Here we have all photos taken today at Shildon Locomotion (National Railway Museum) the show was organised and ran
by the Bygones Society who have been asked back to this museum to have another show as it went that well.
The first photo is the only shot I got of this Jag as it was leaving as I arrived at about noon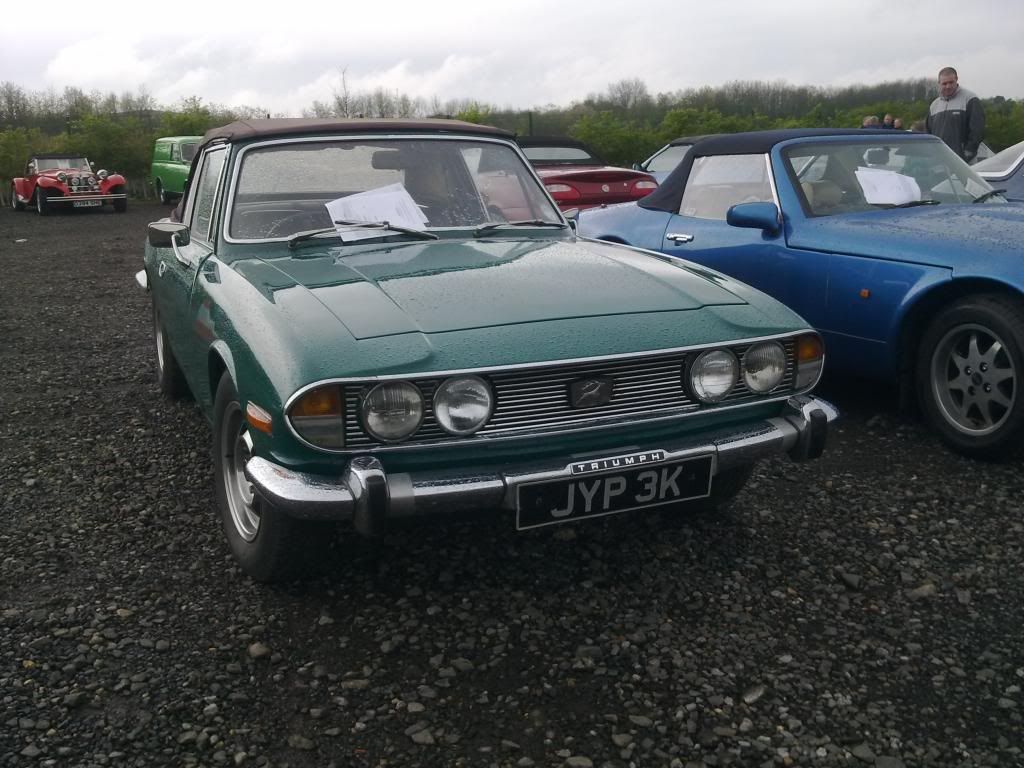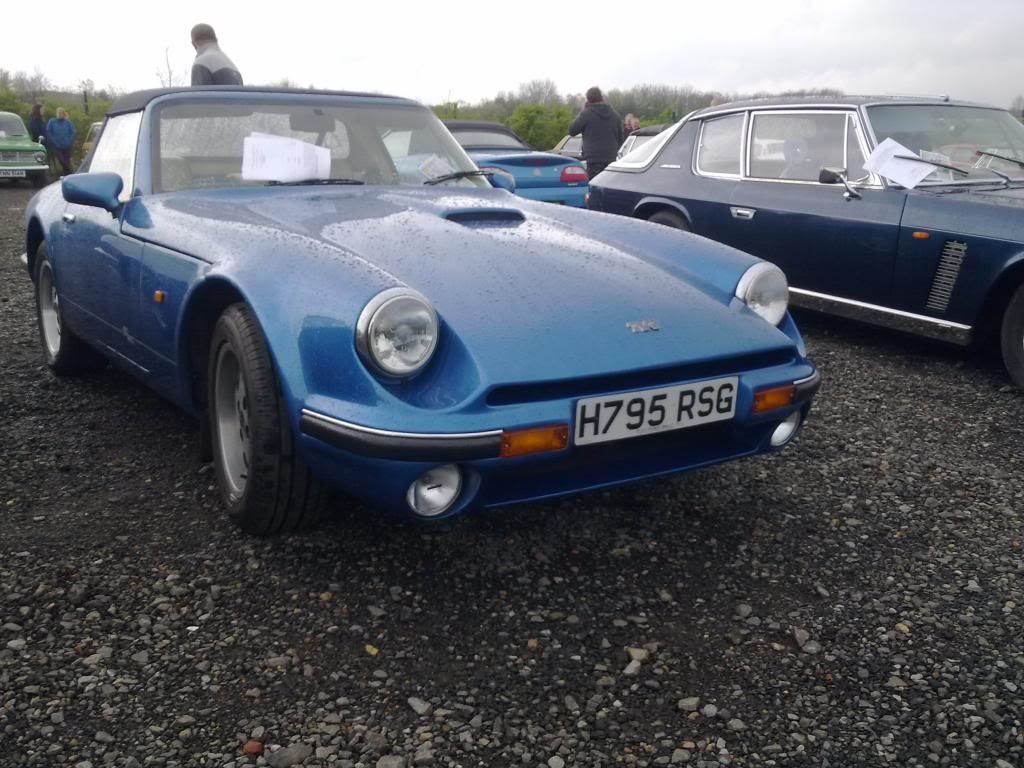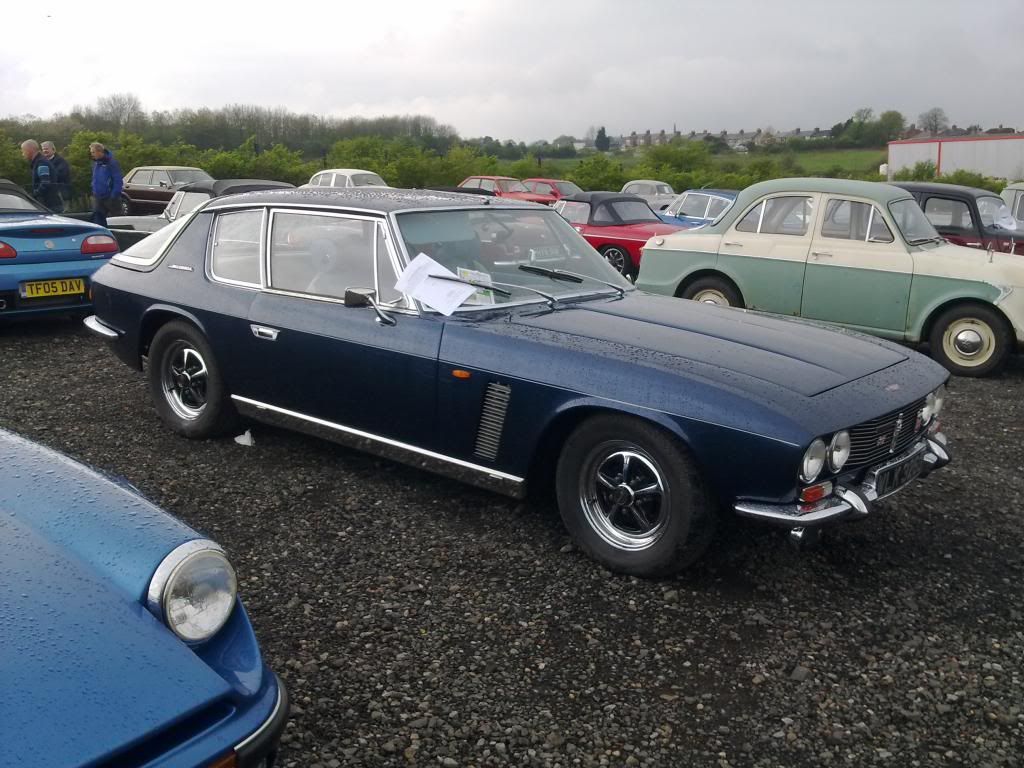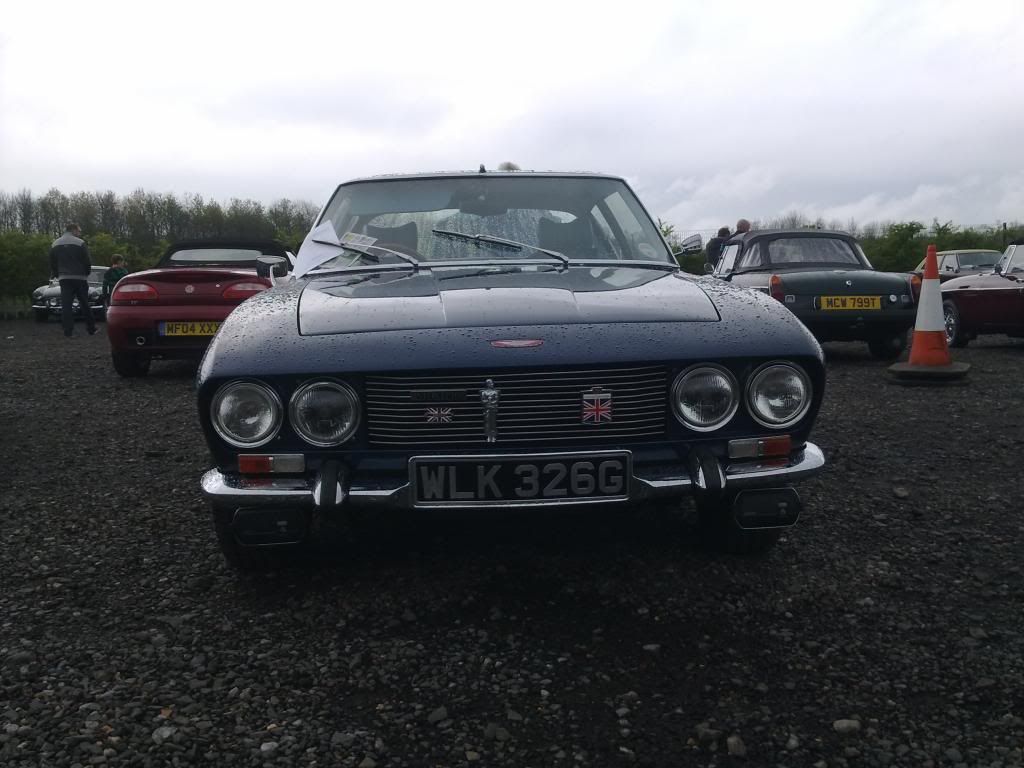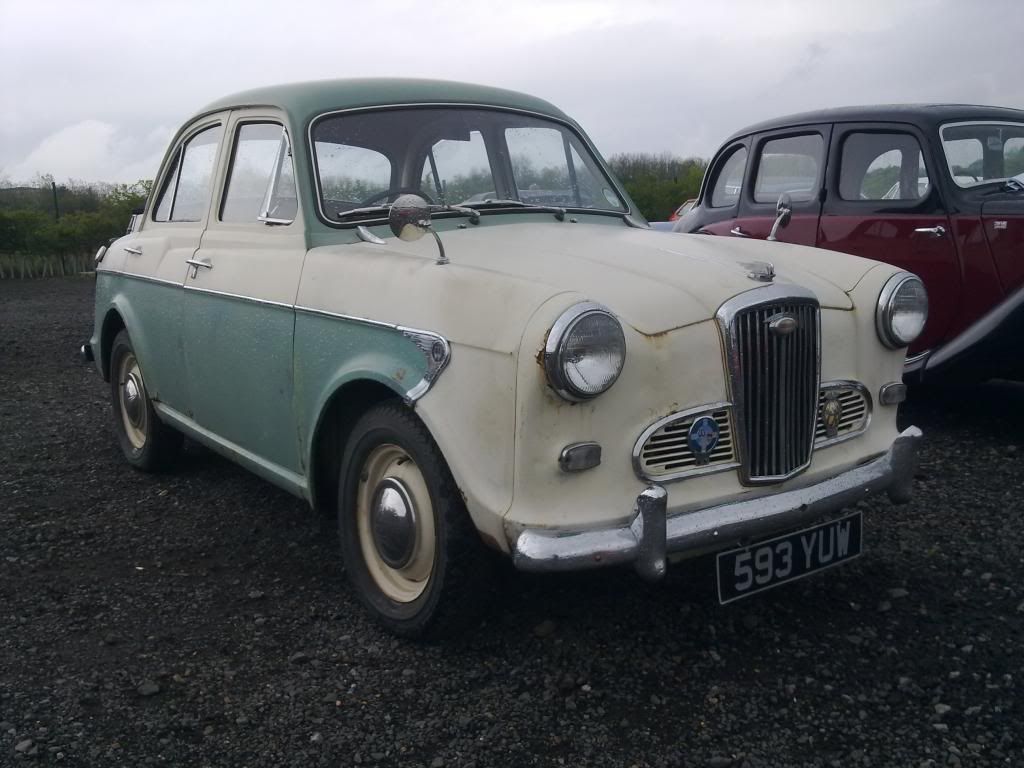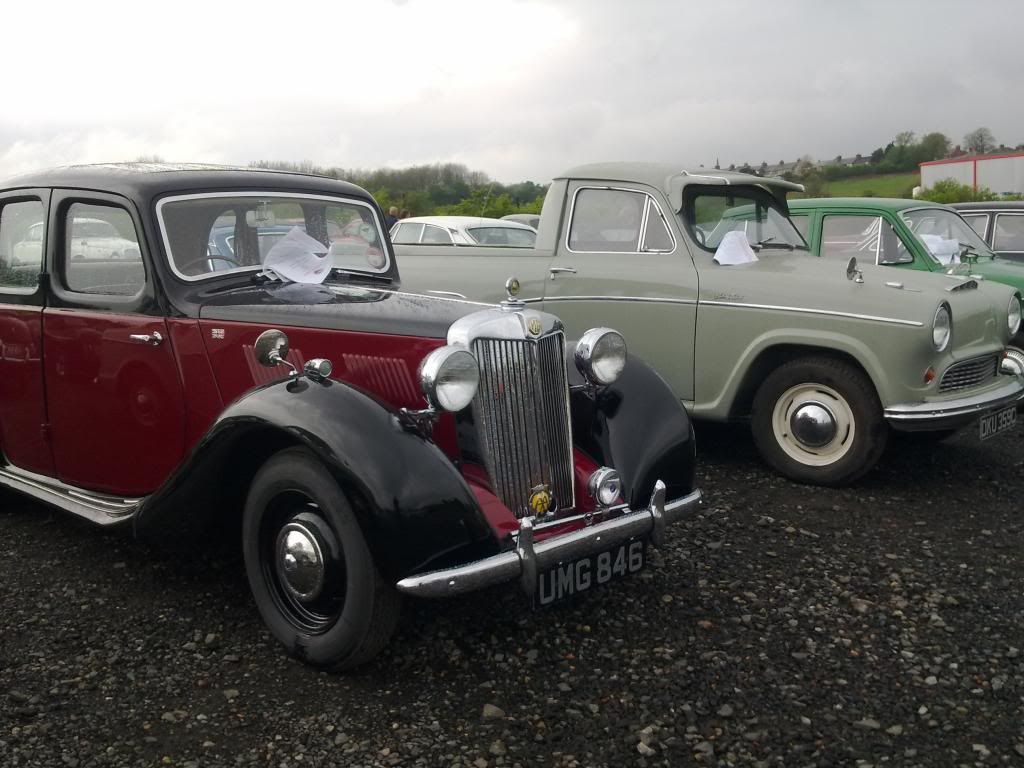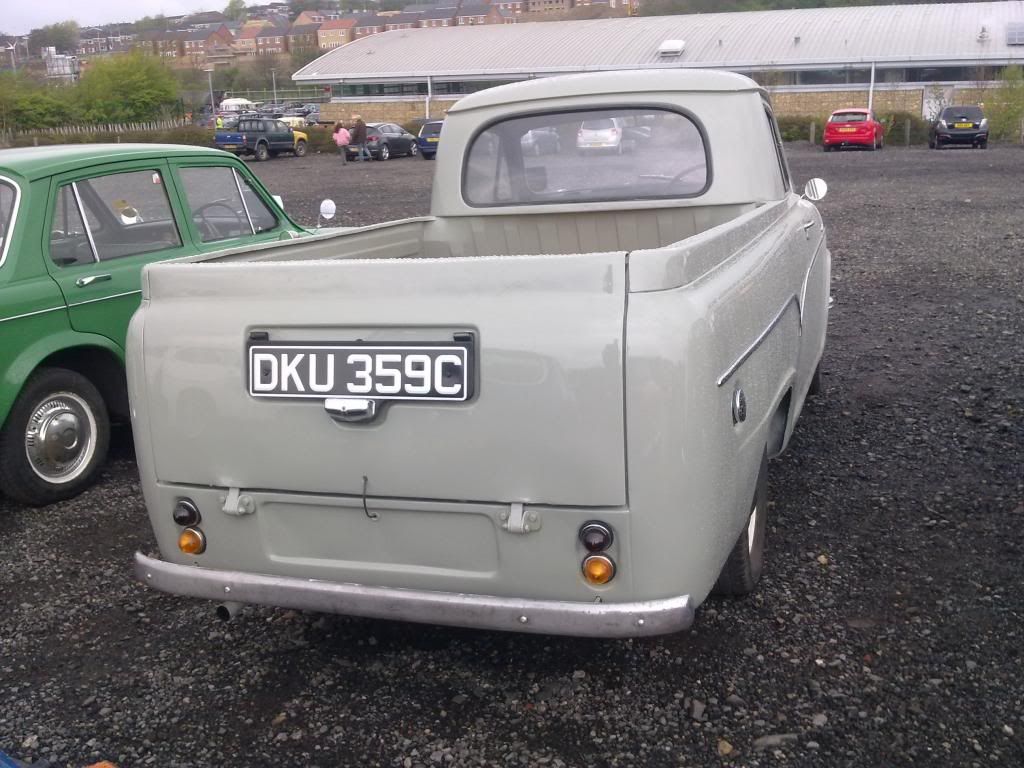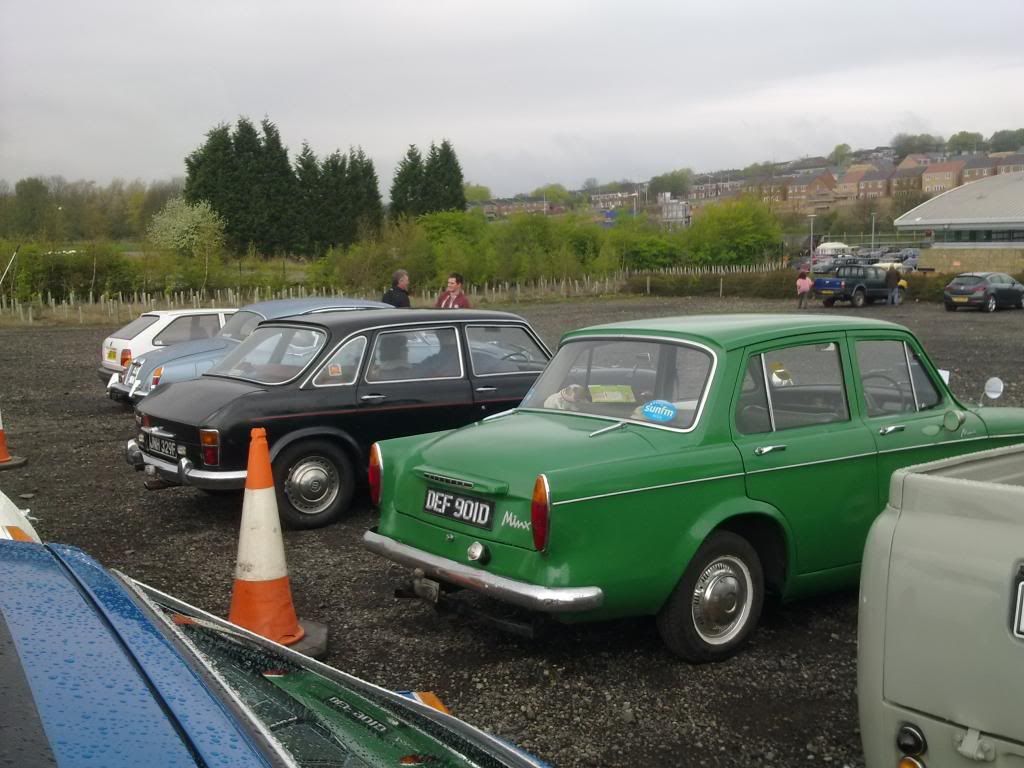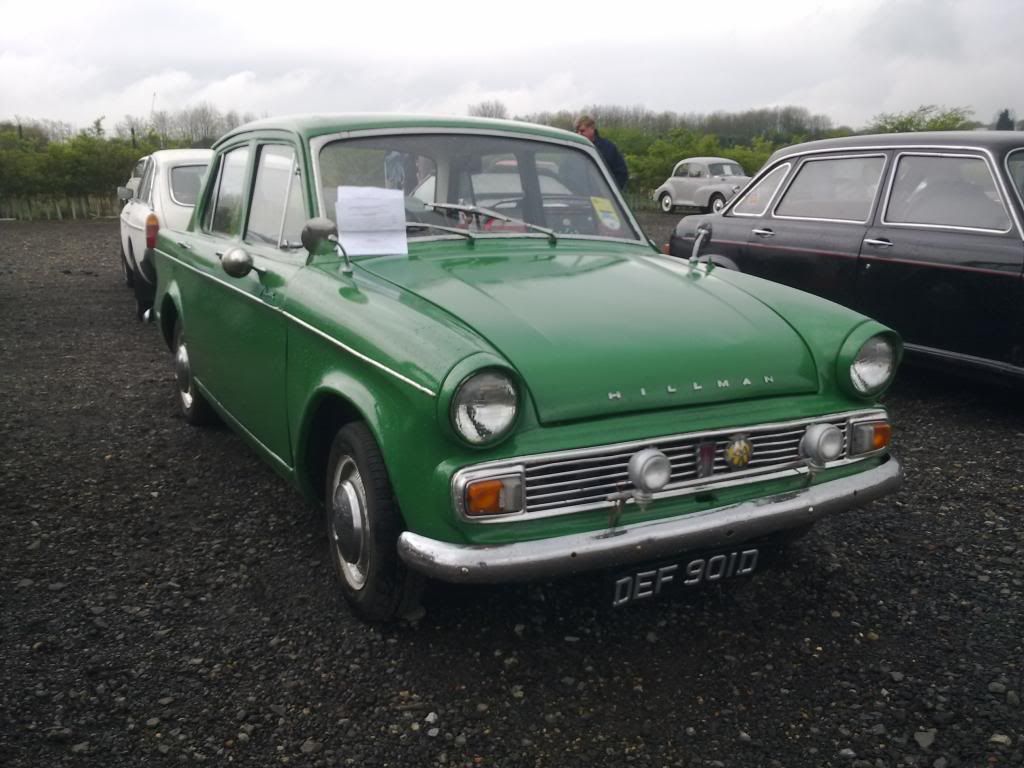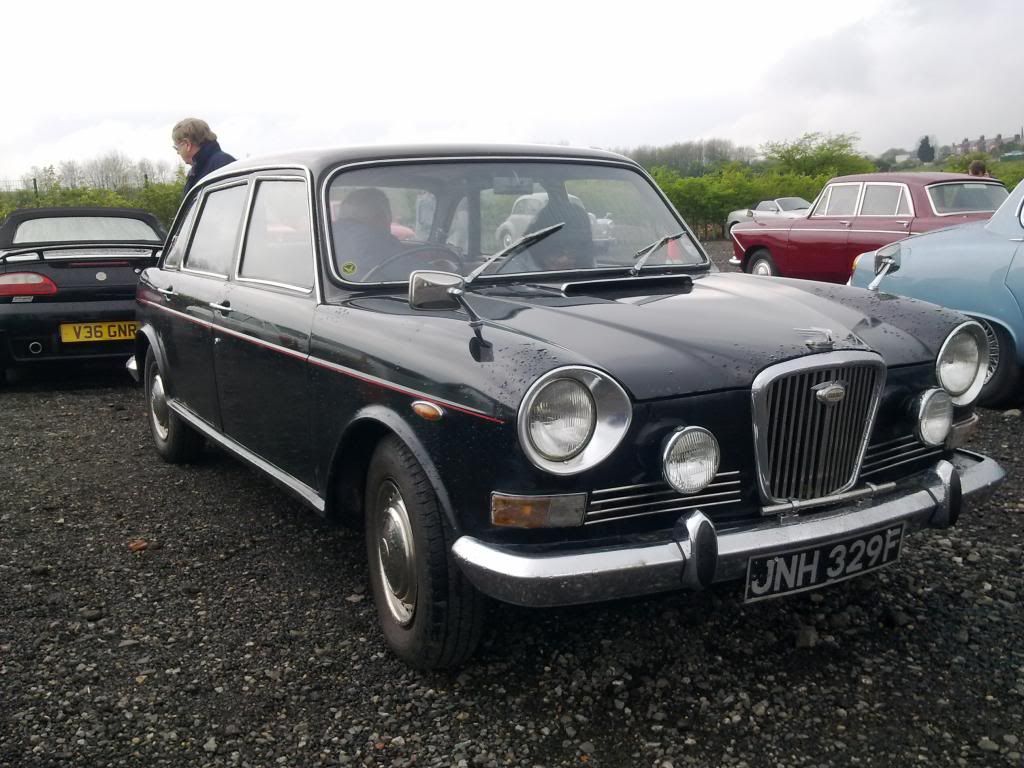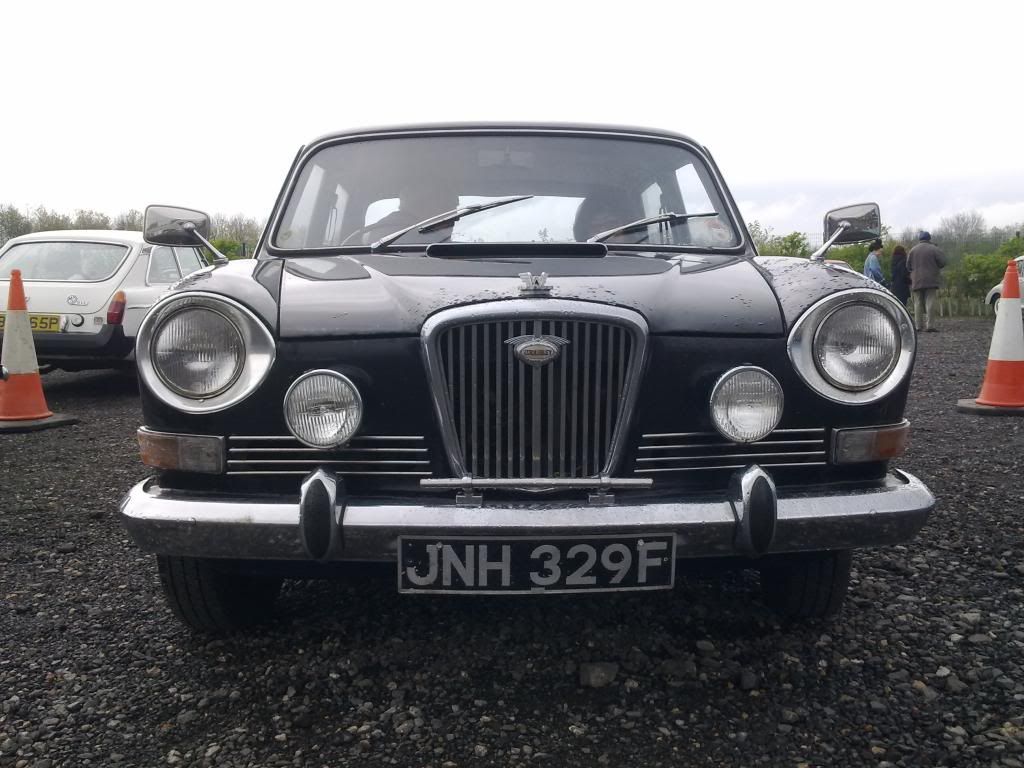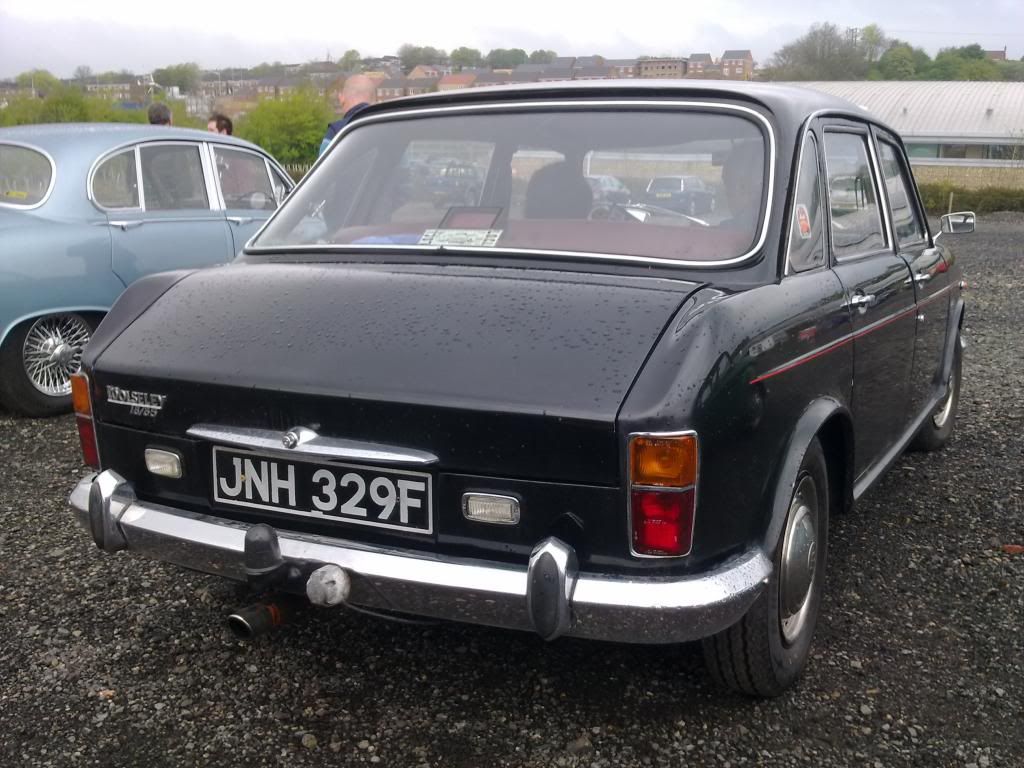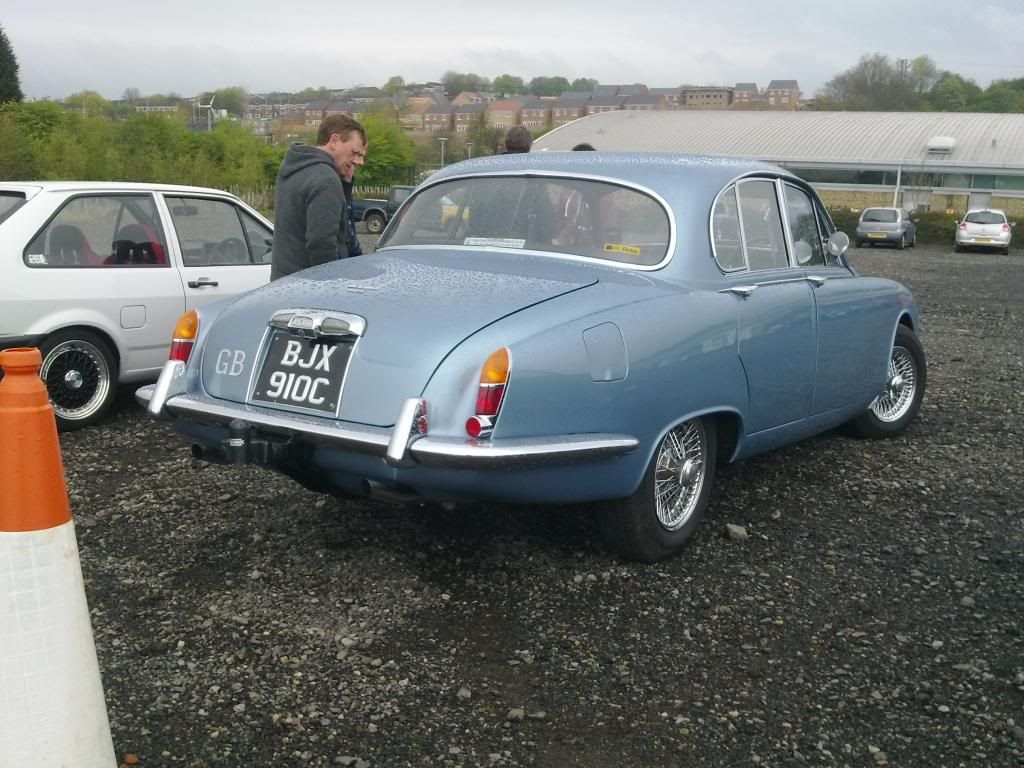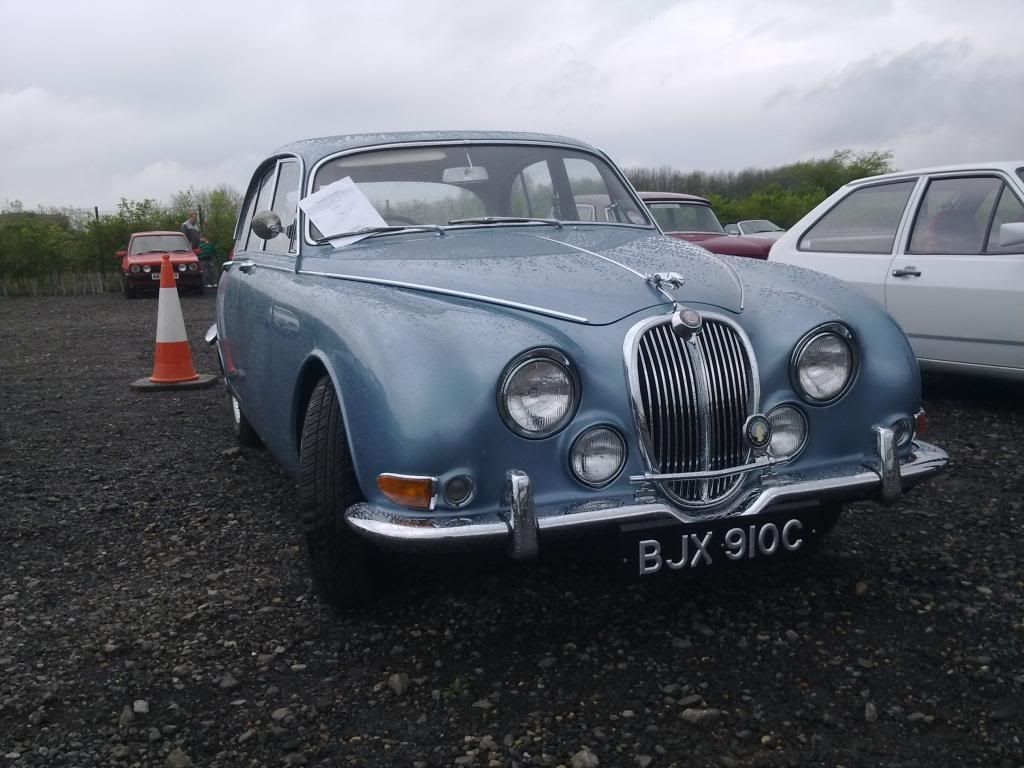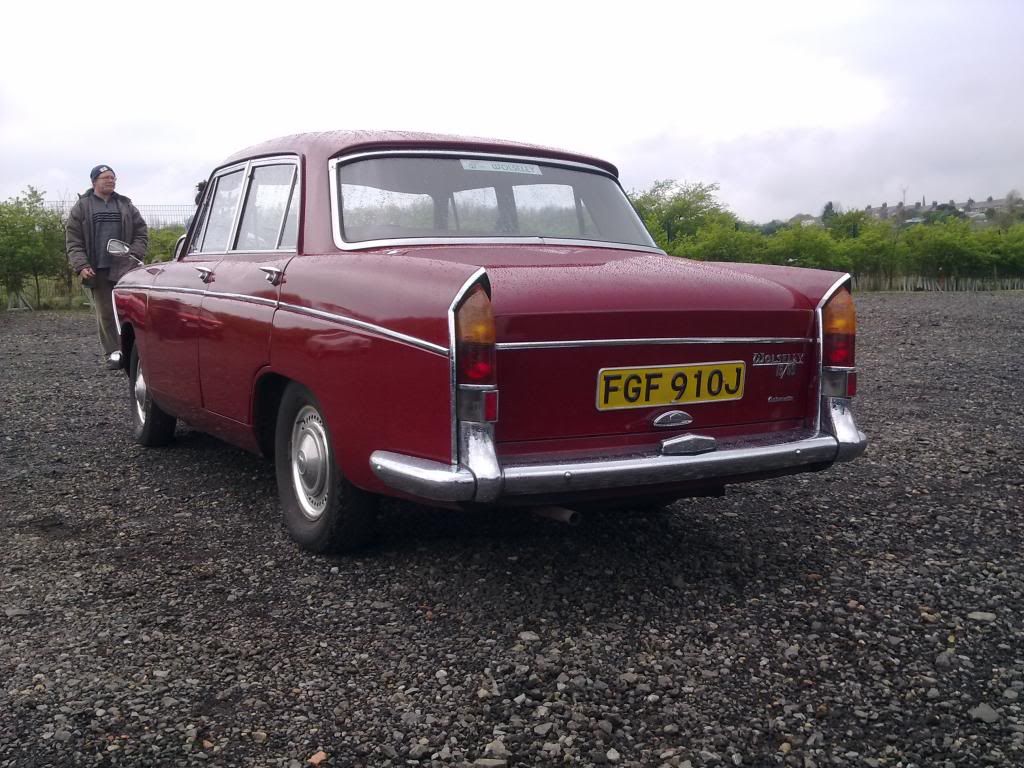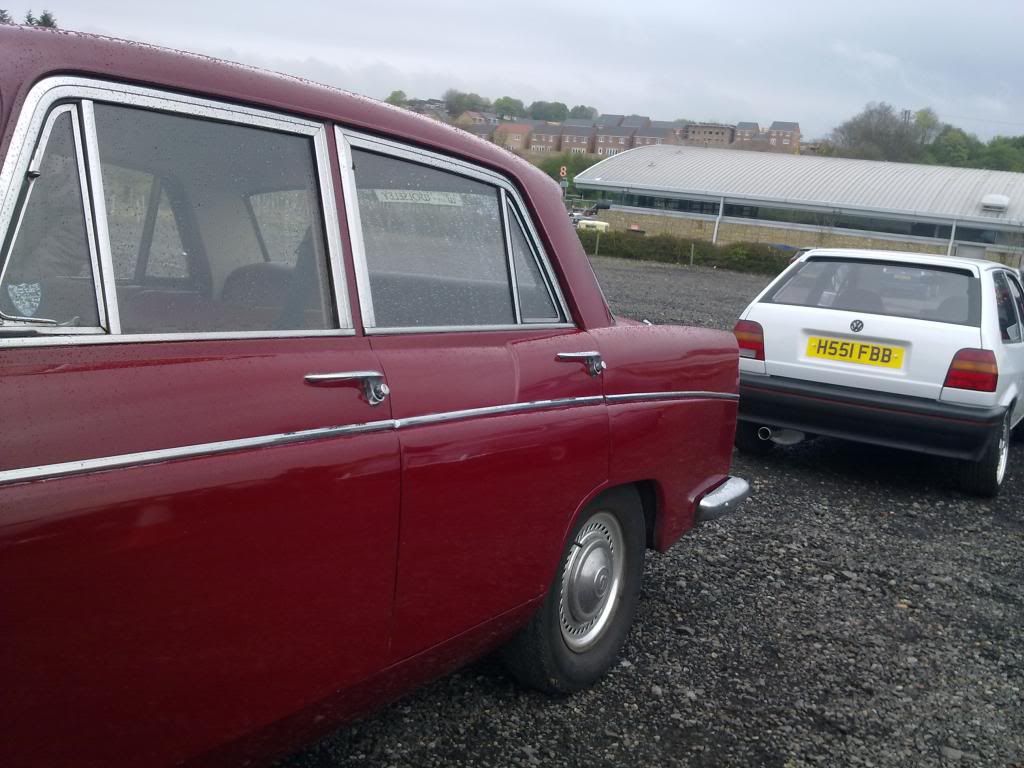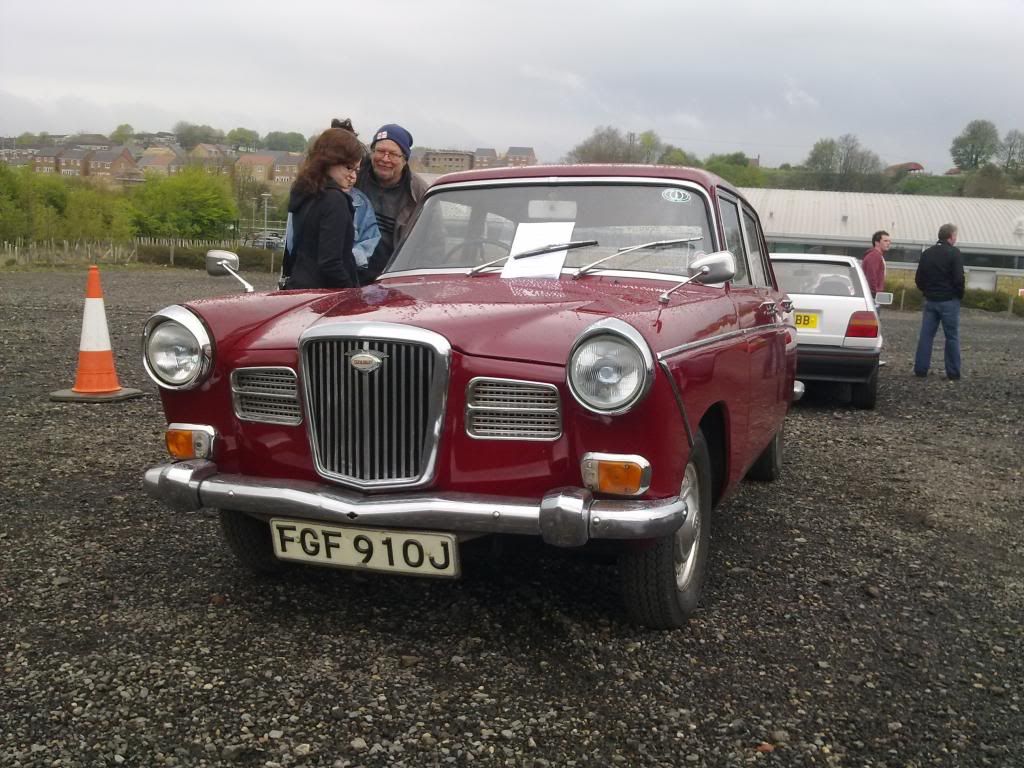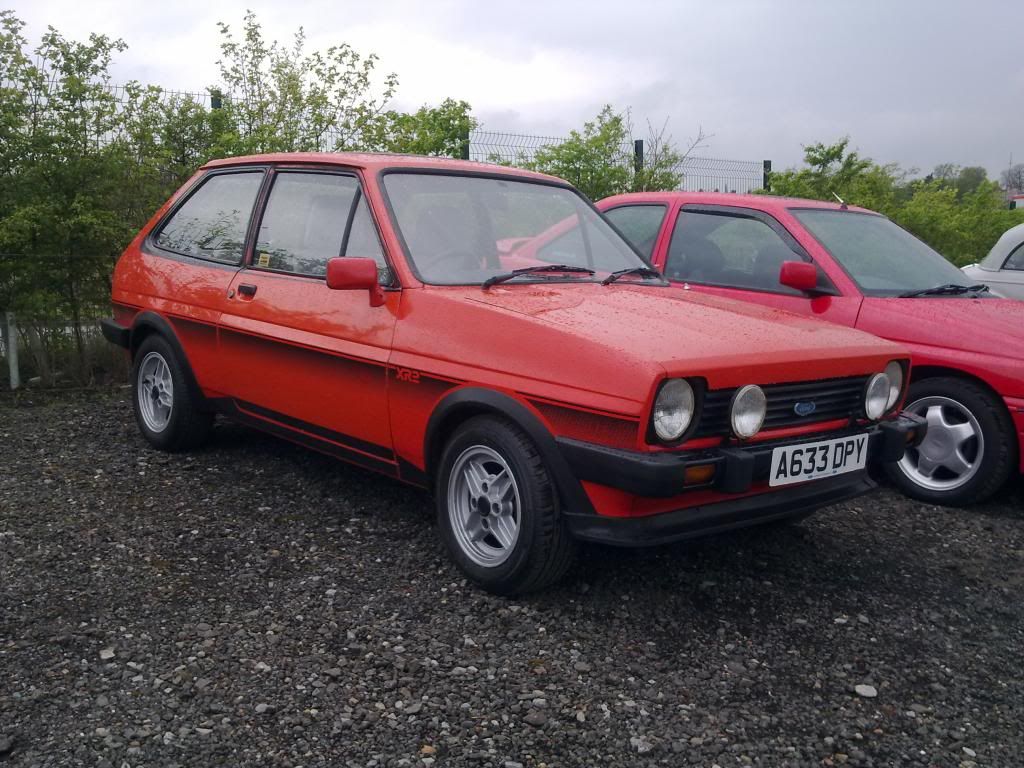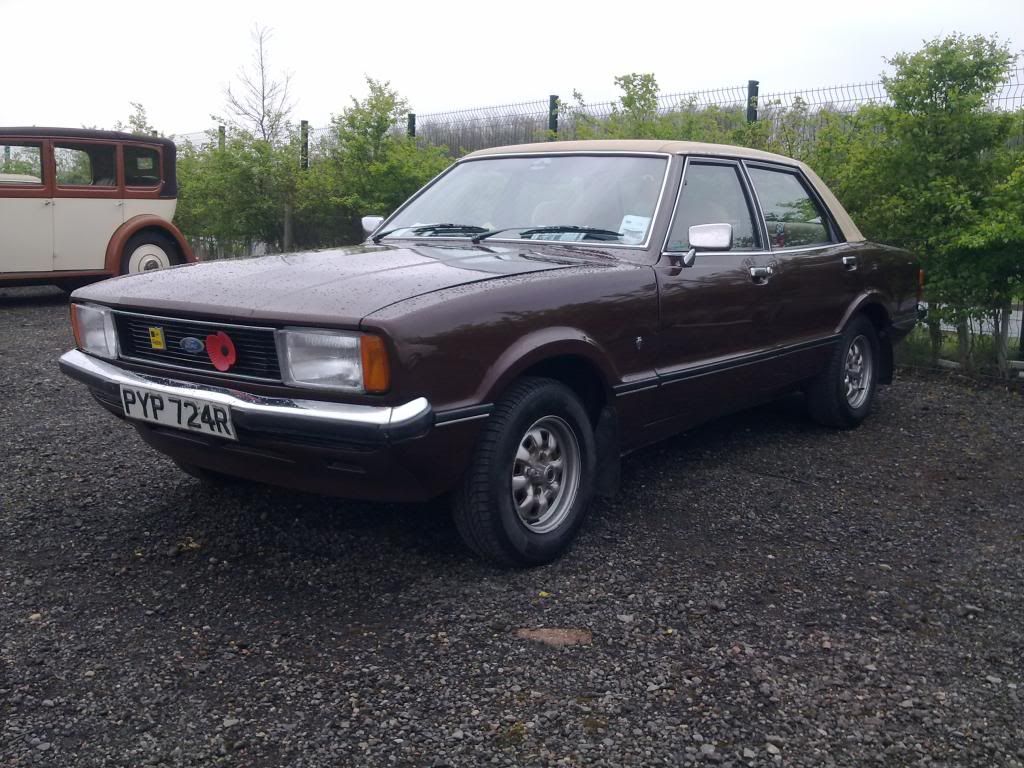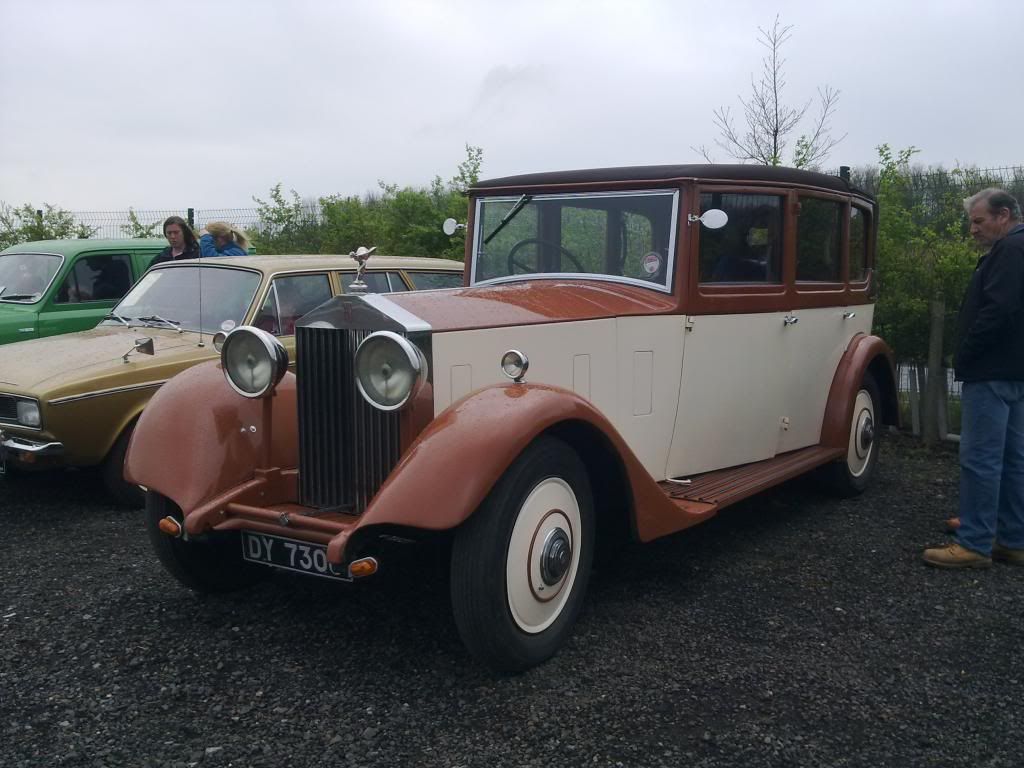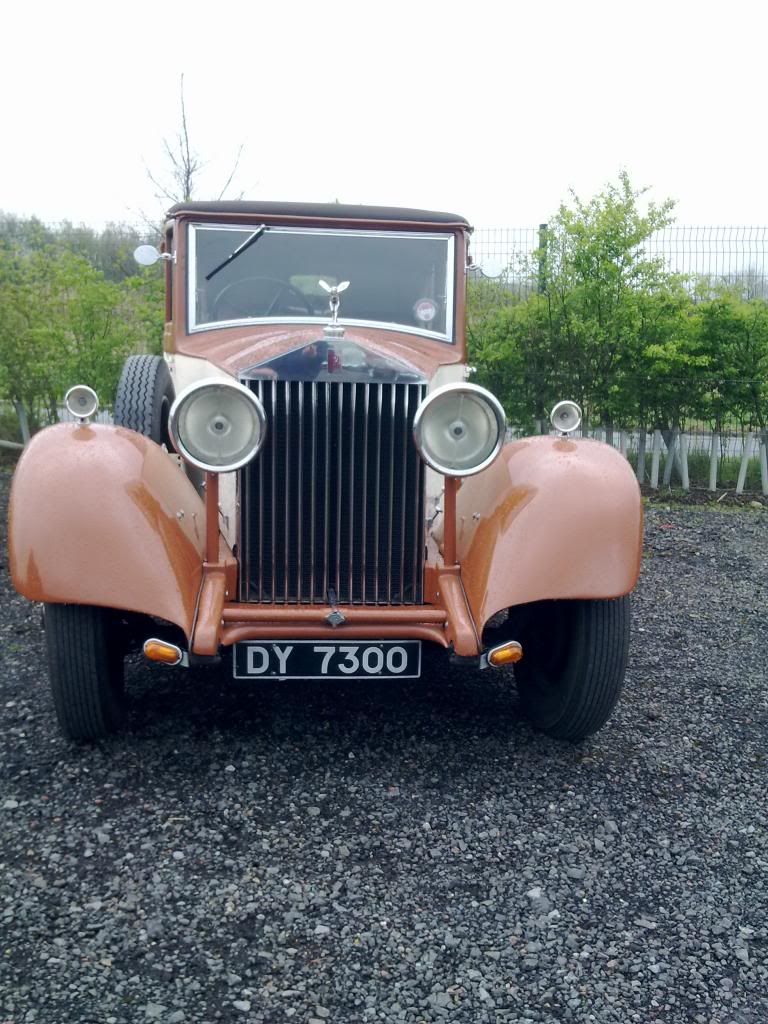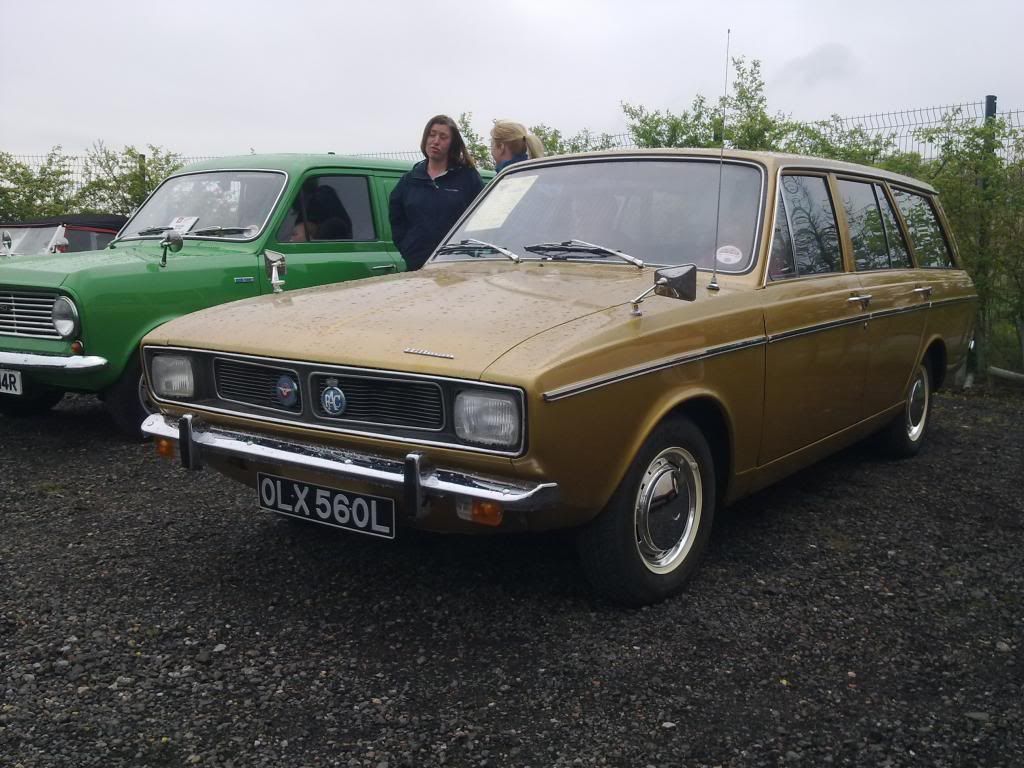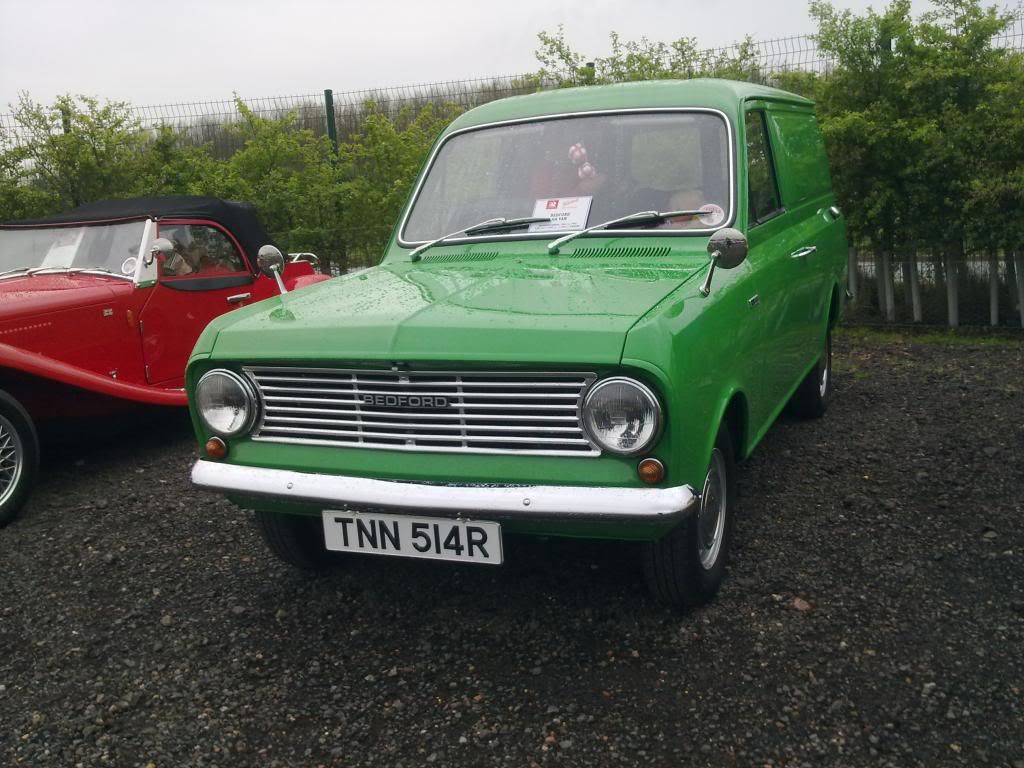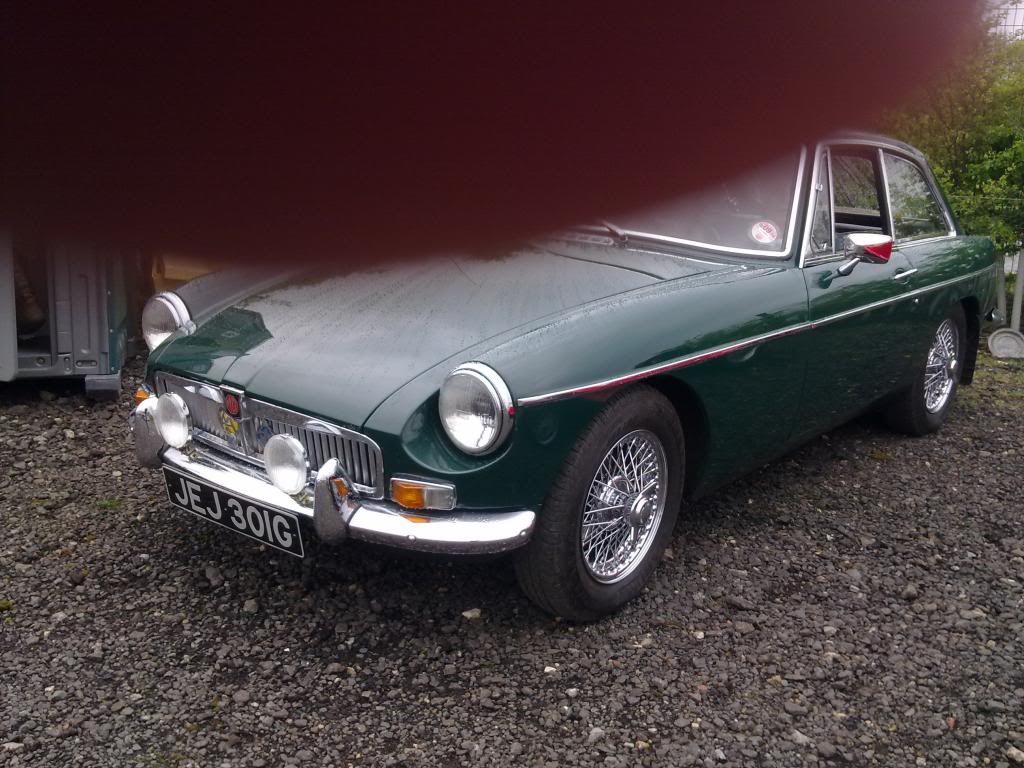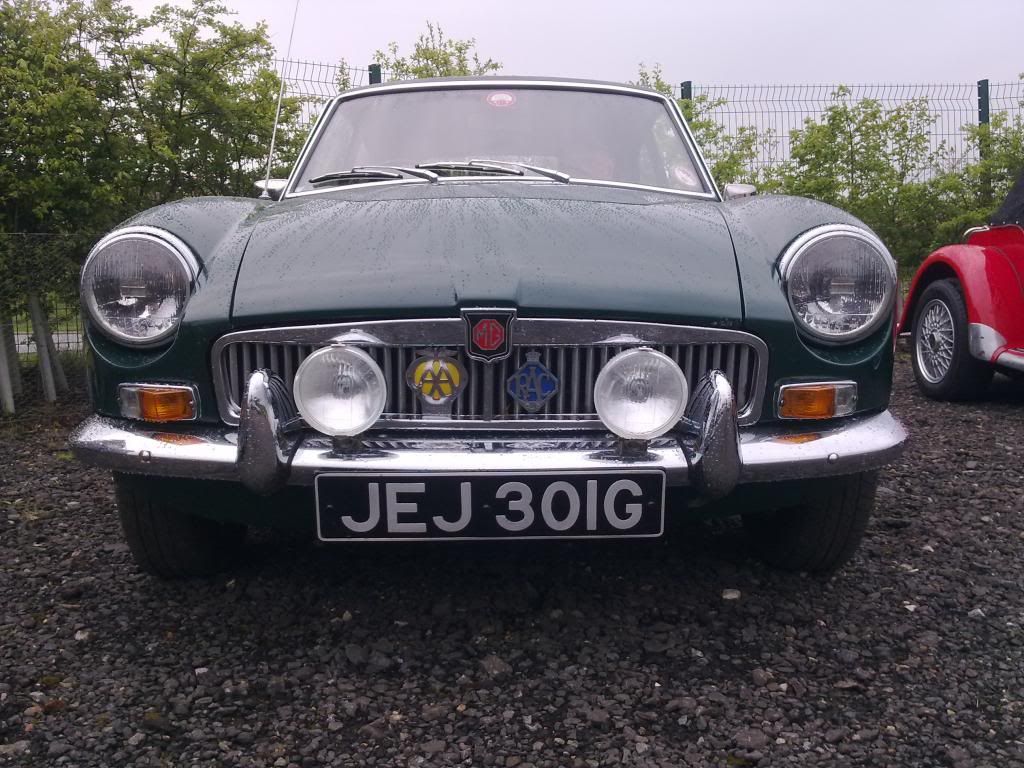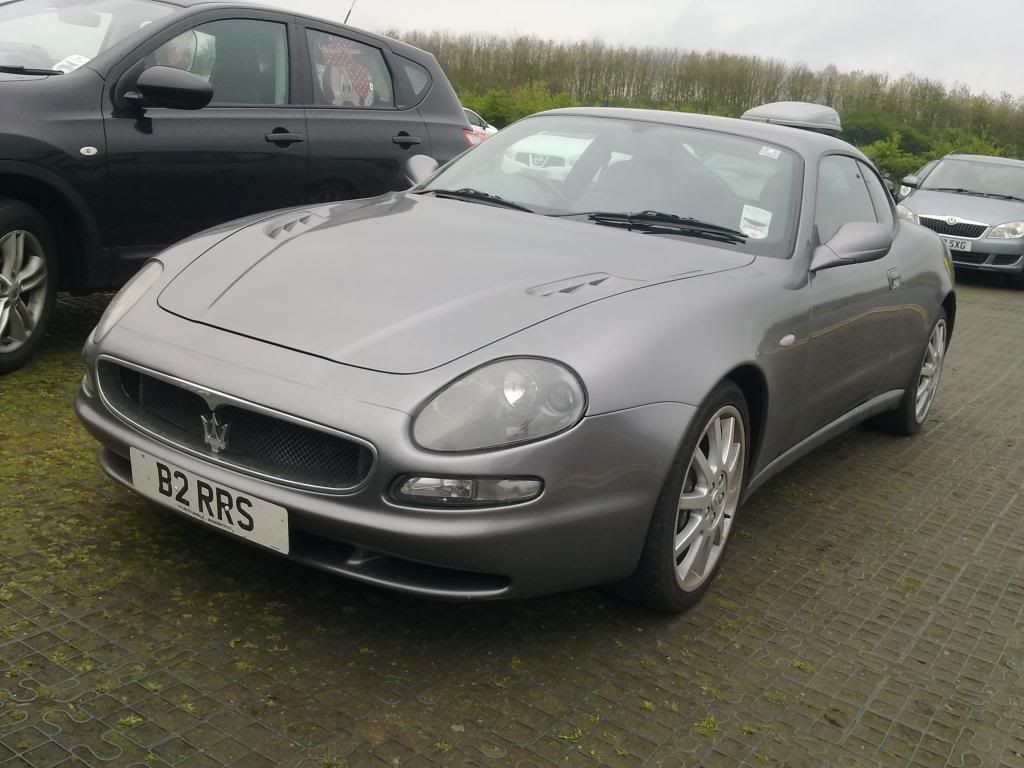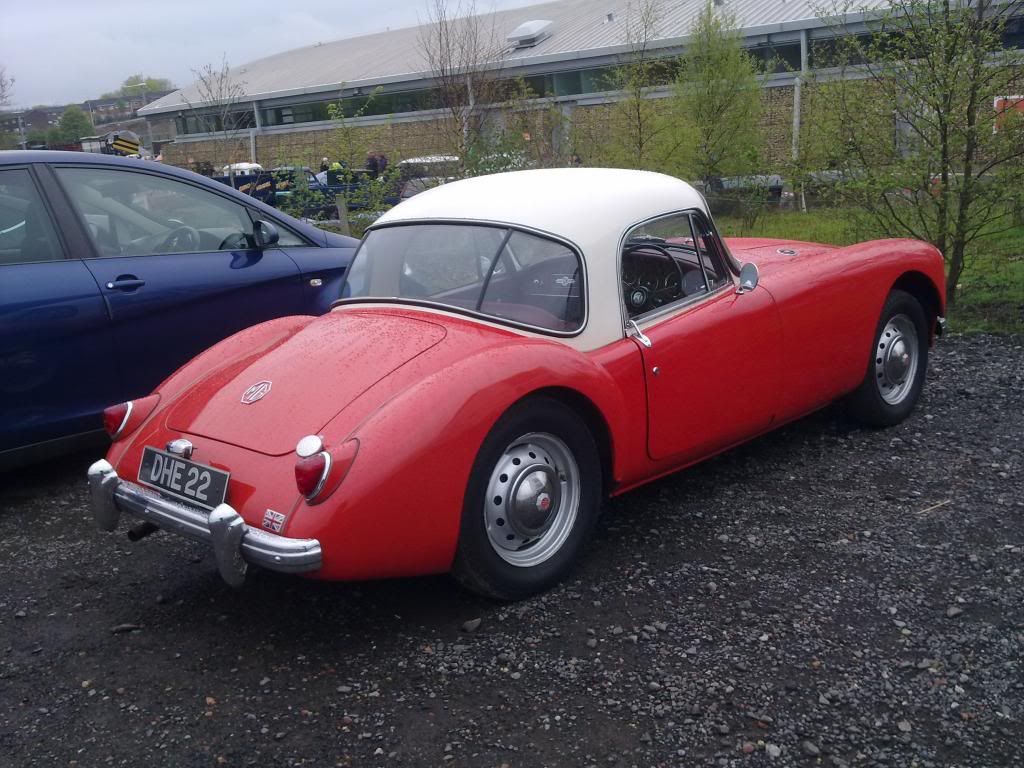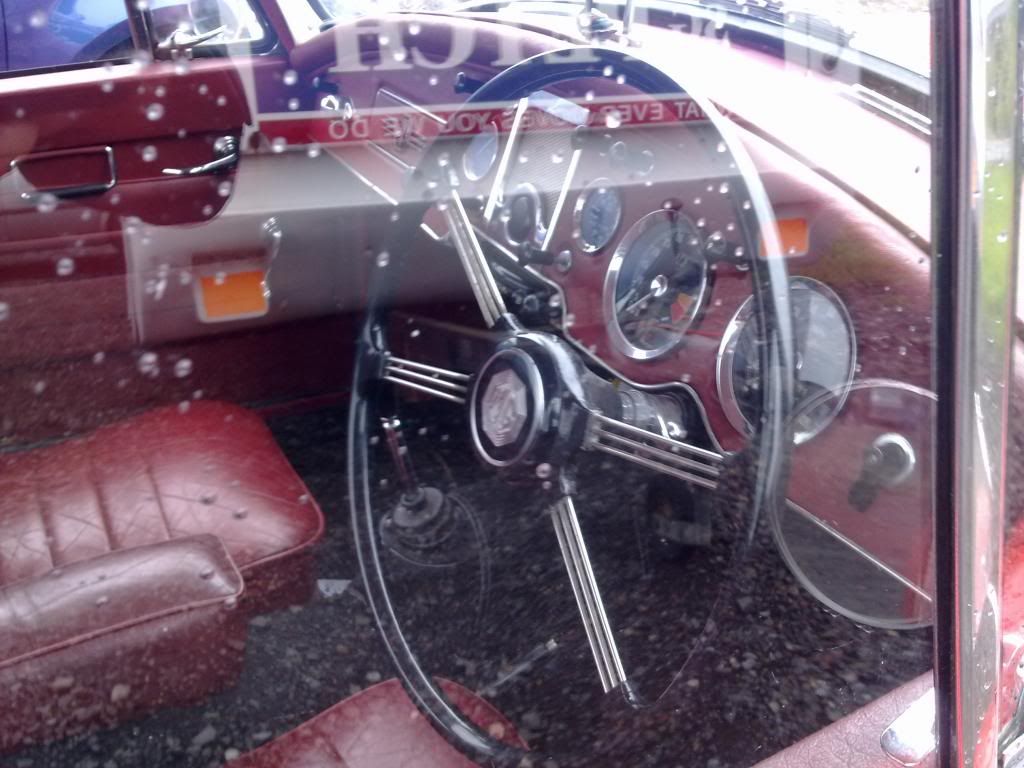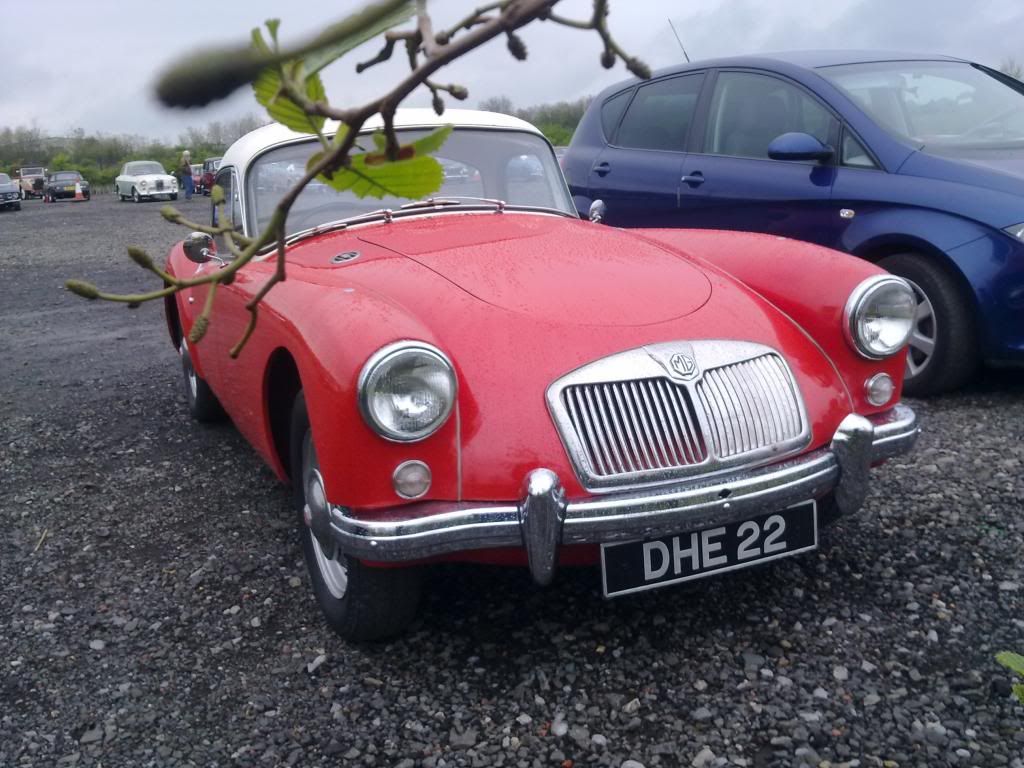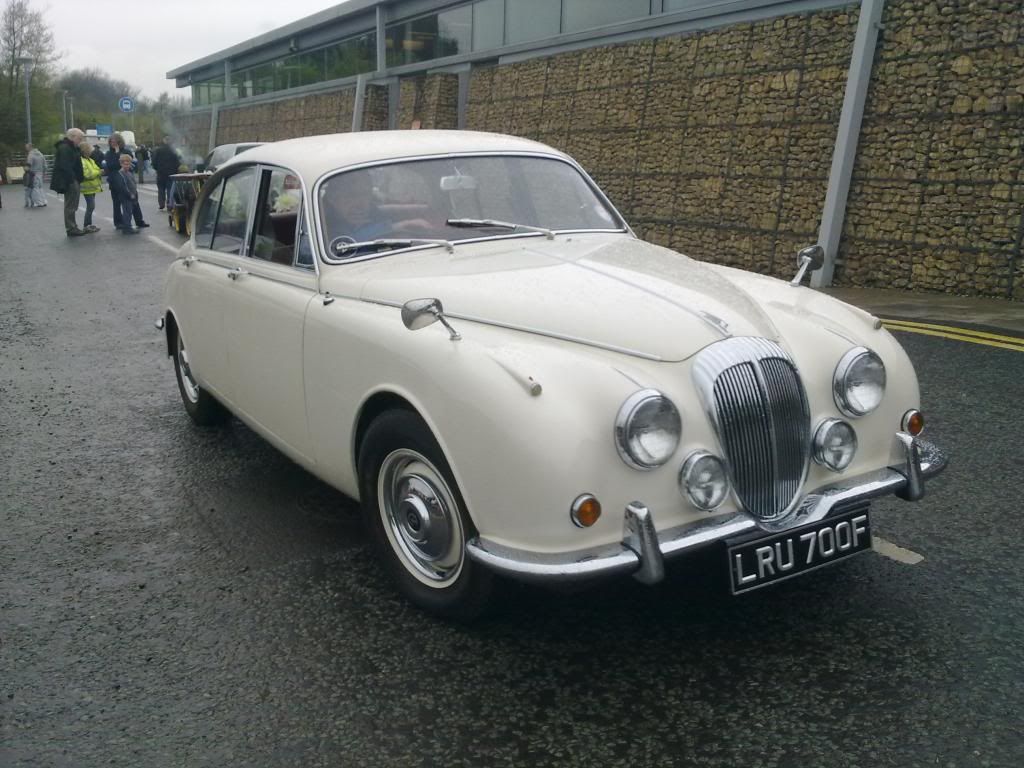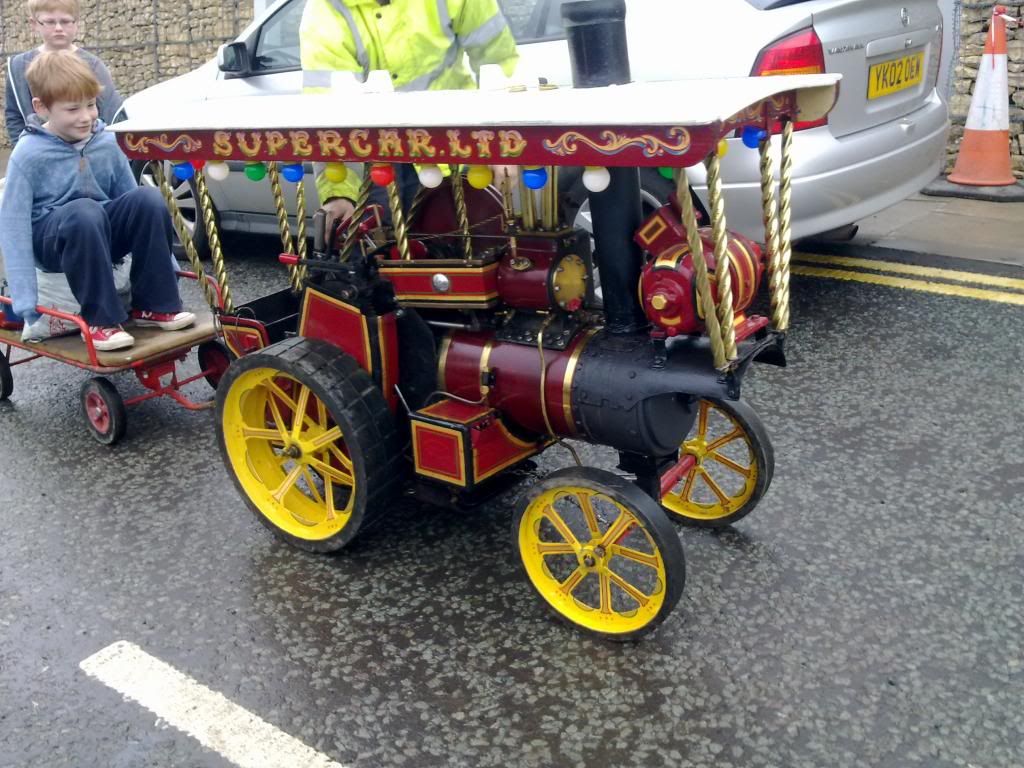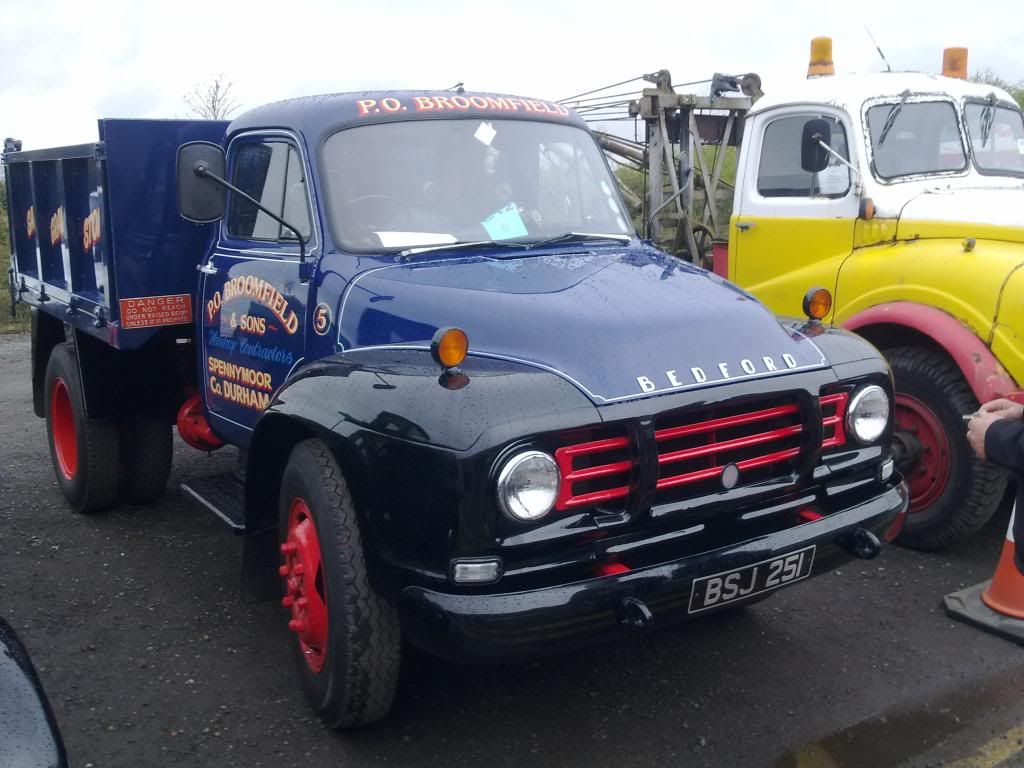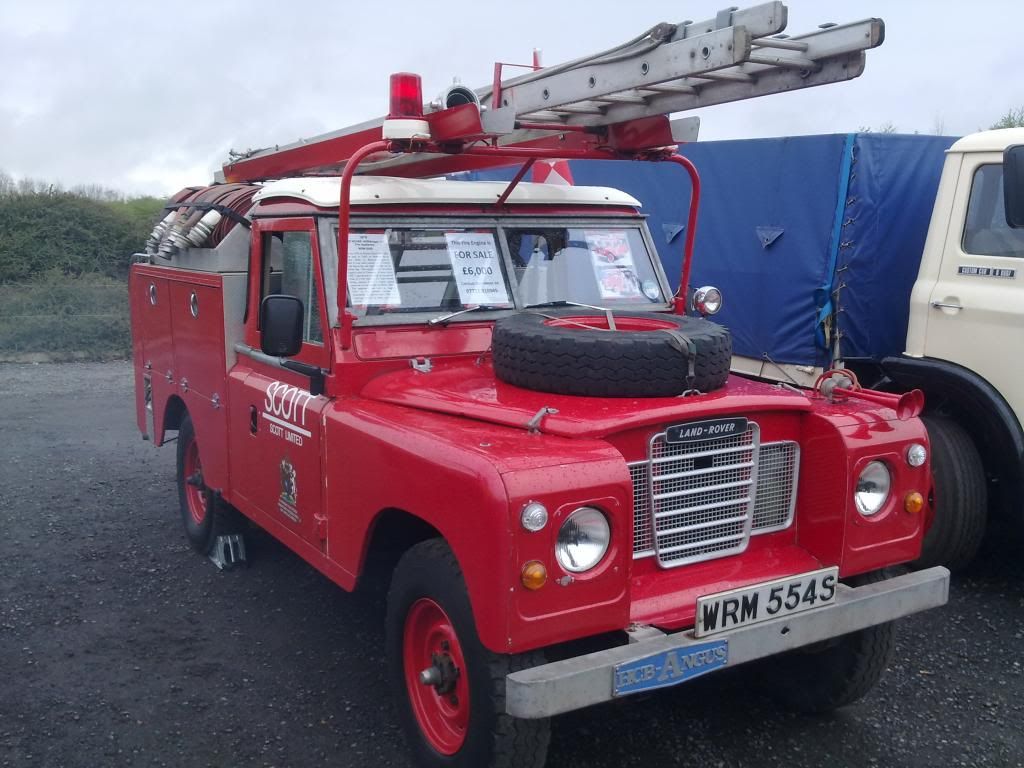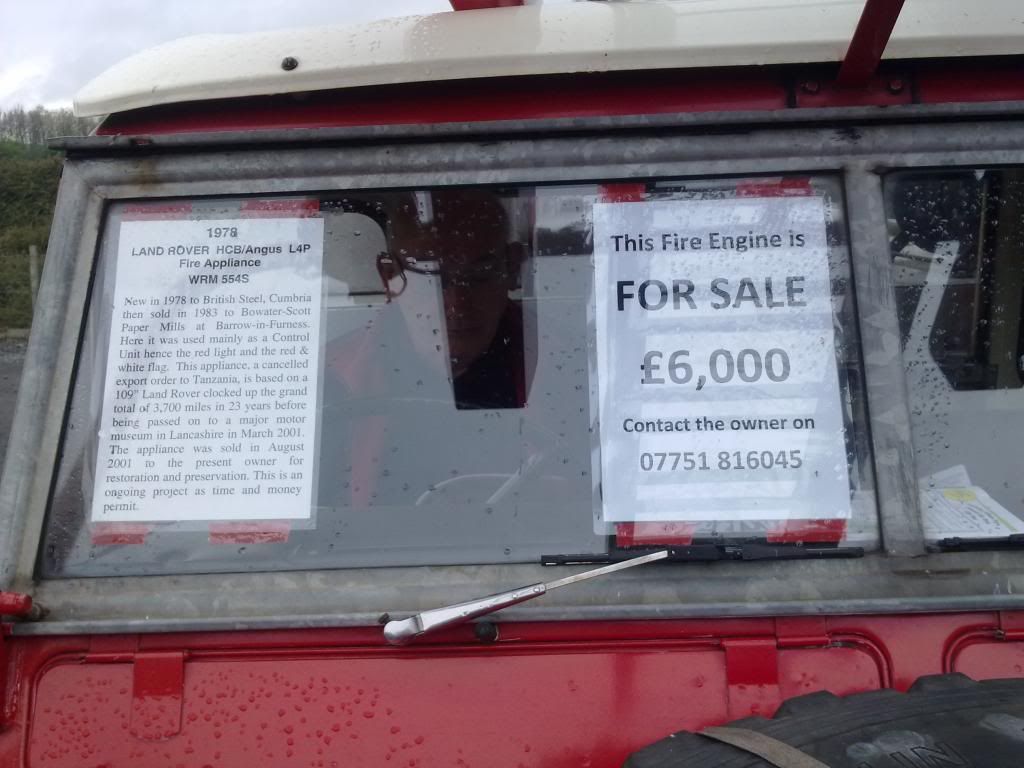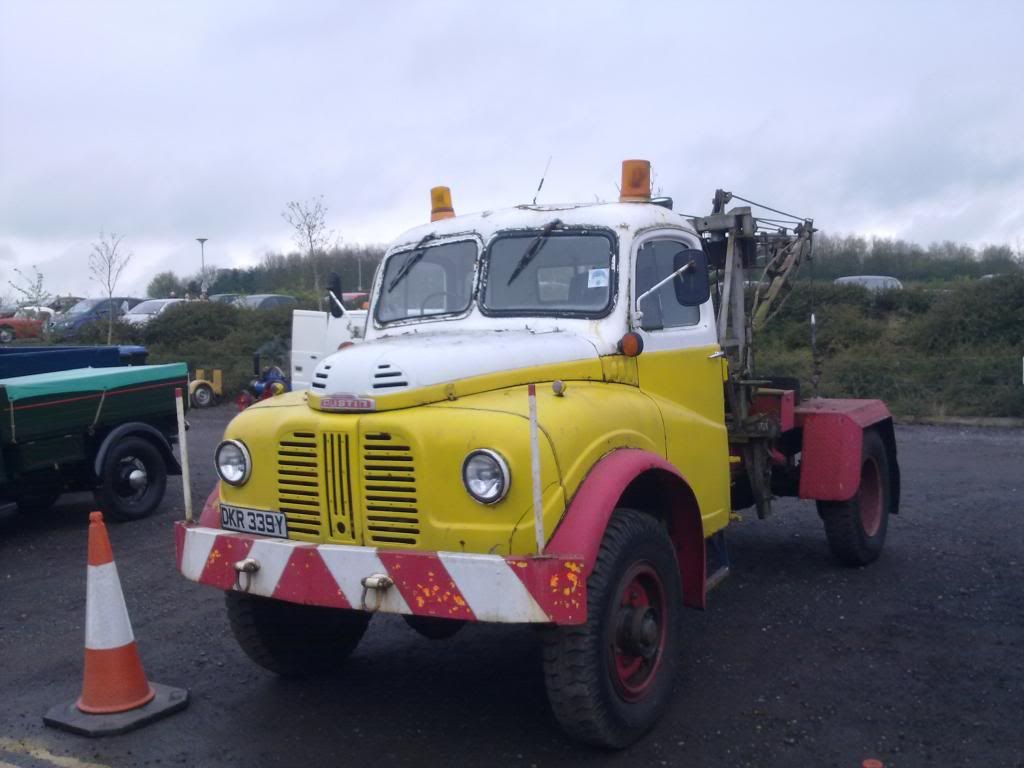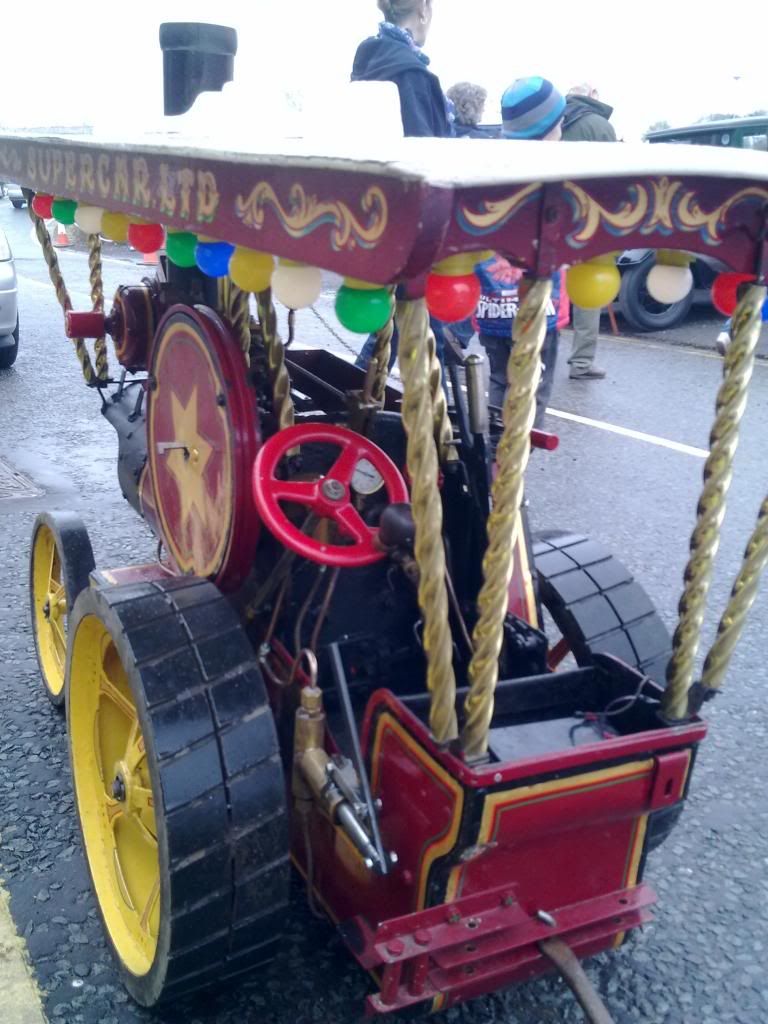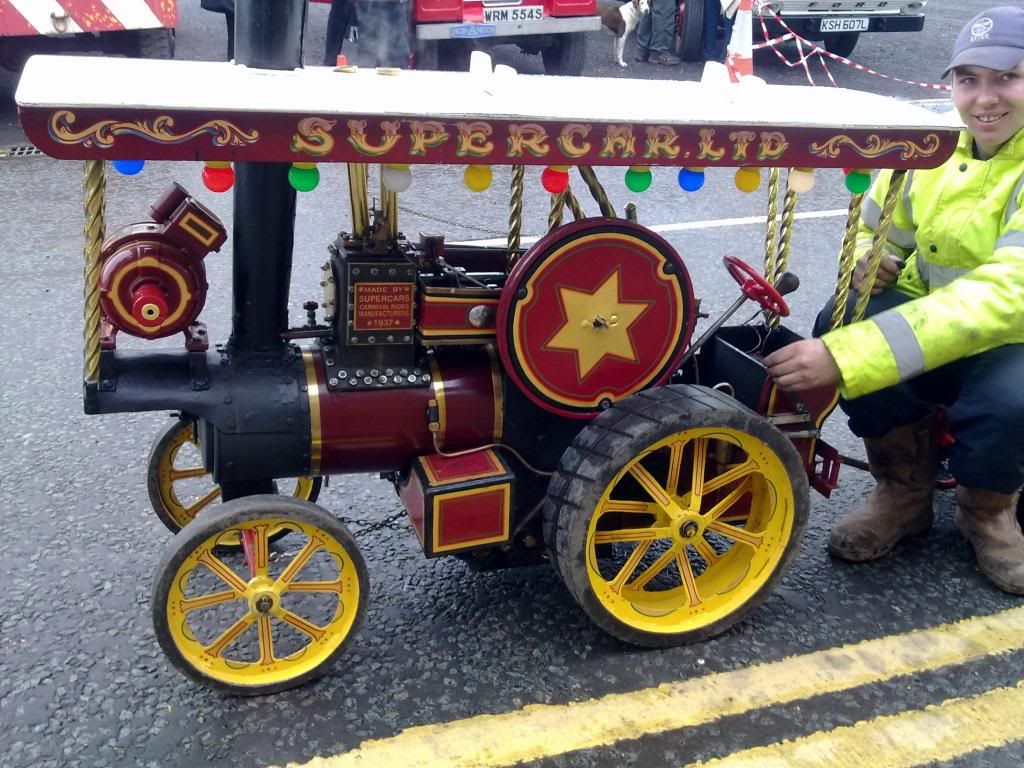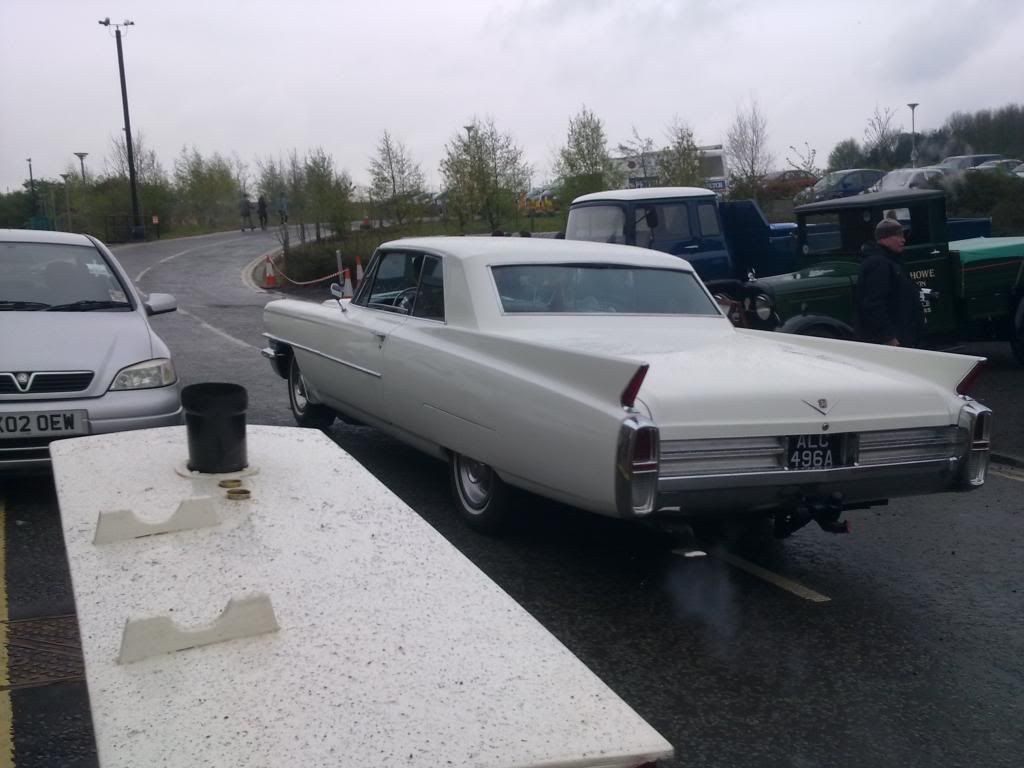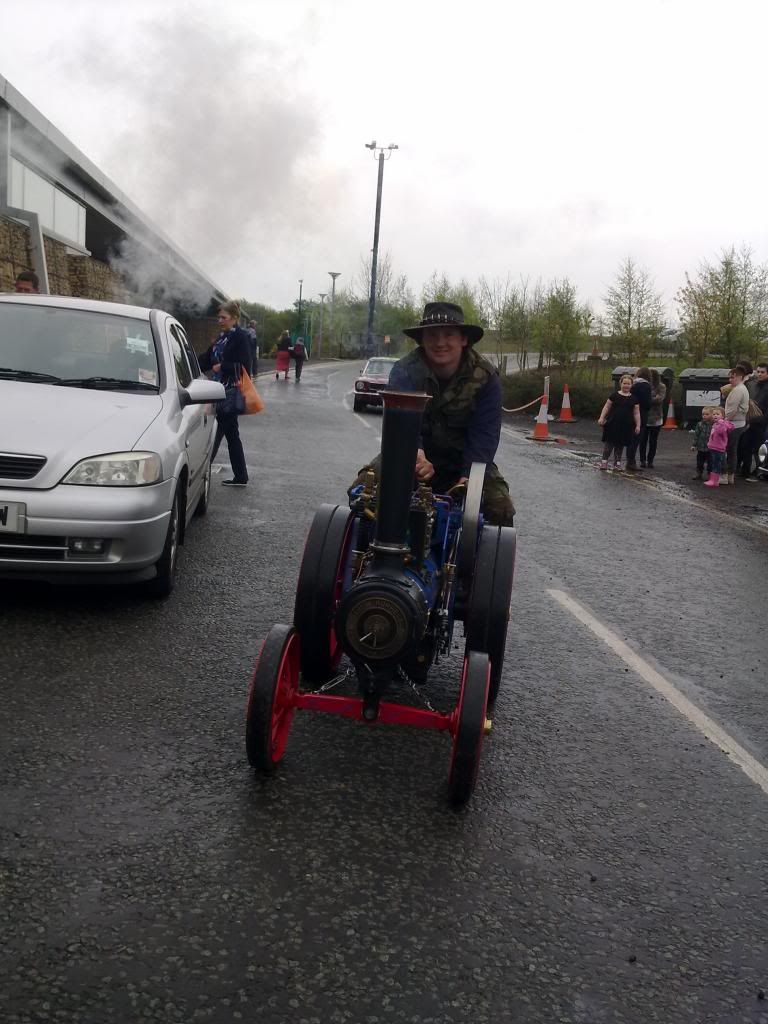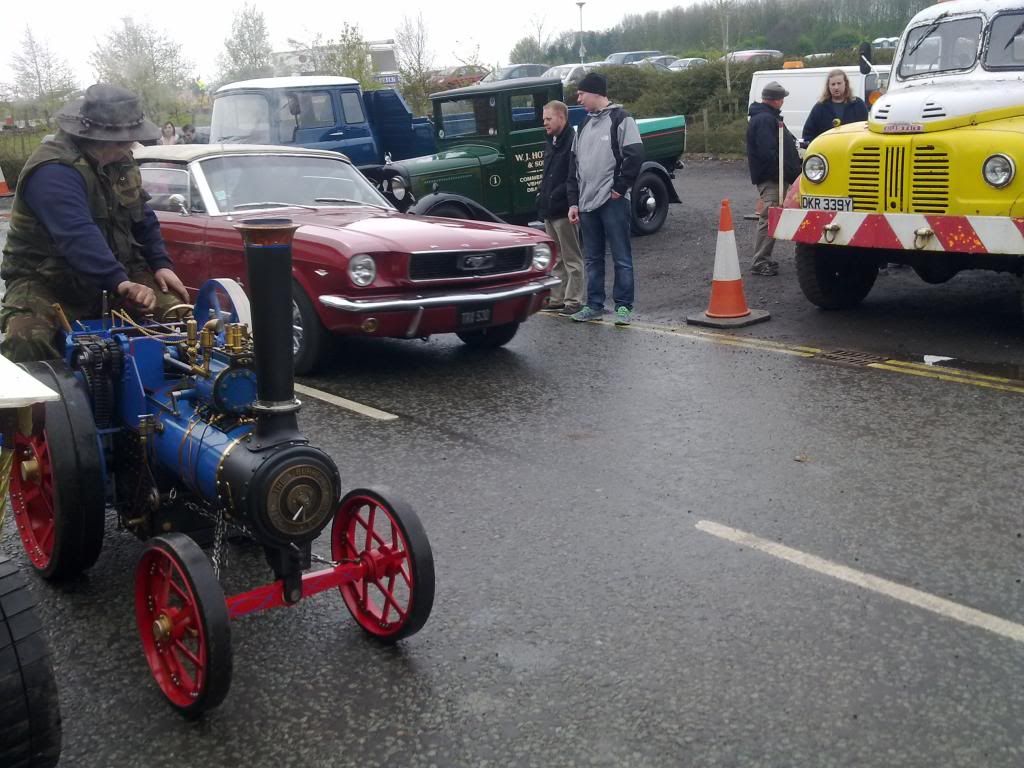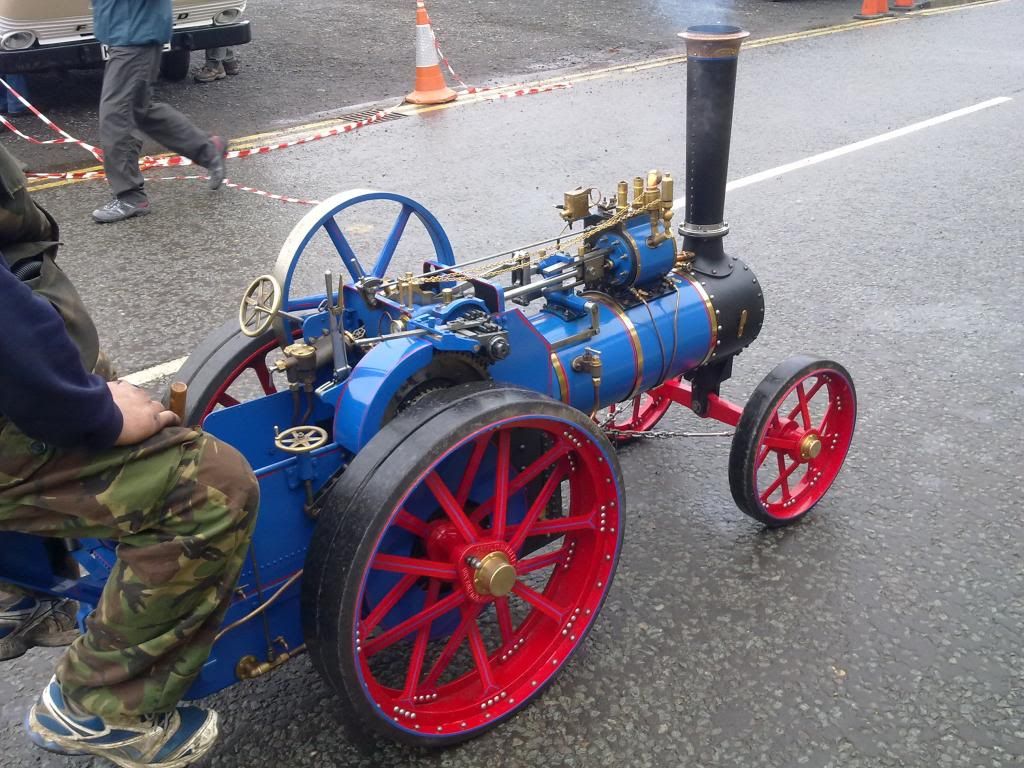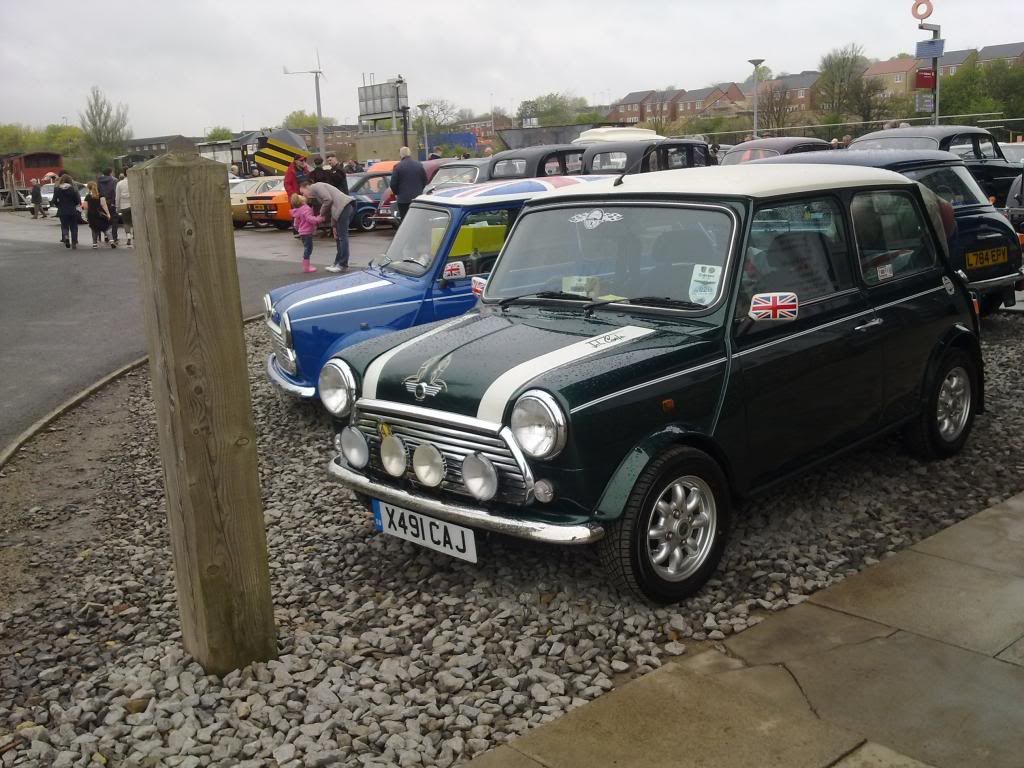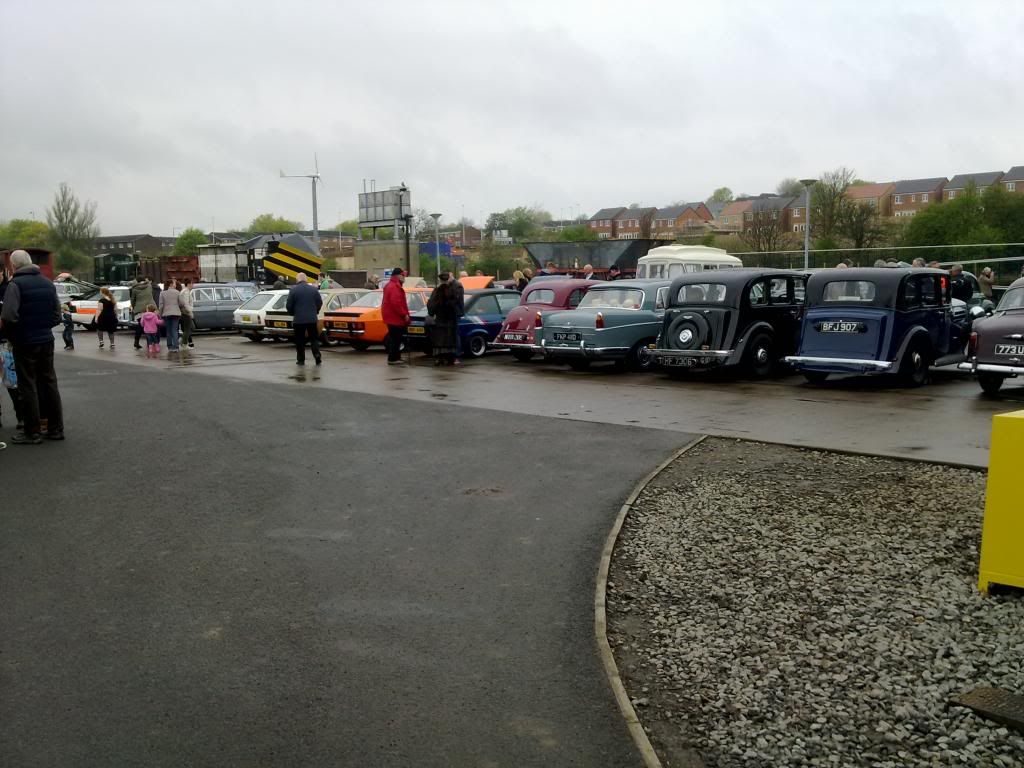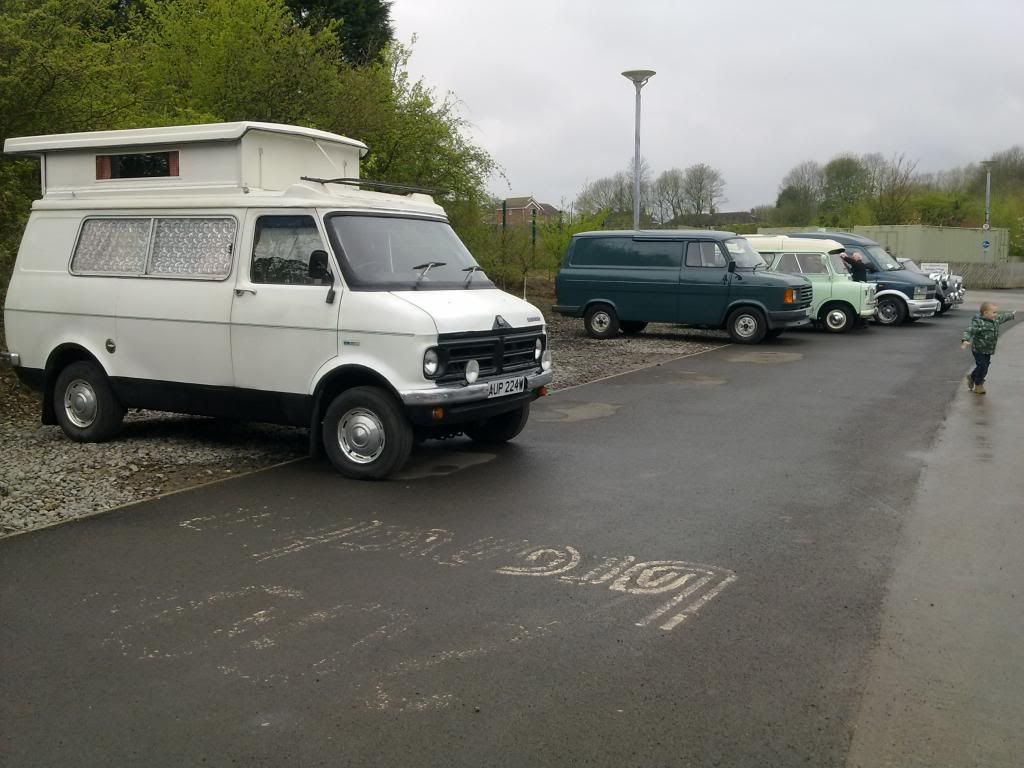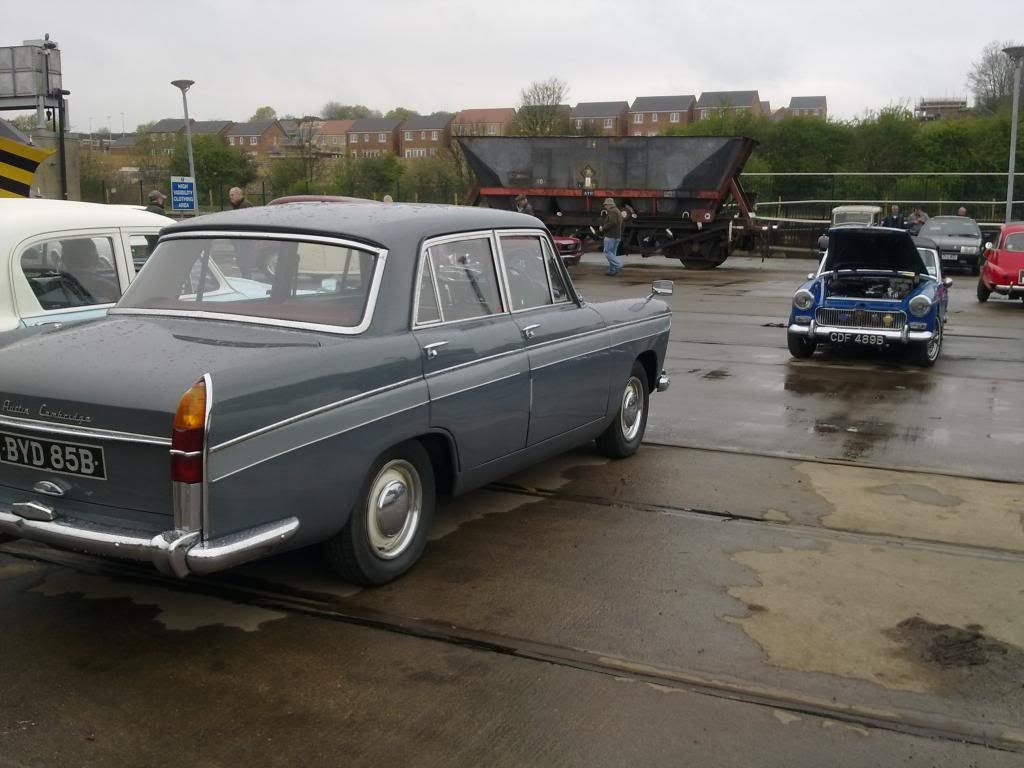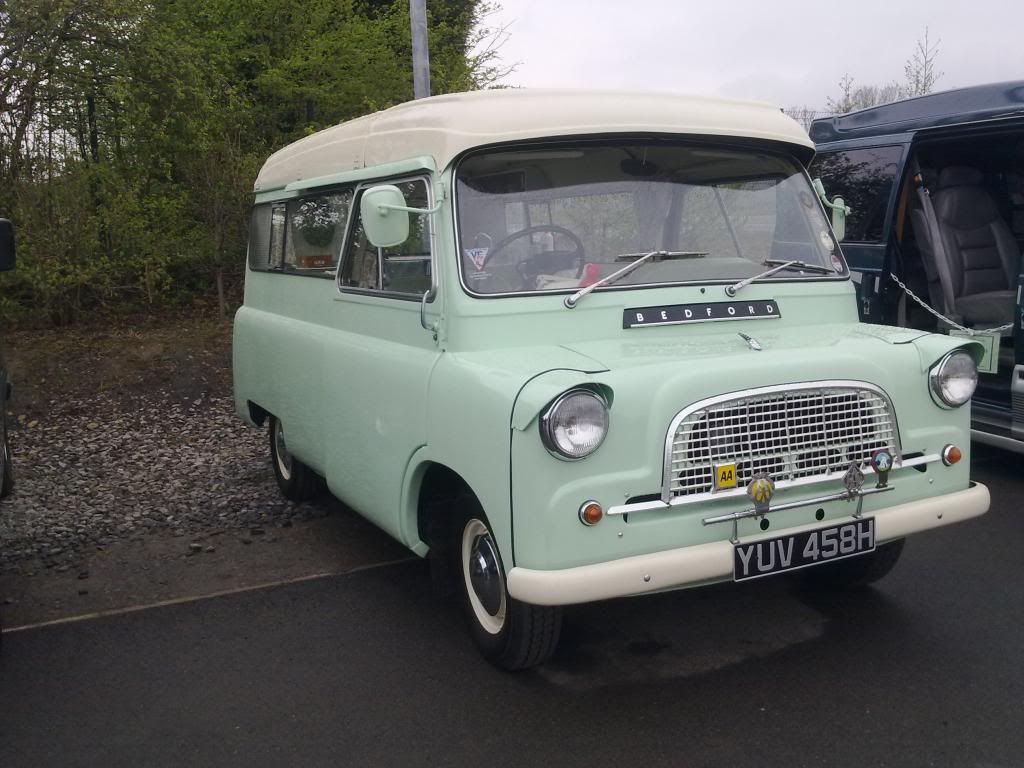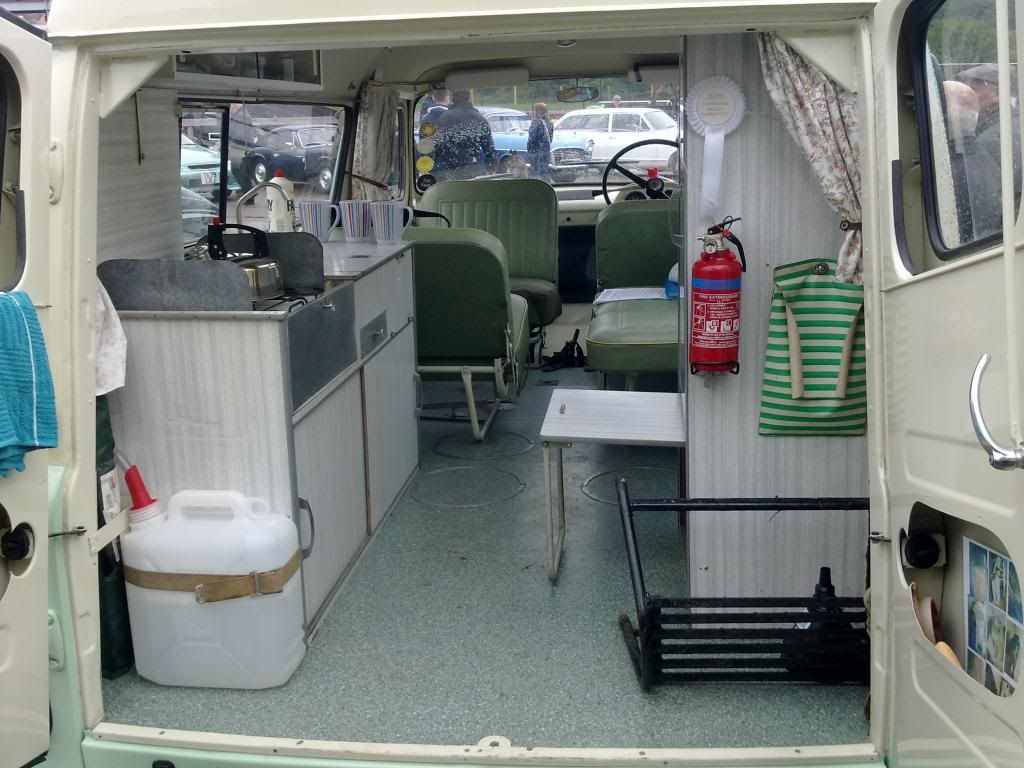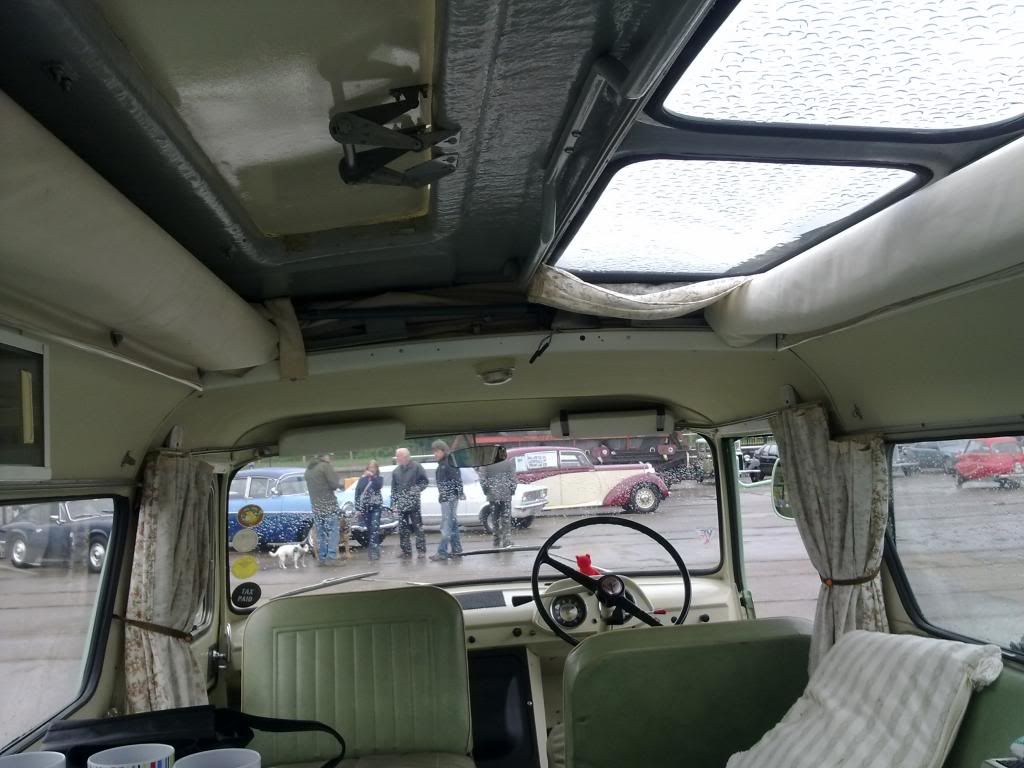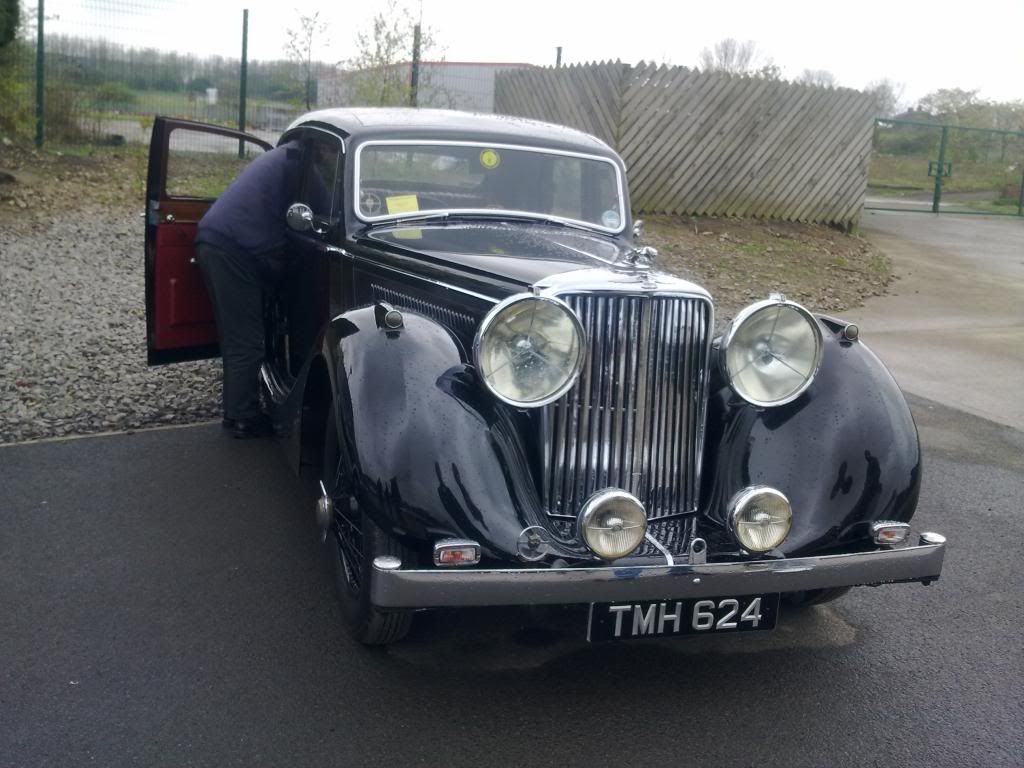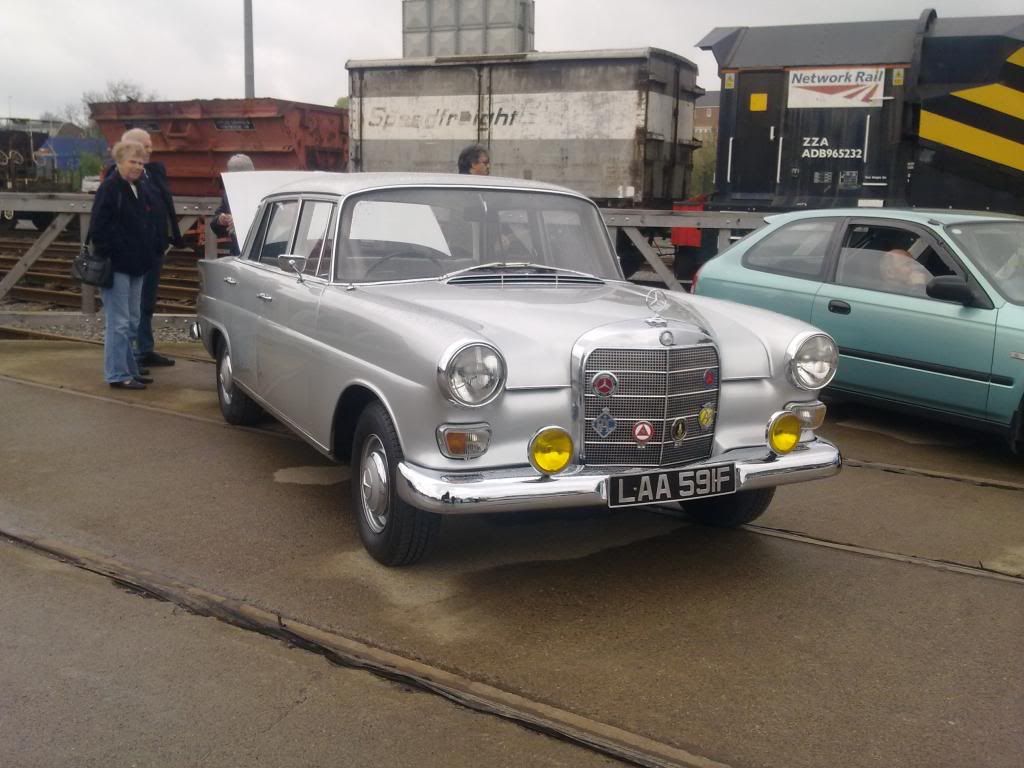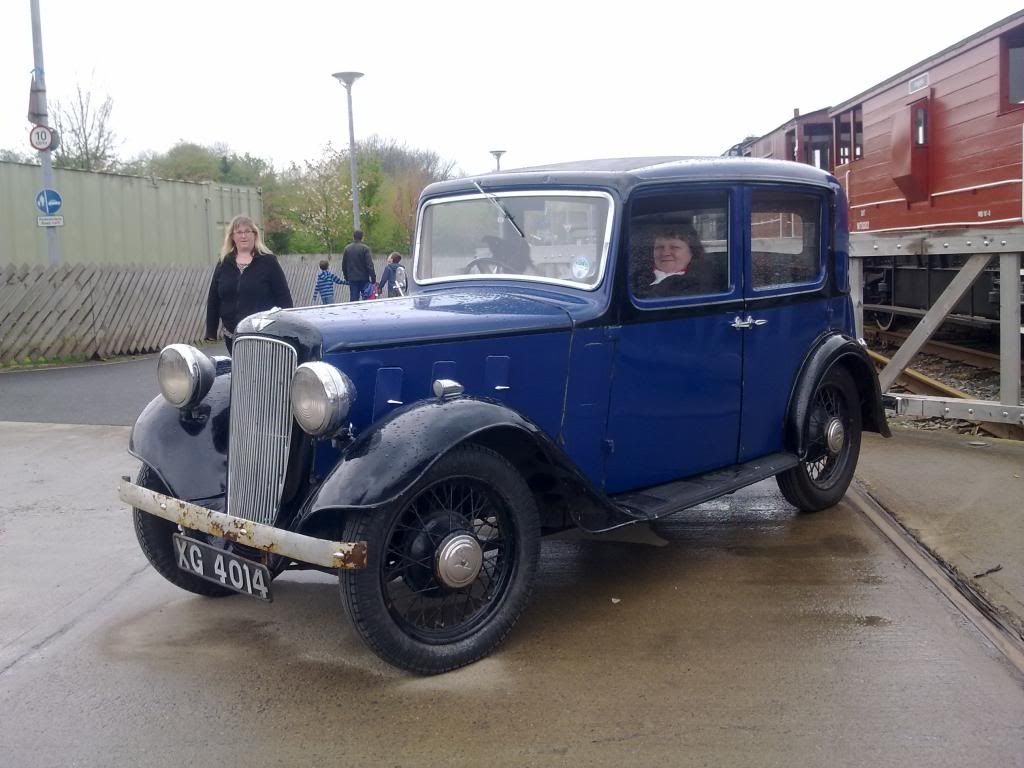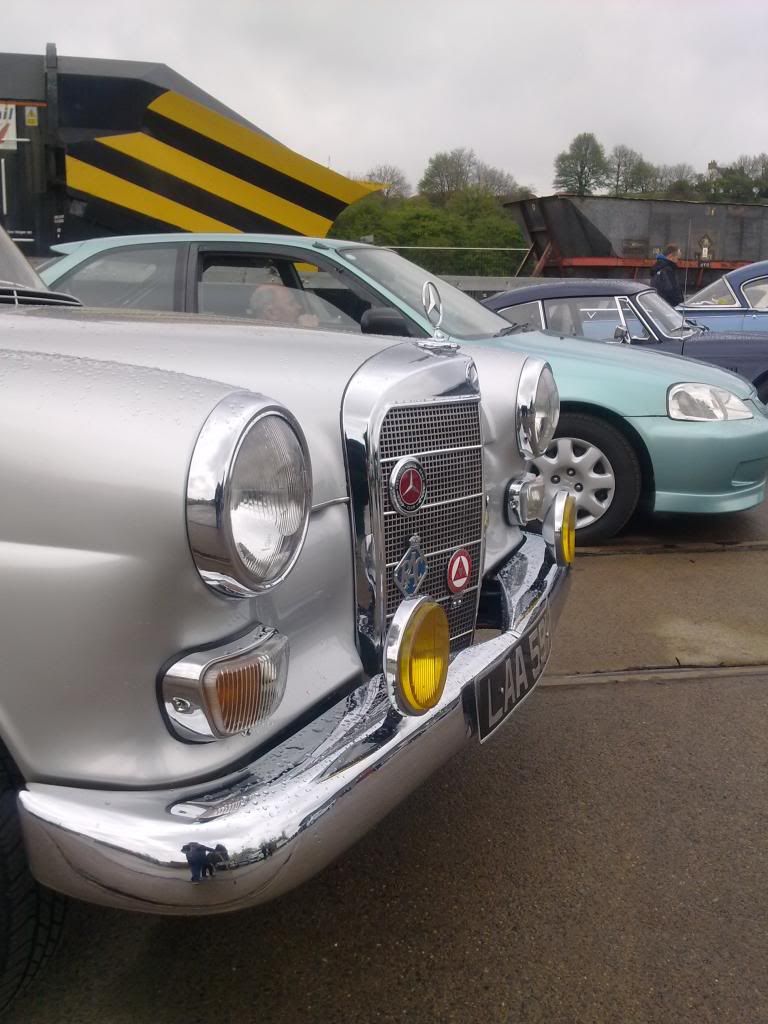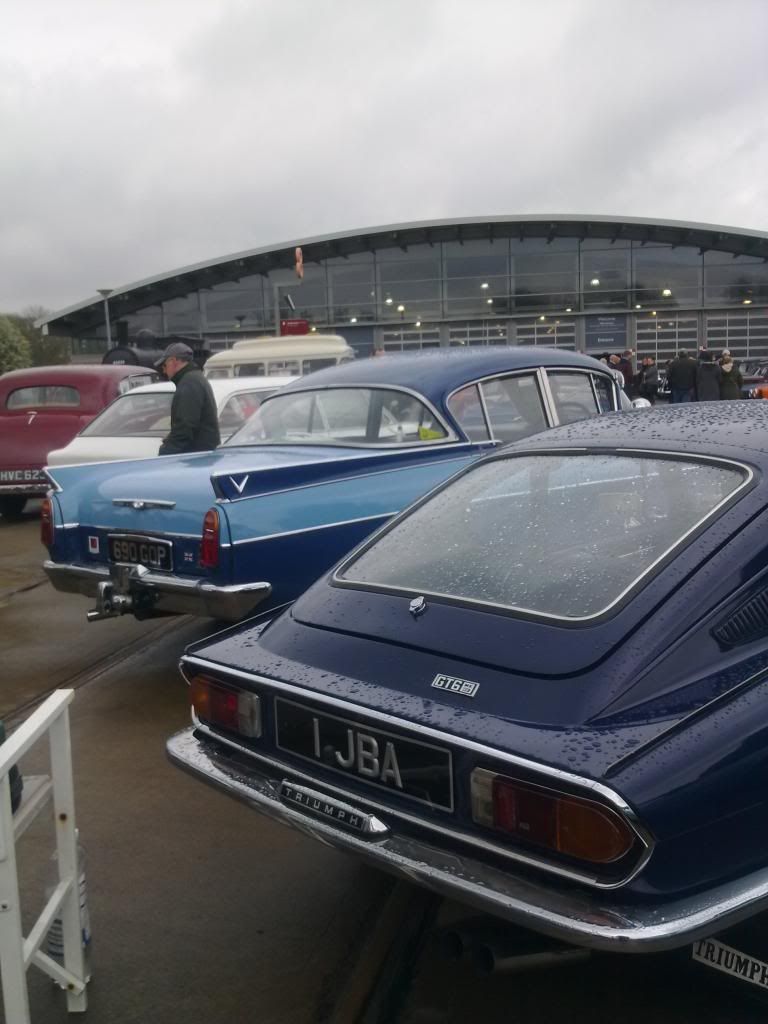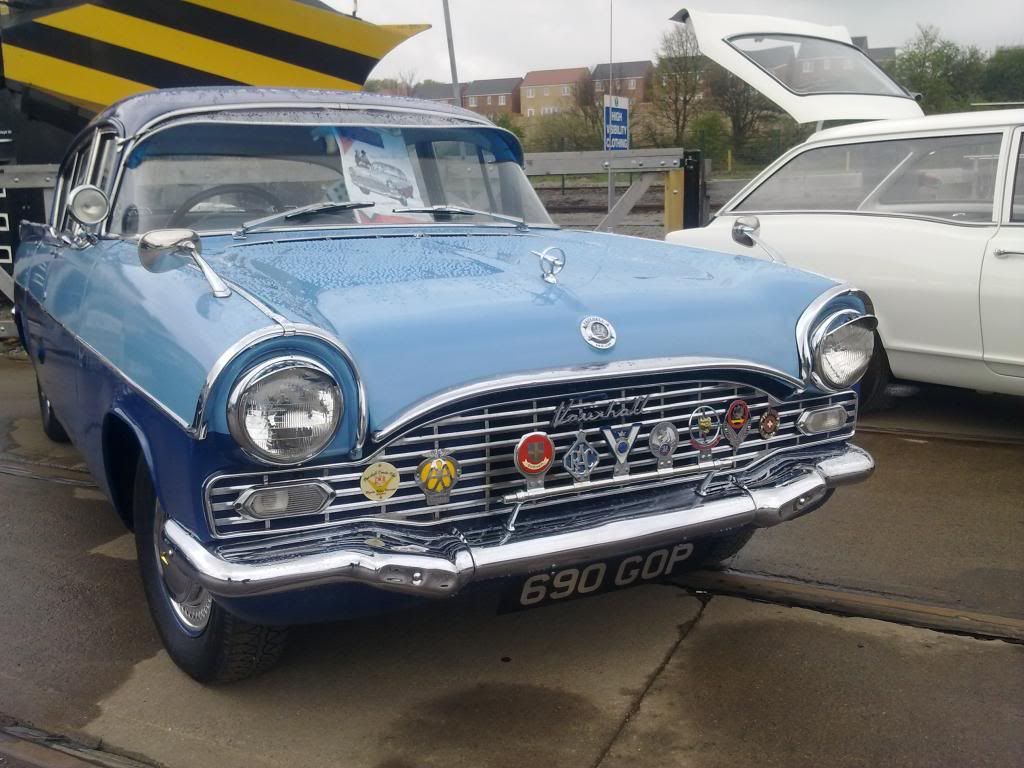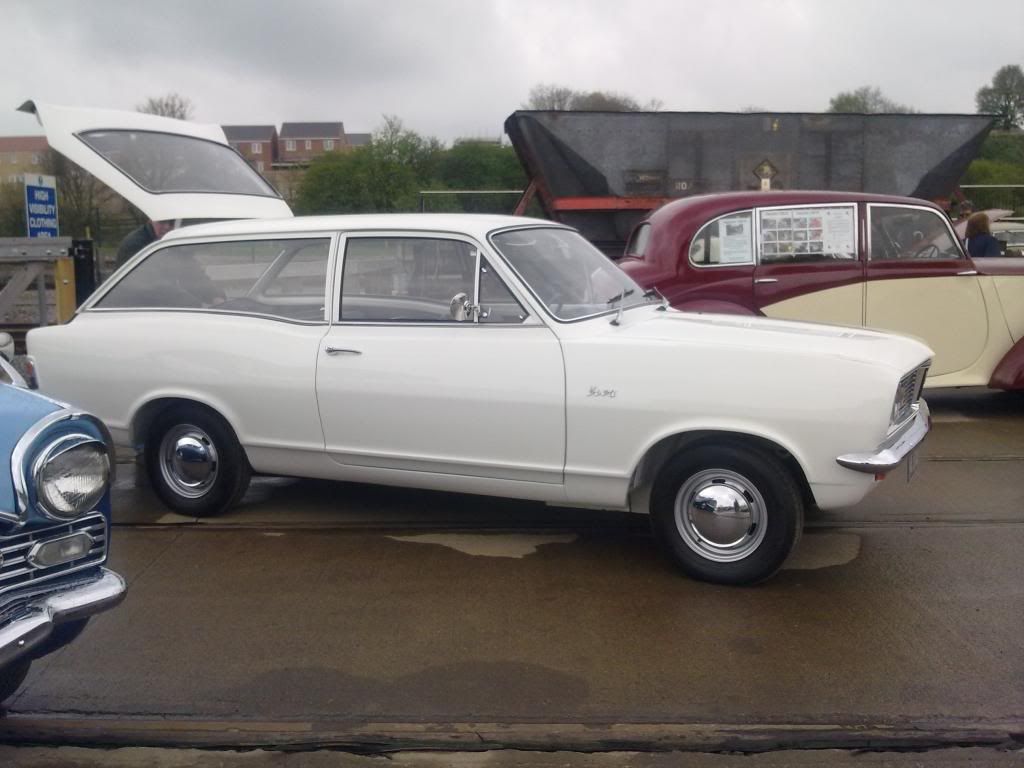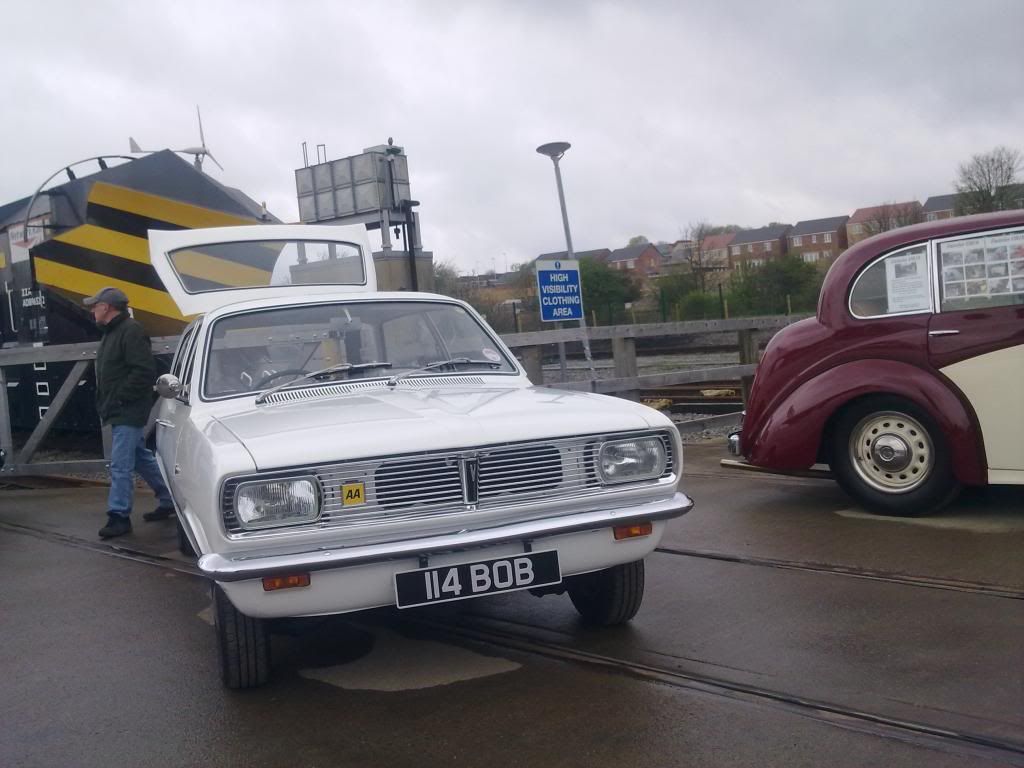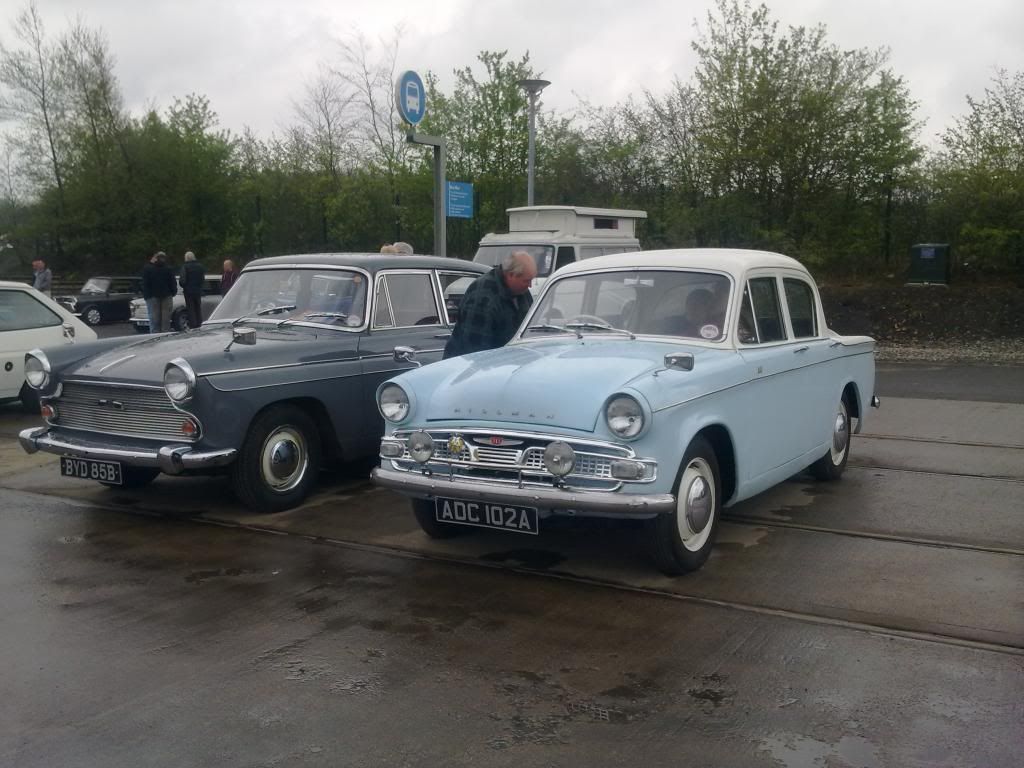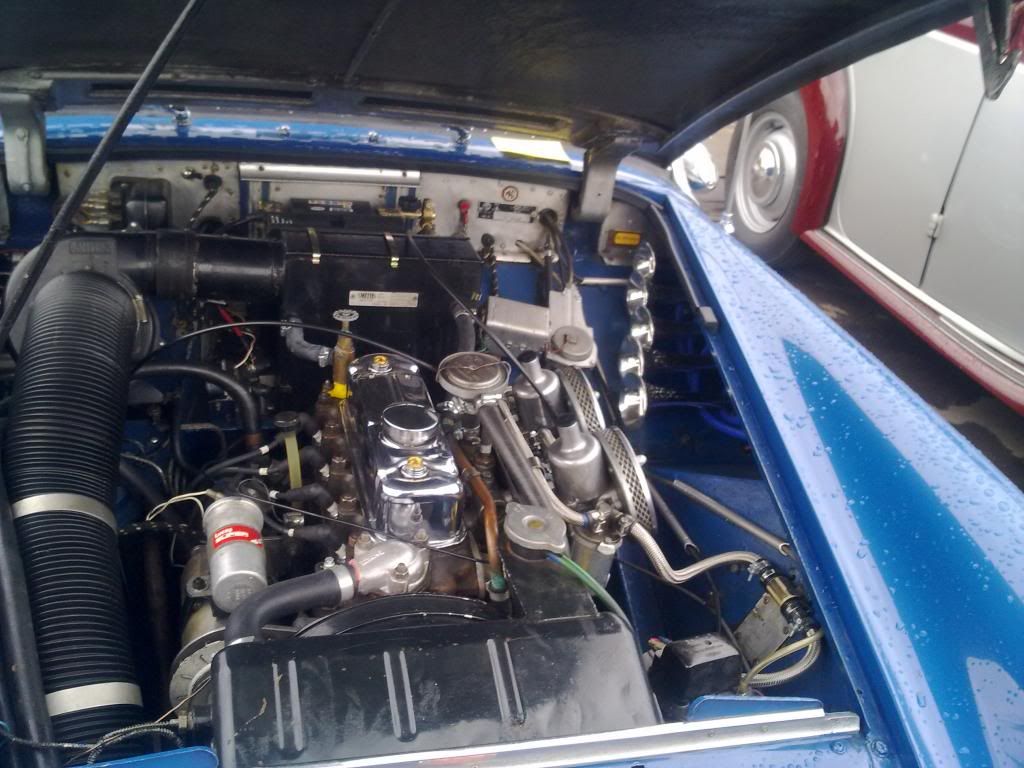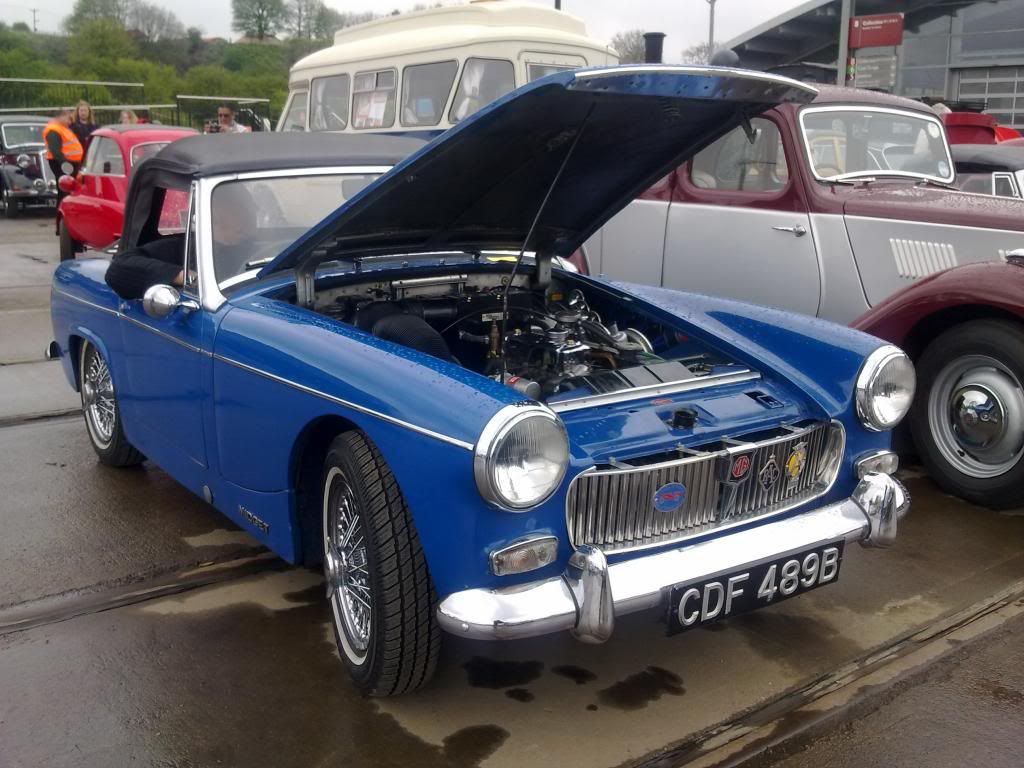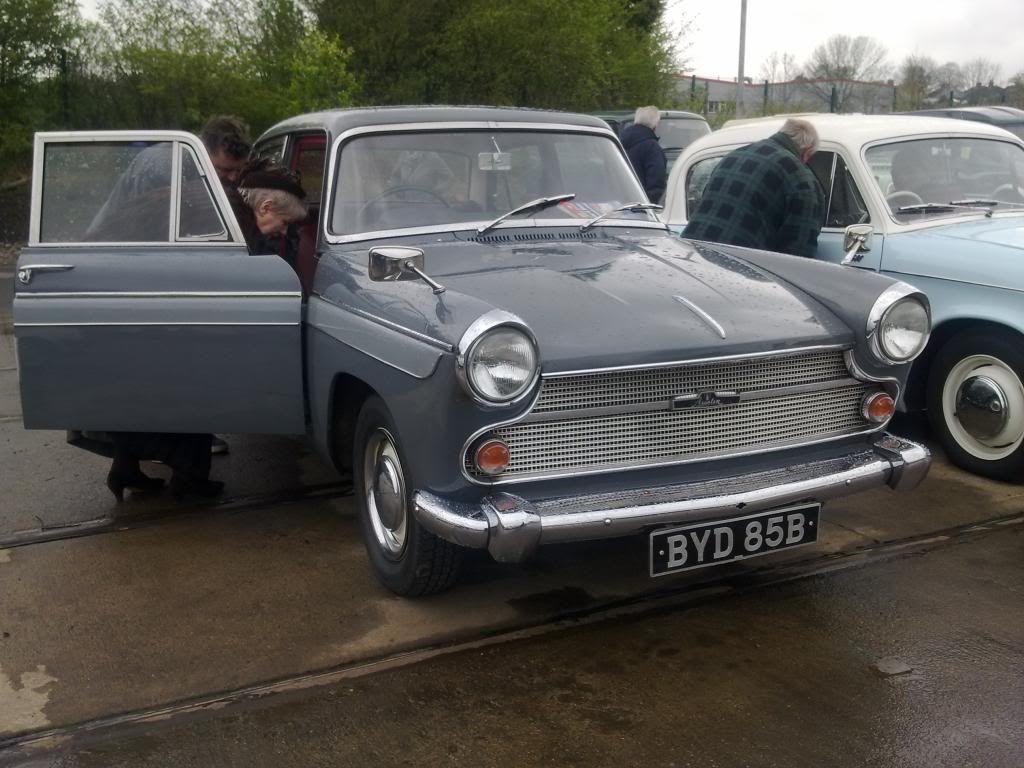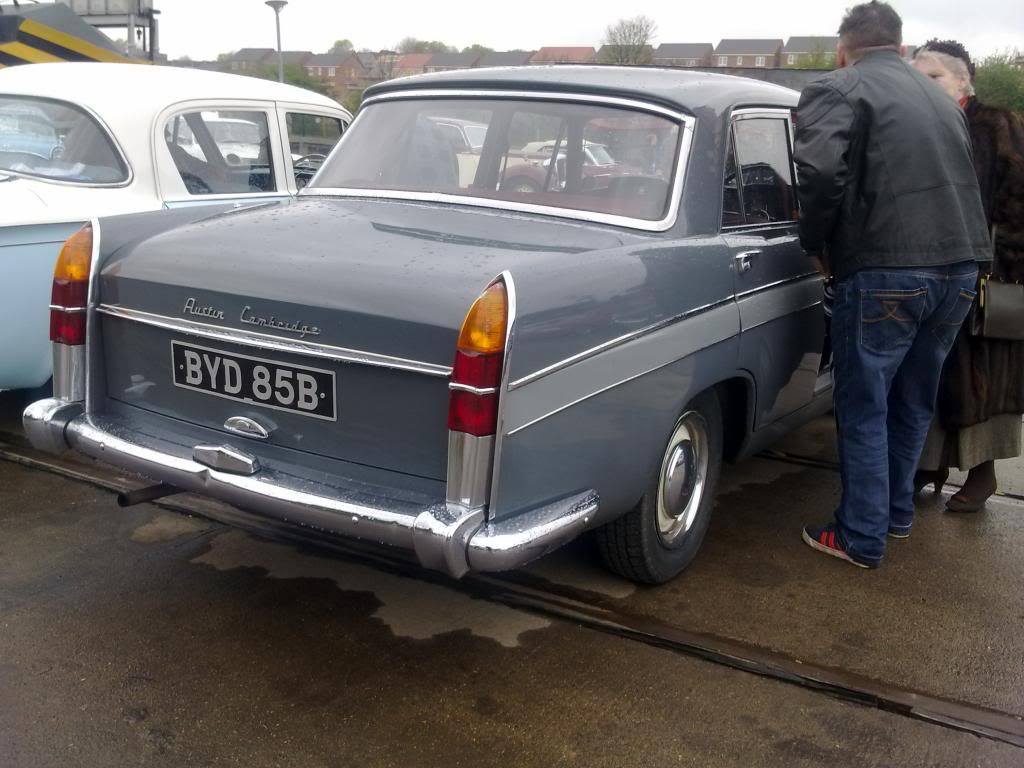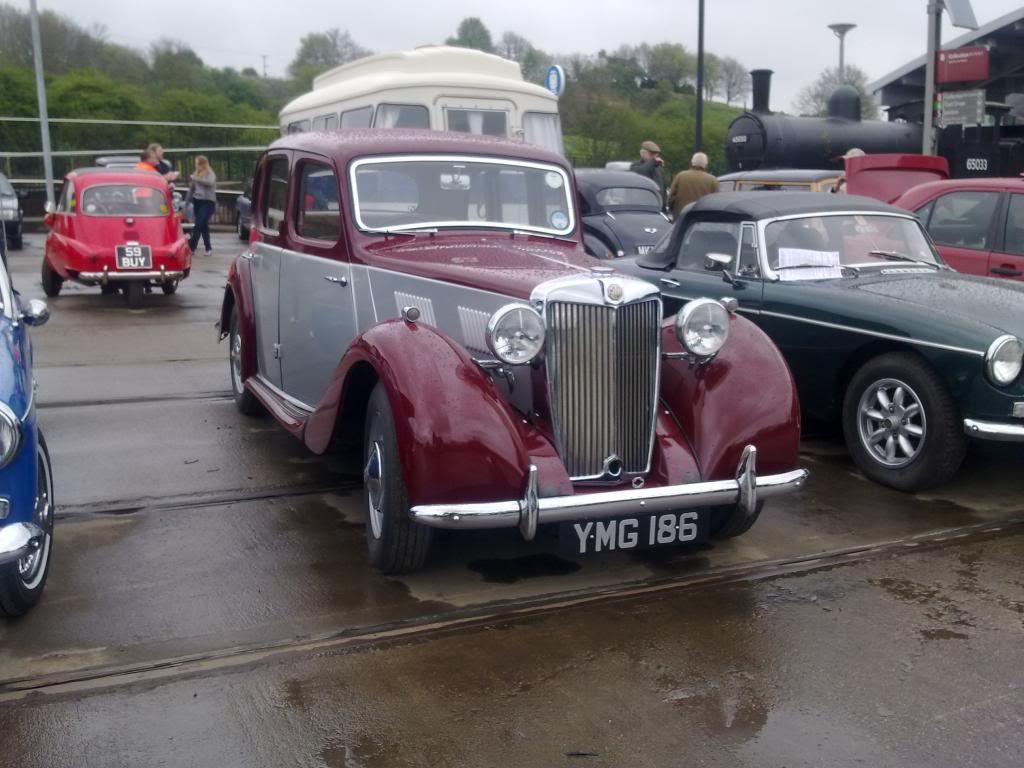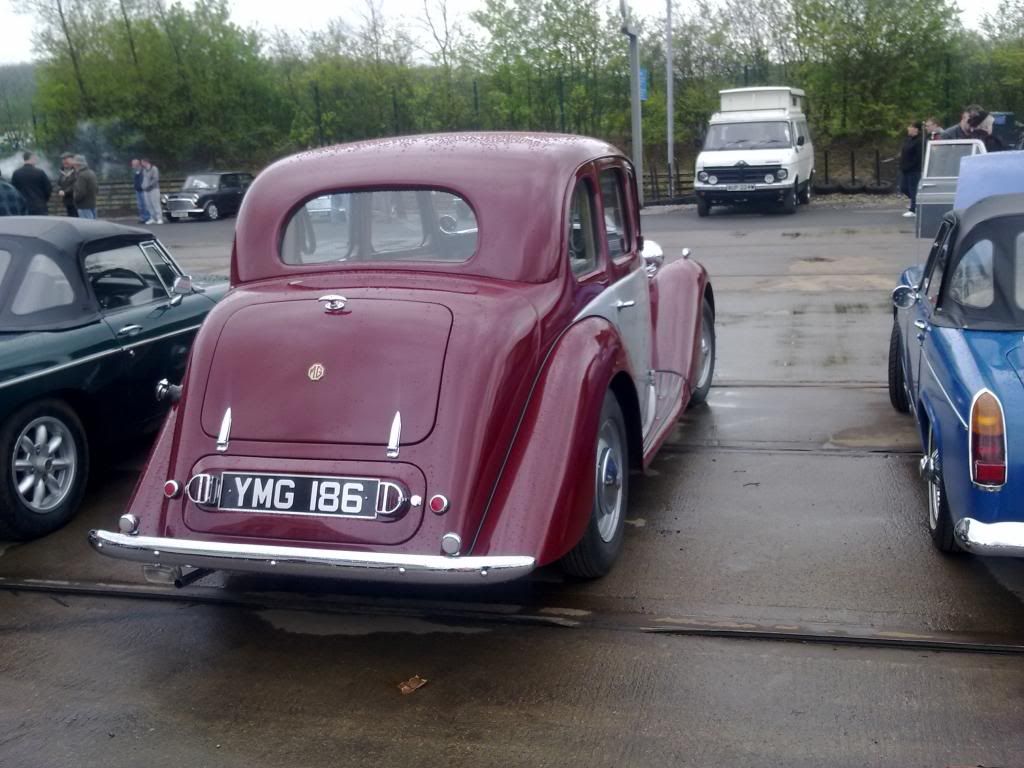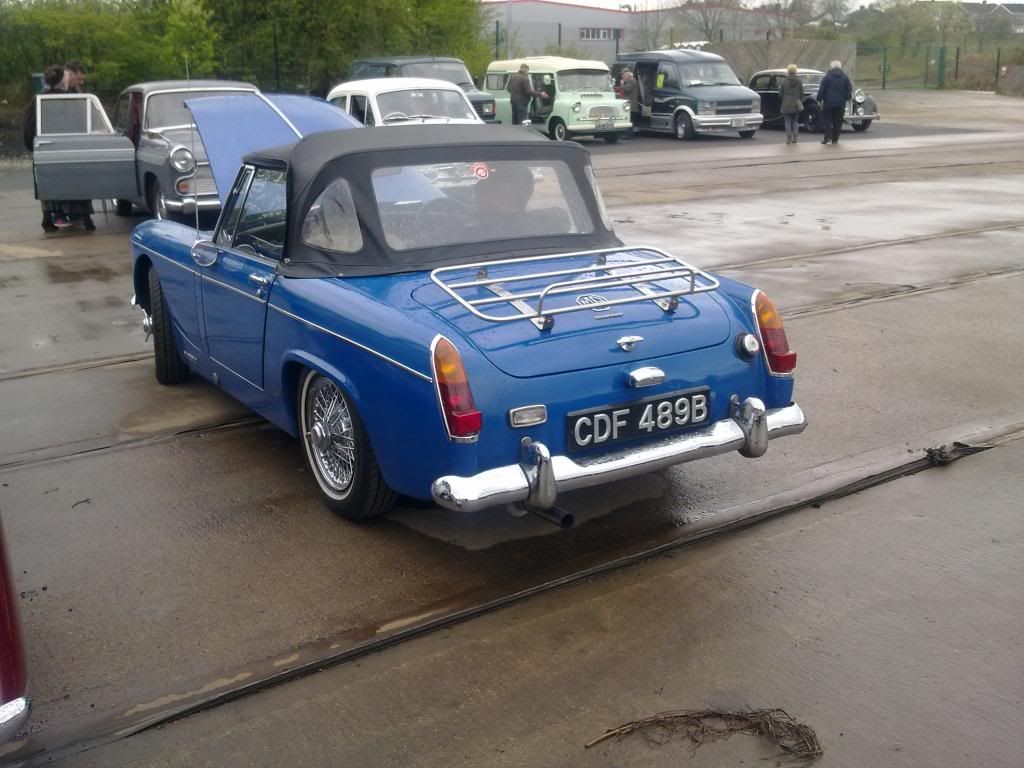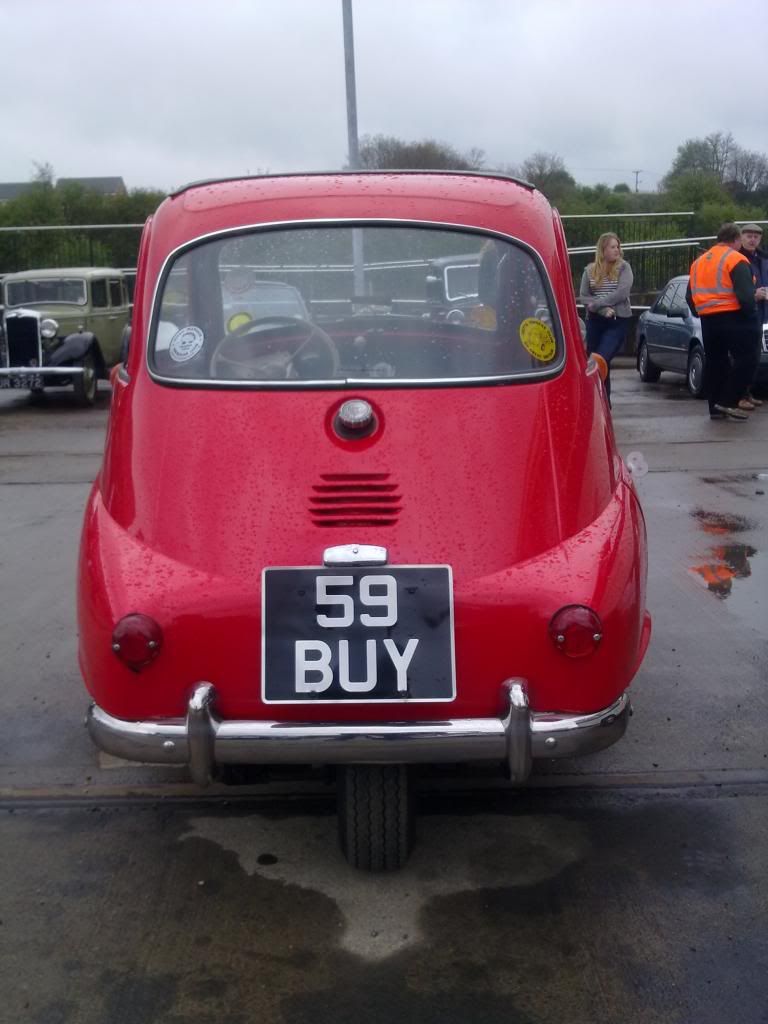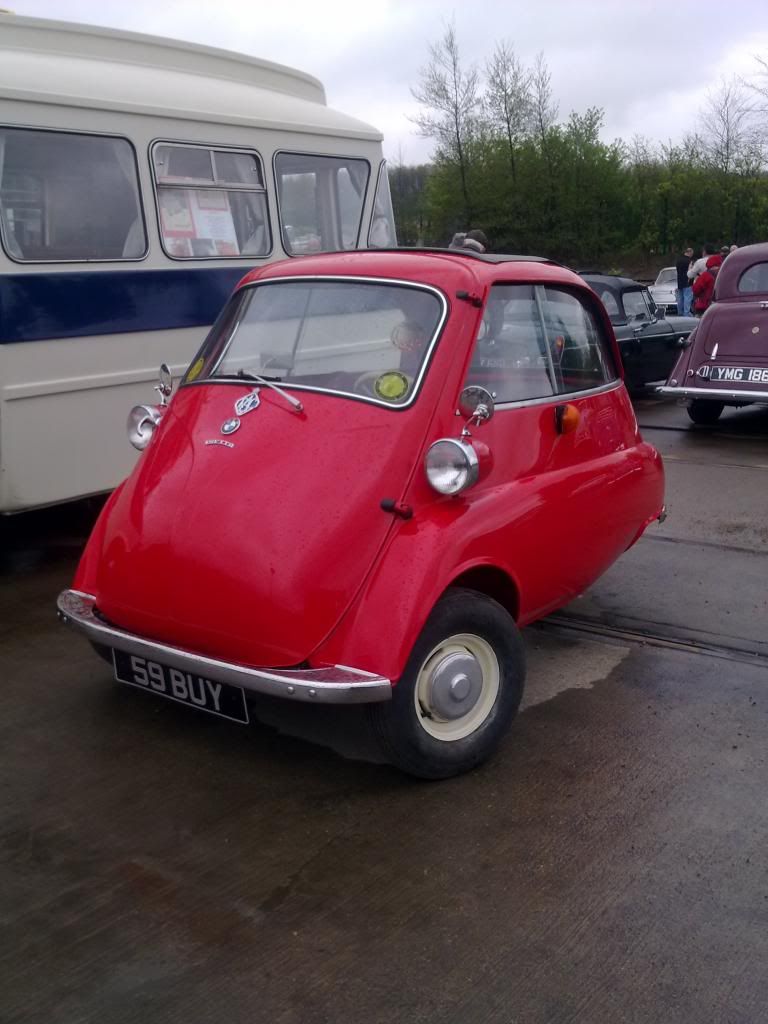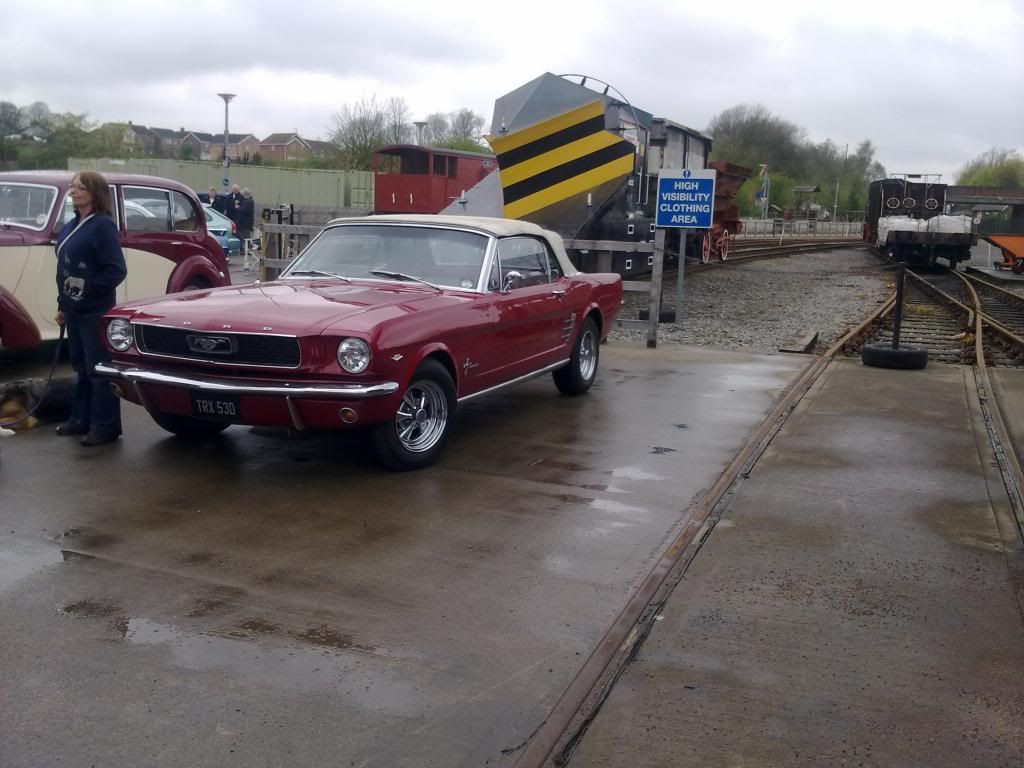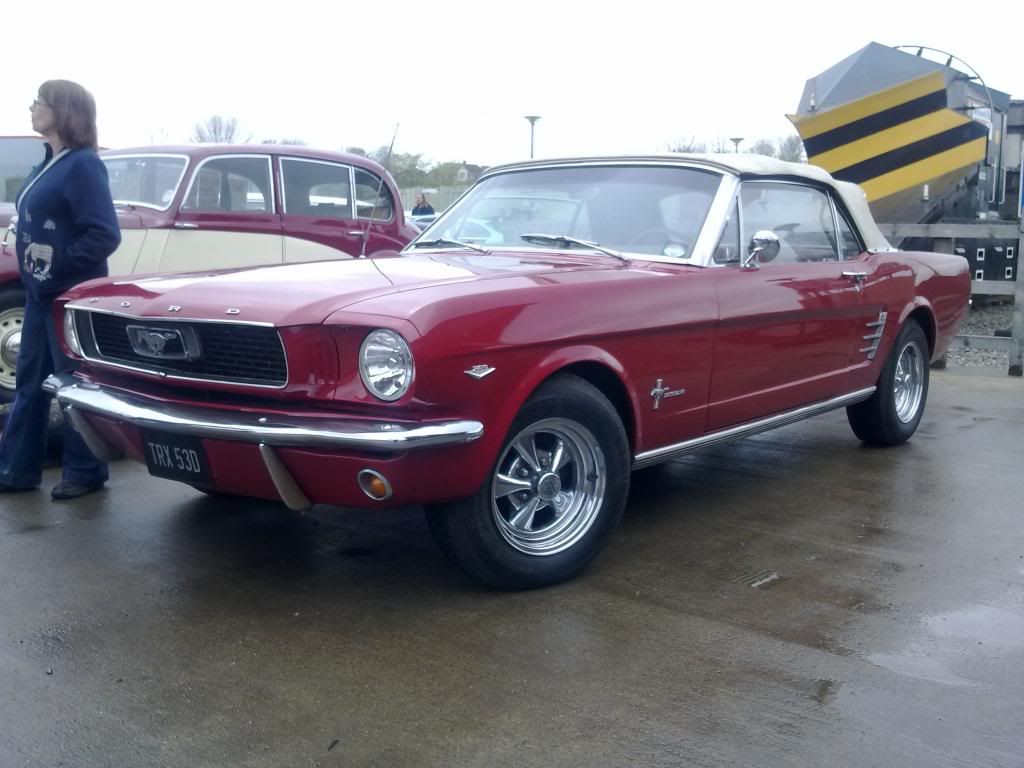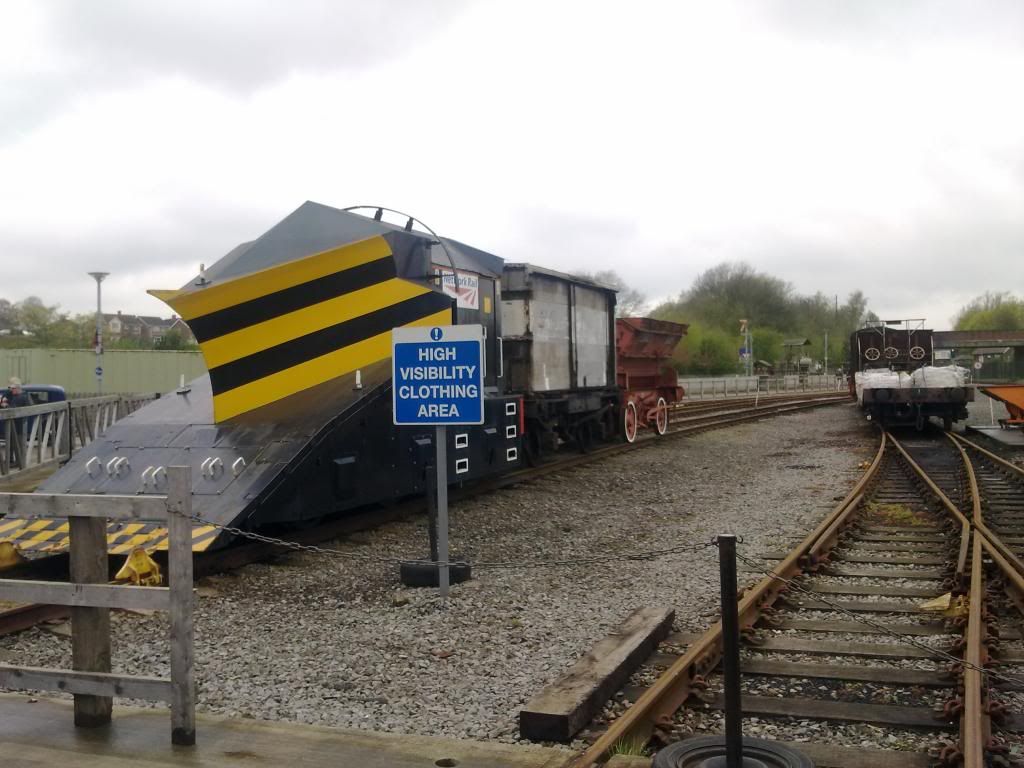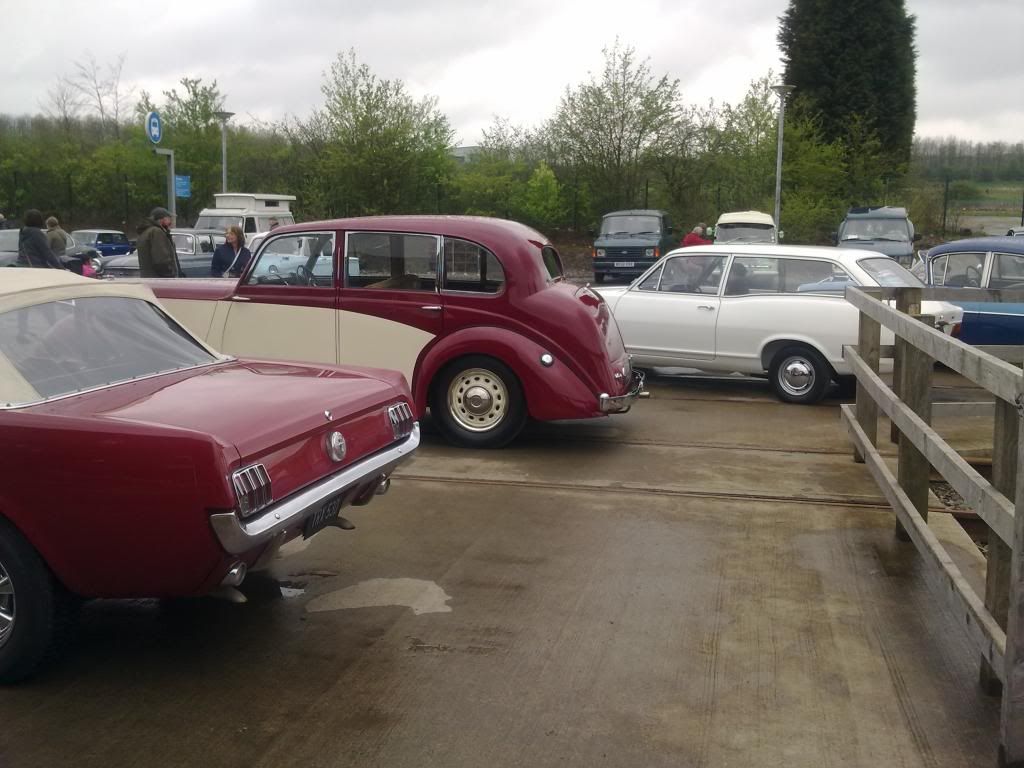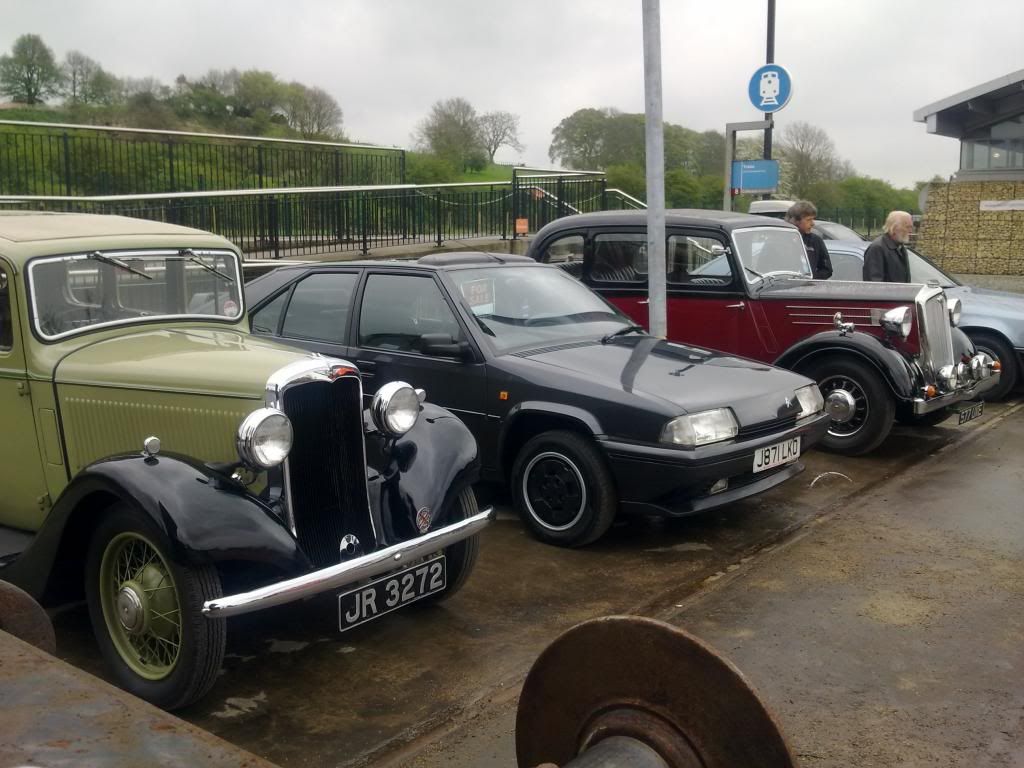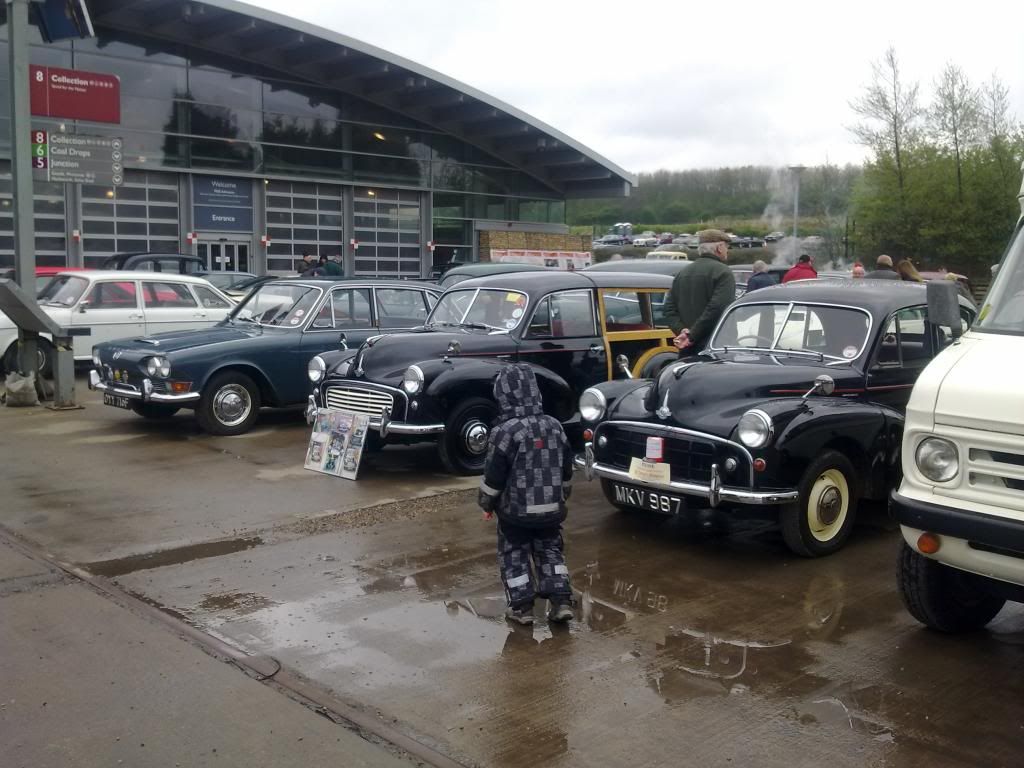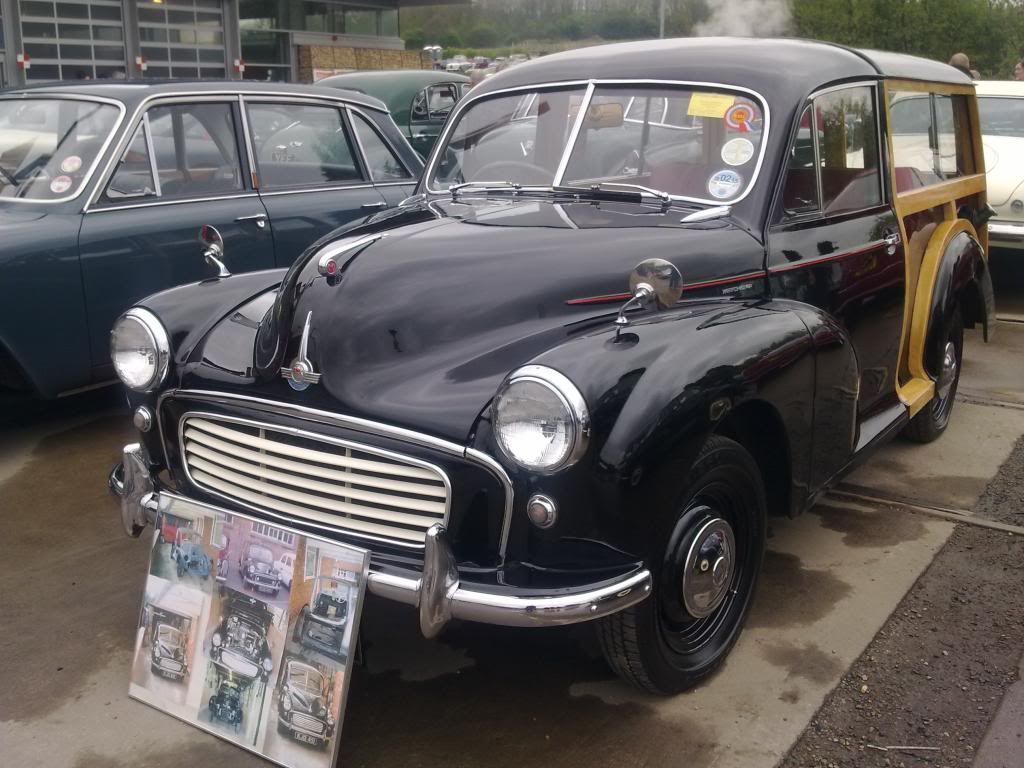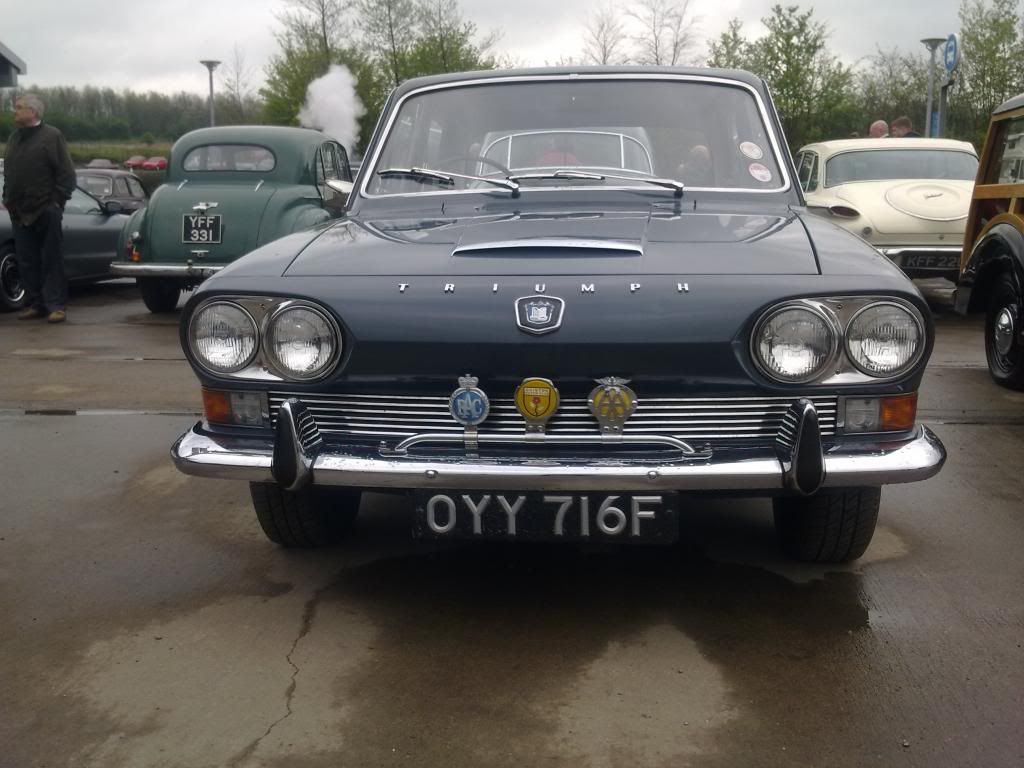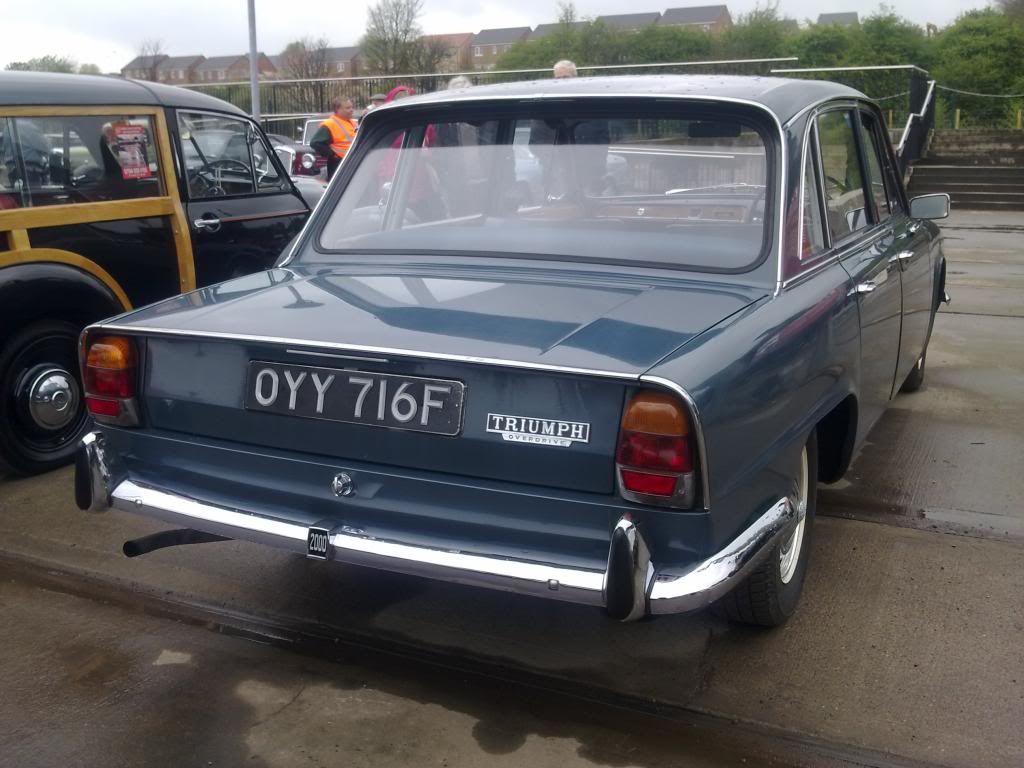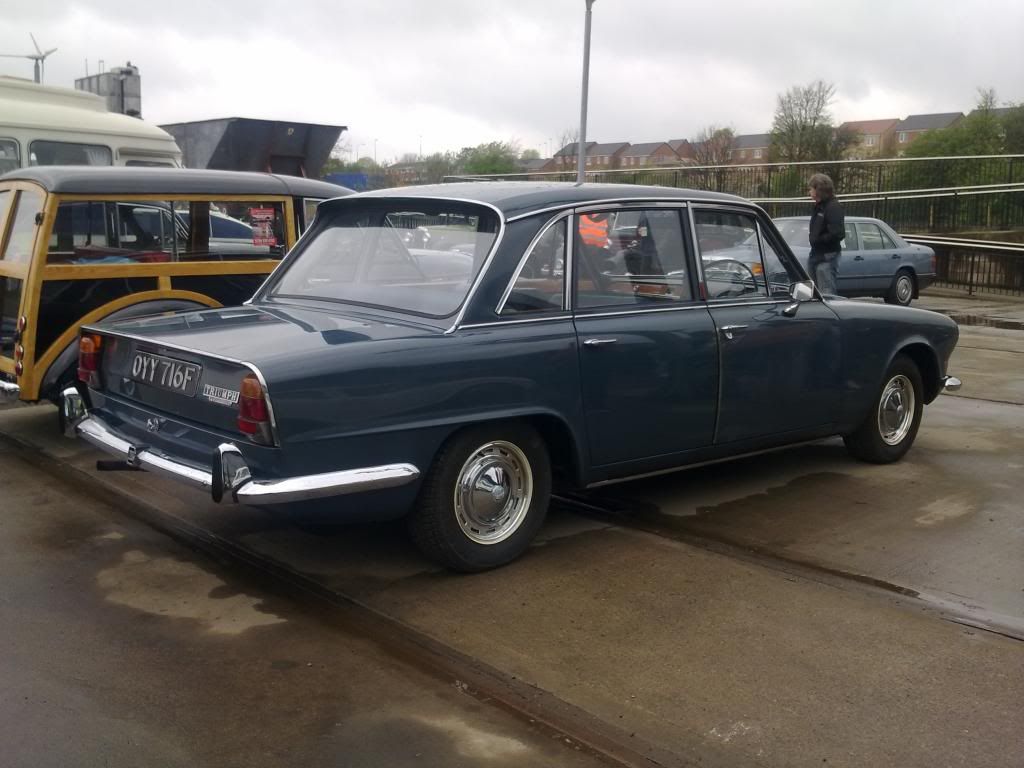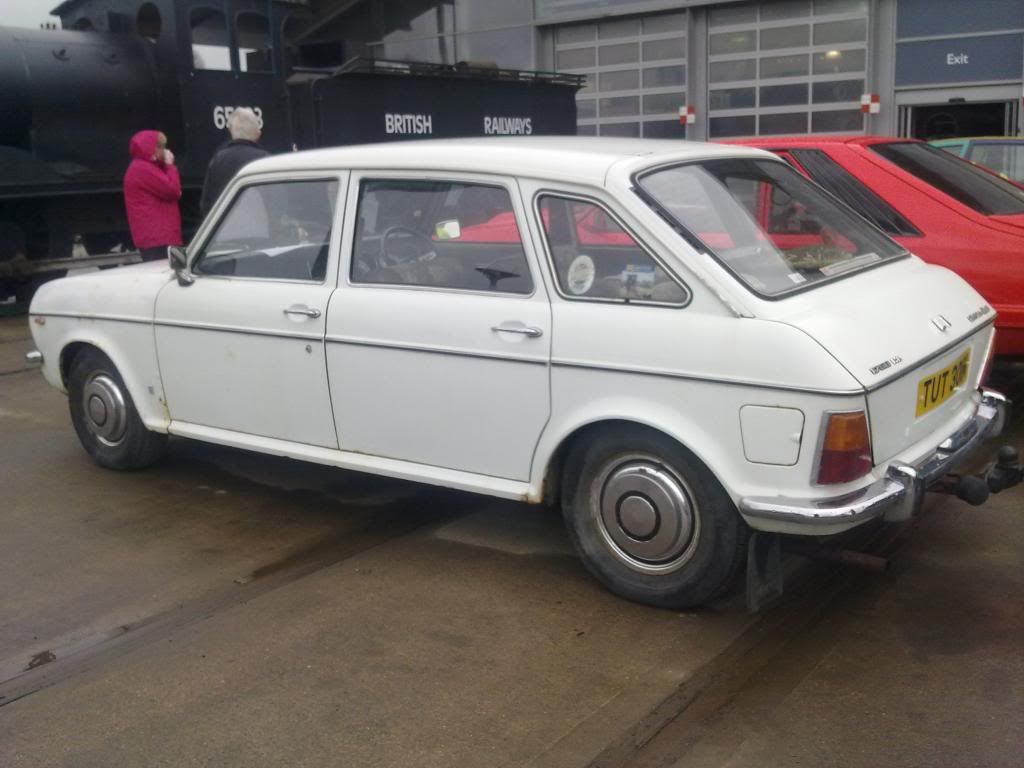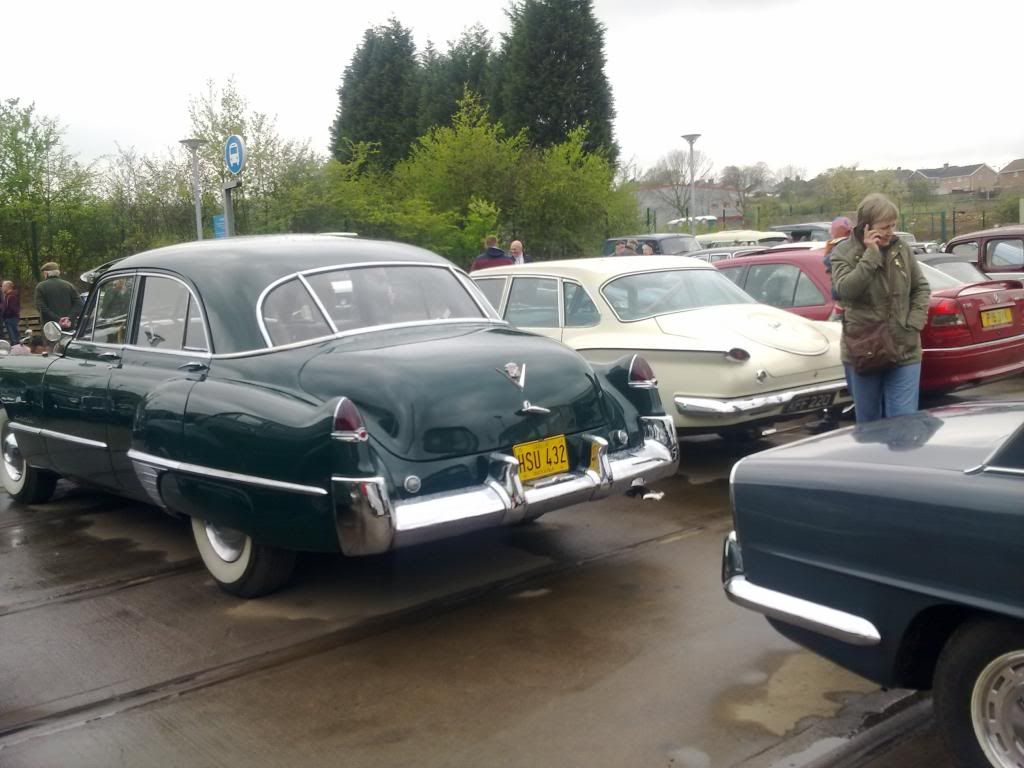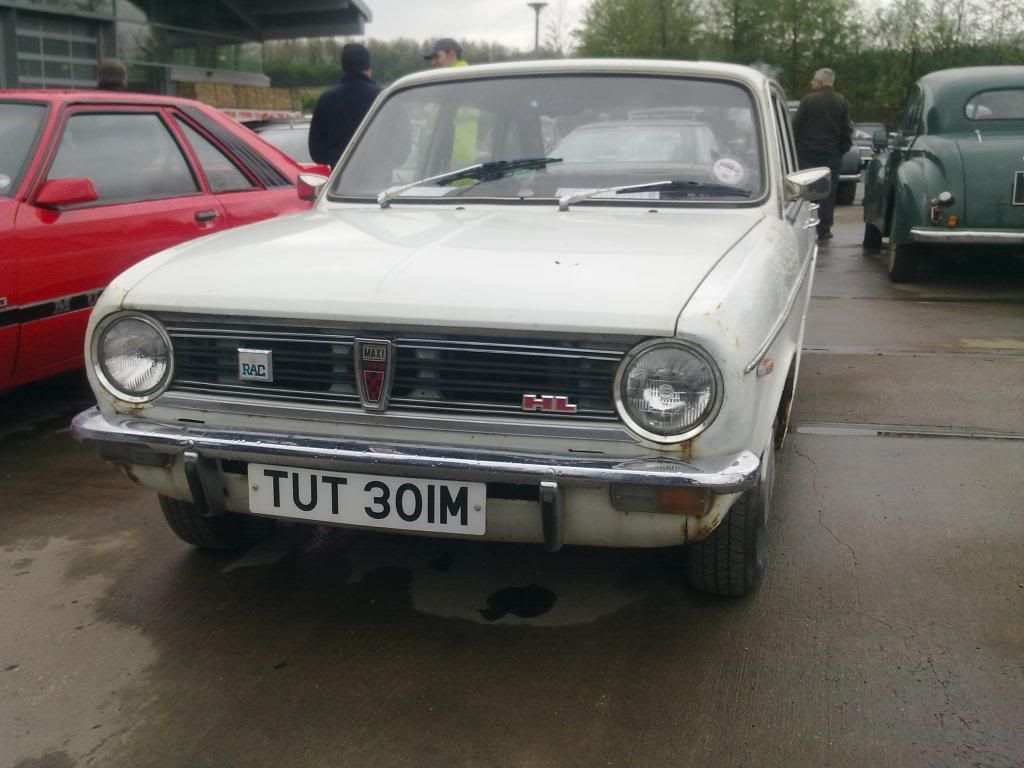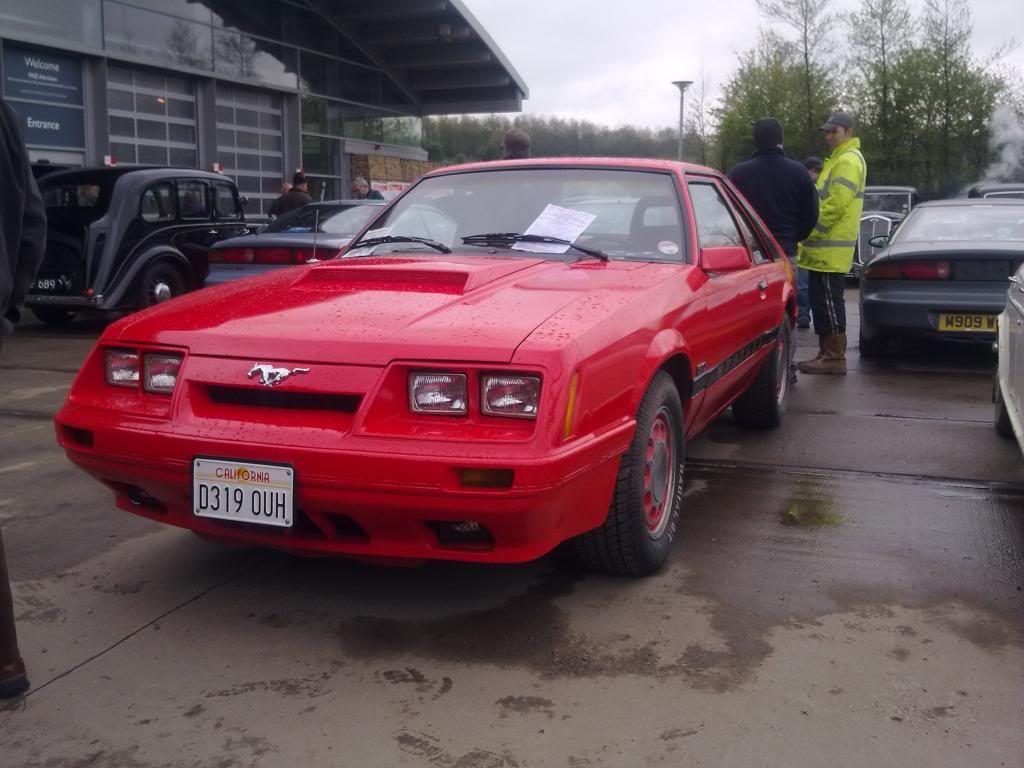 VW polo and owner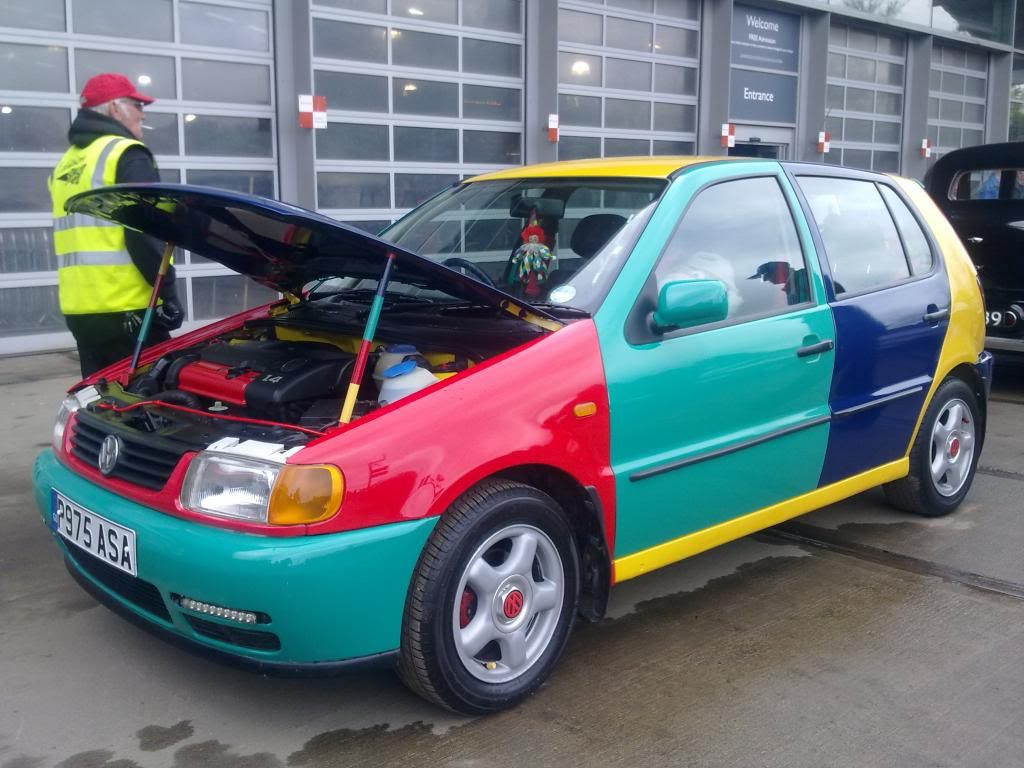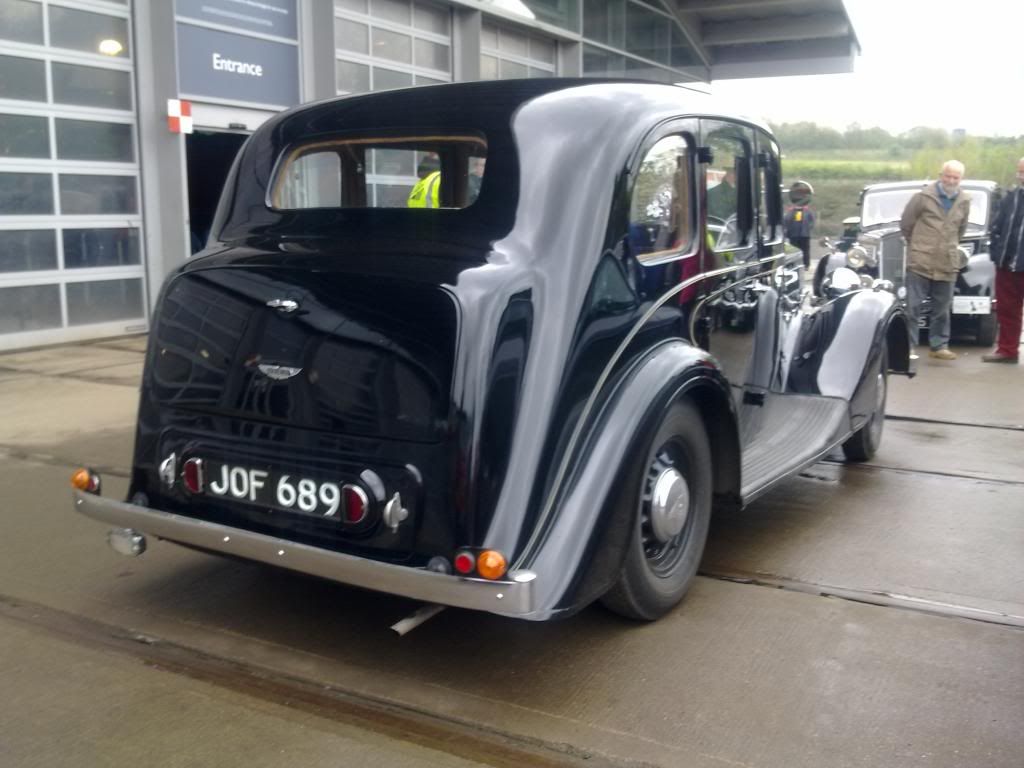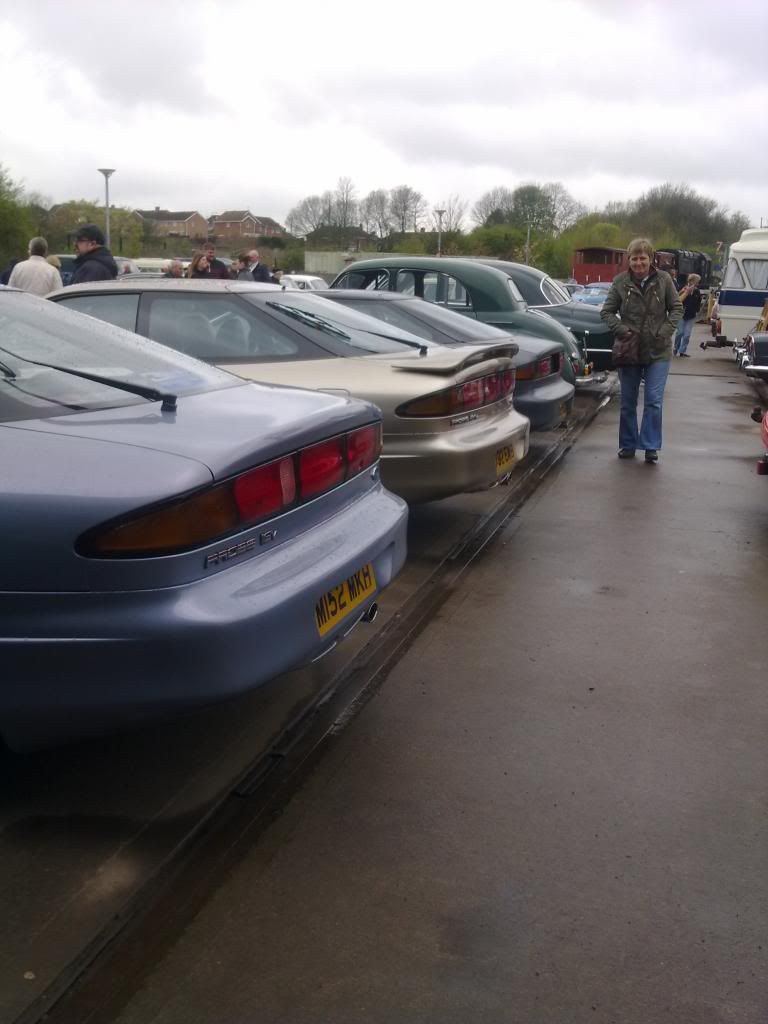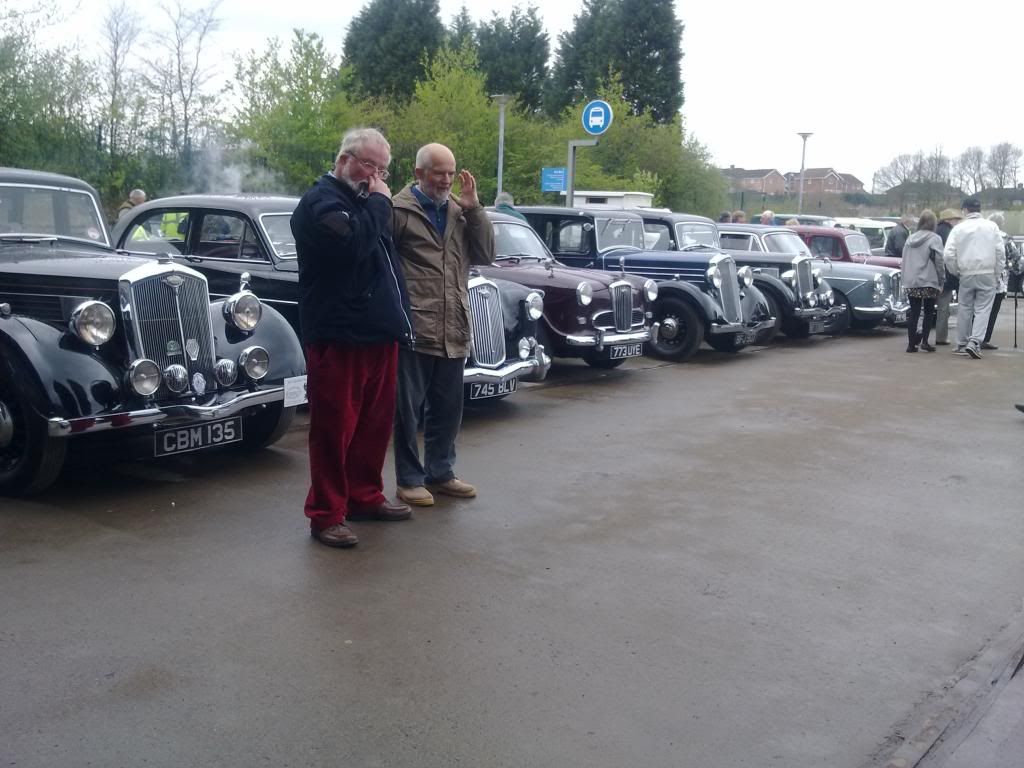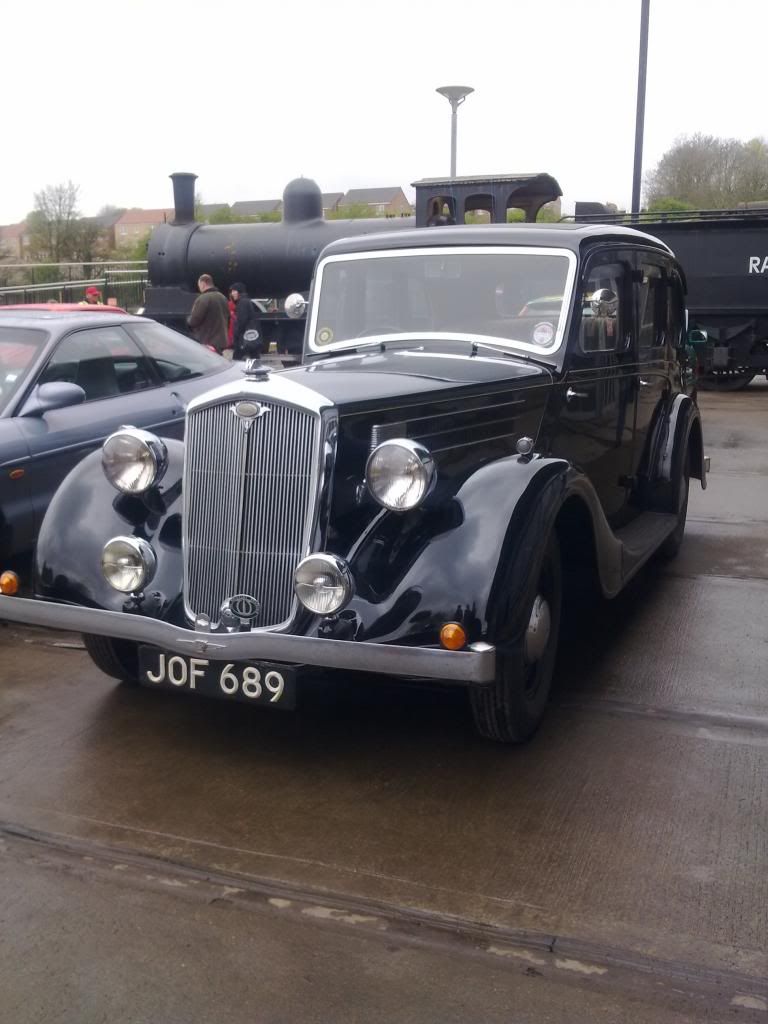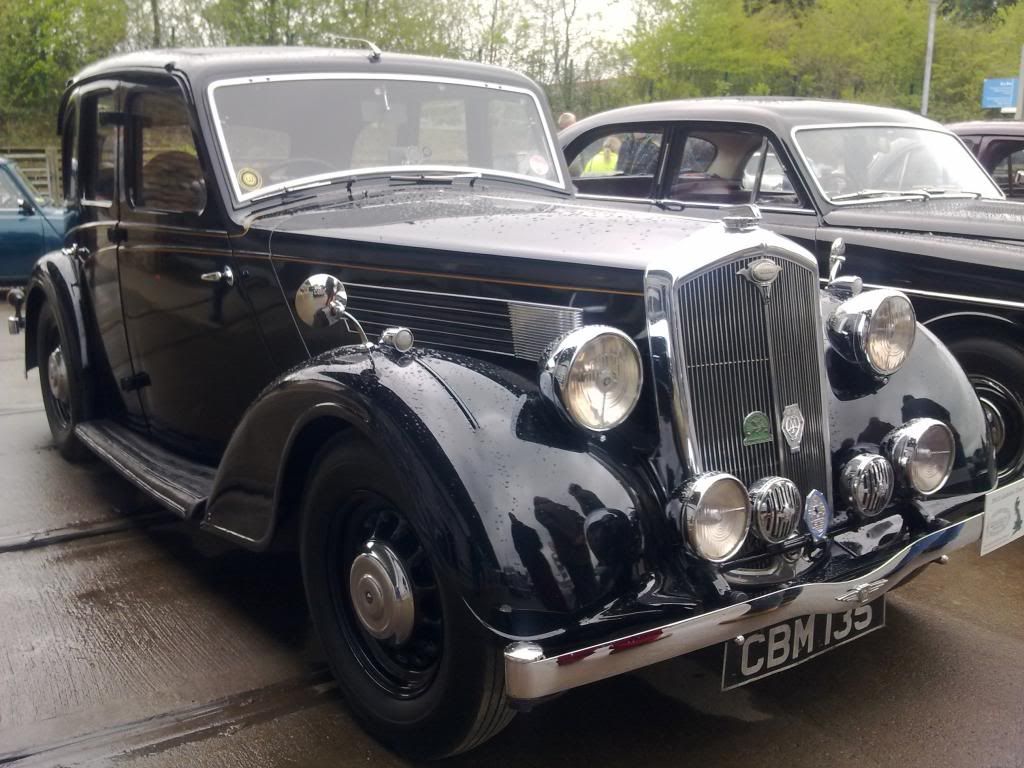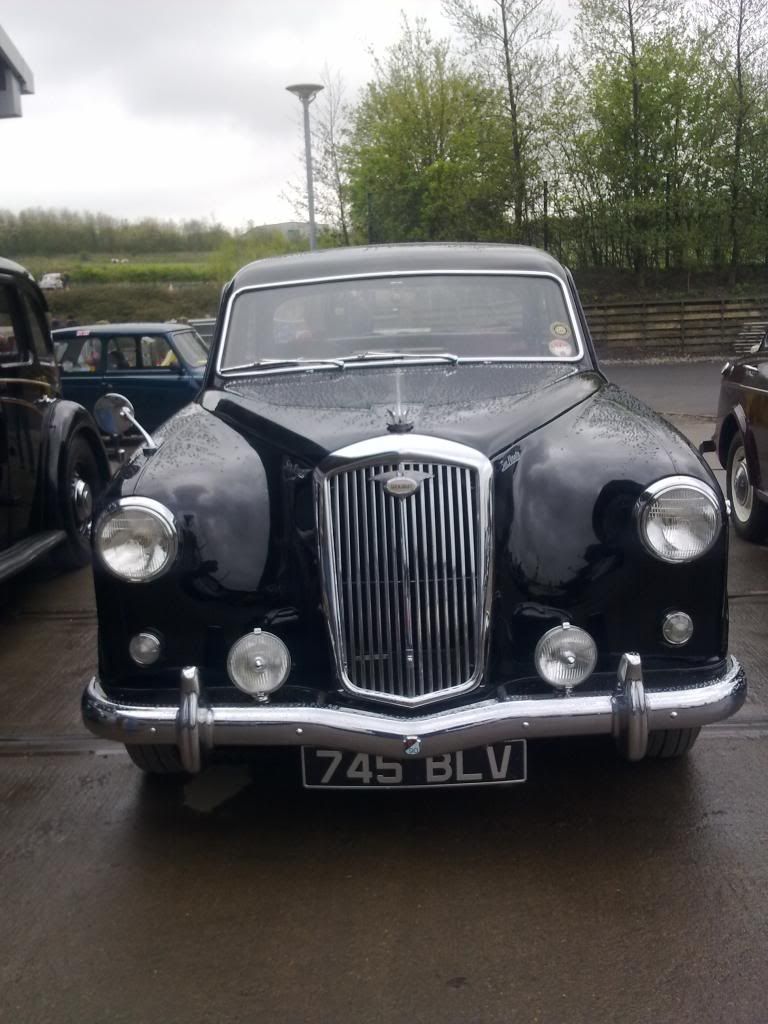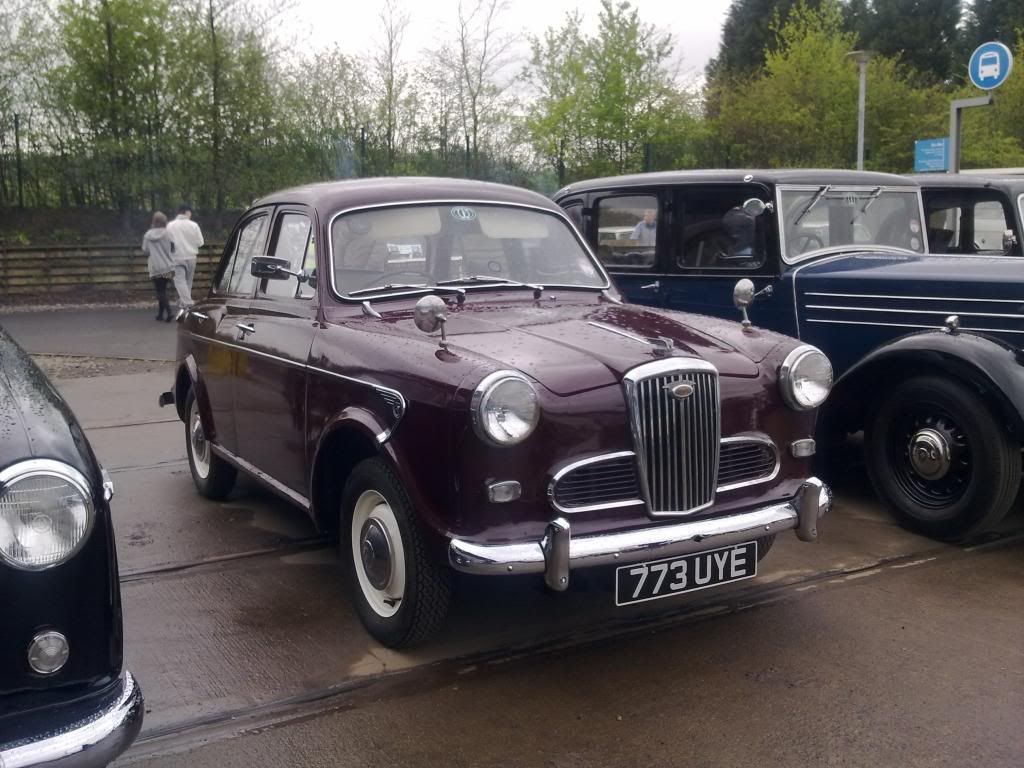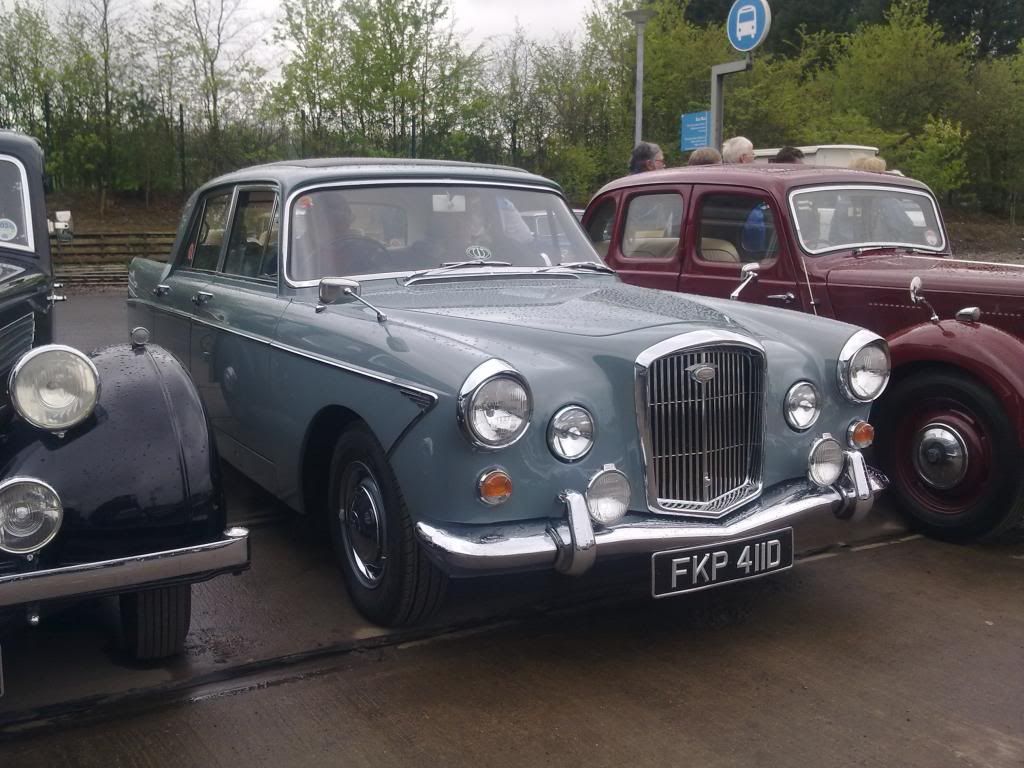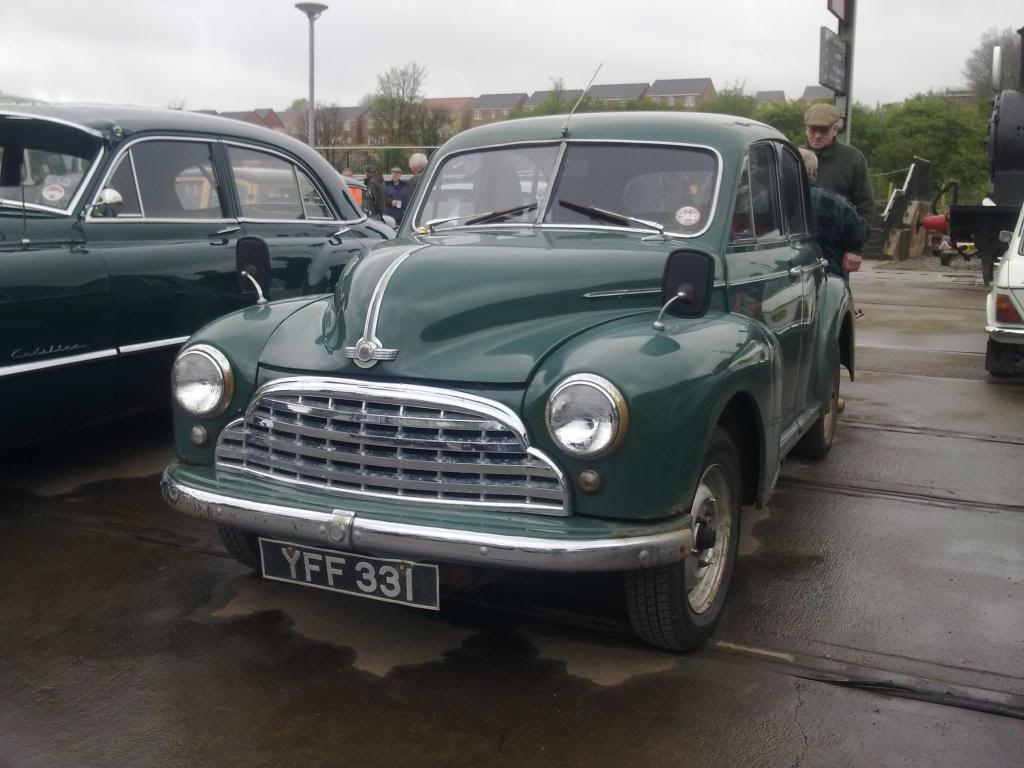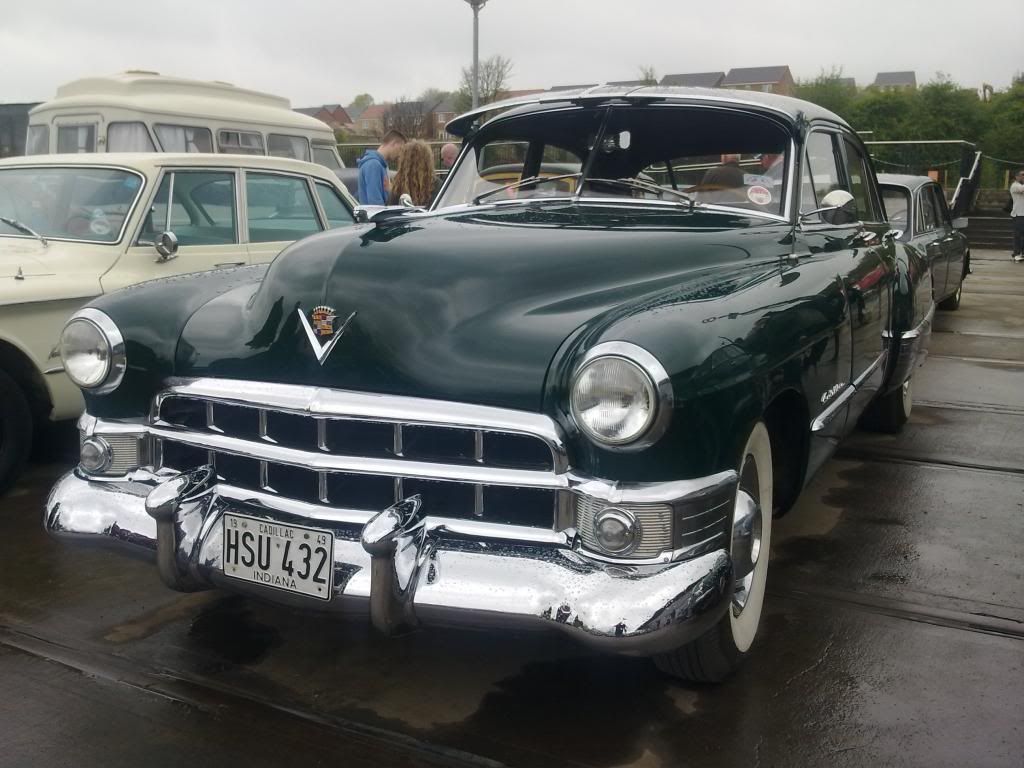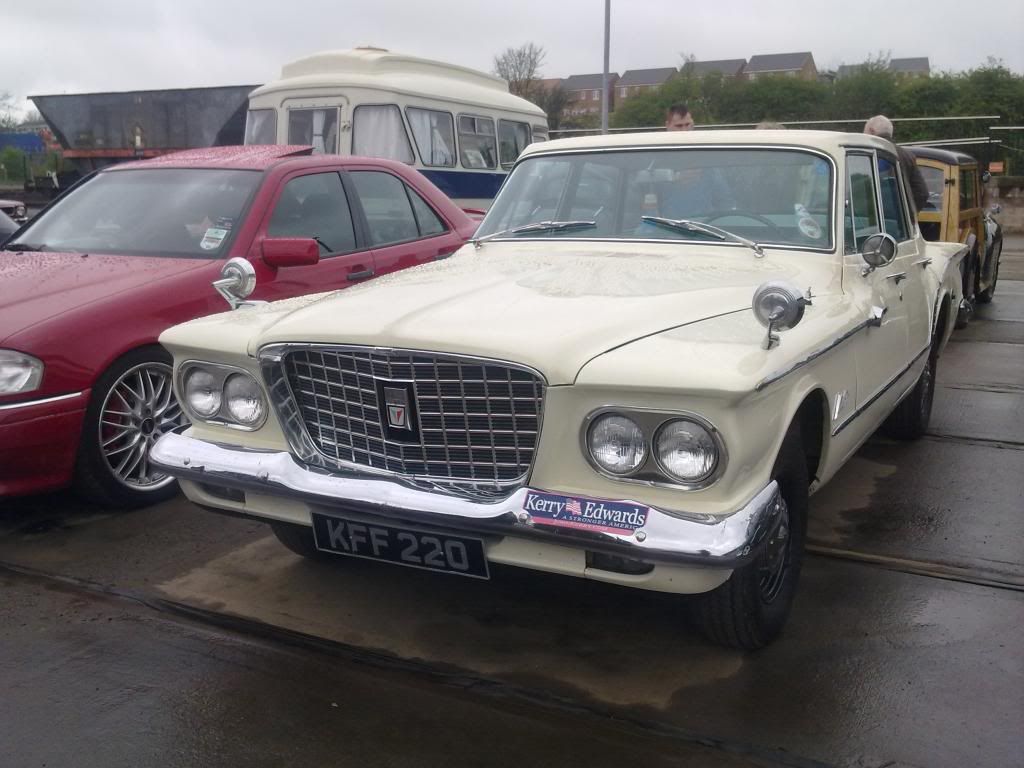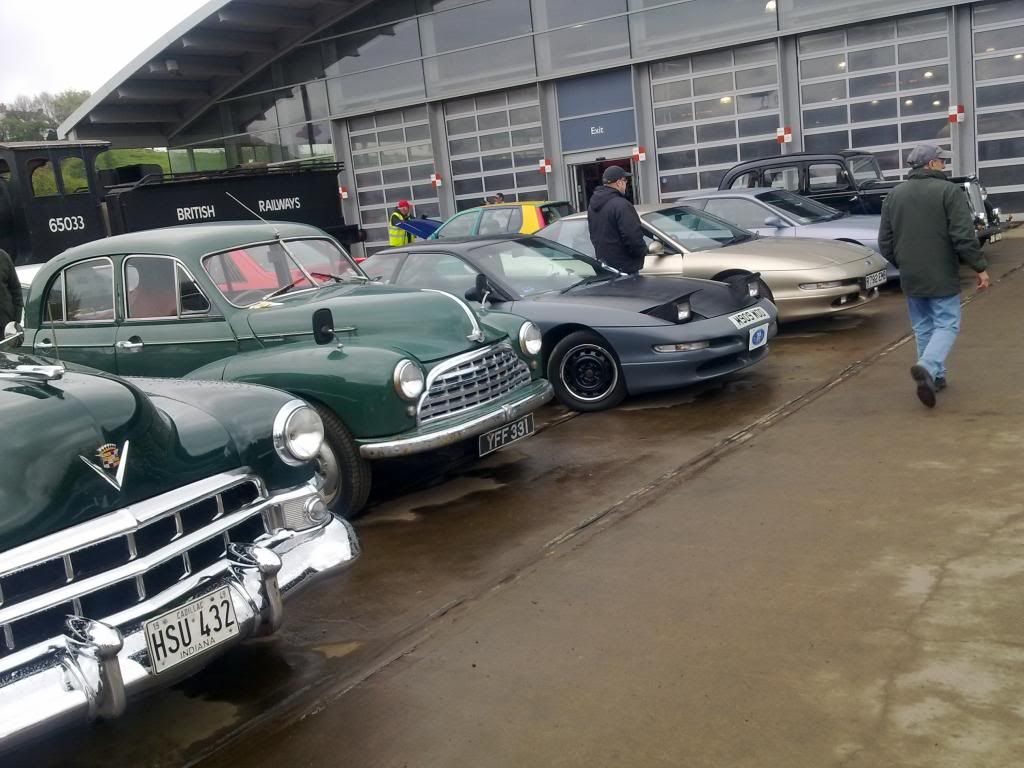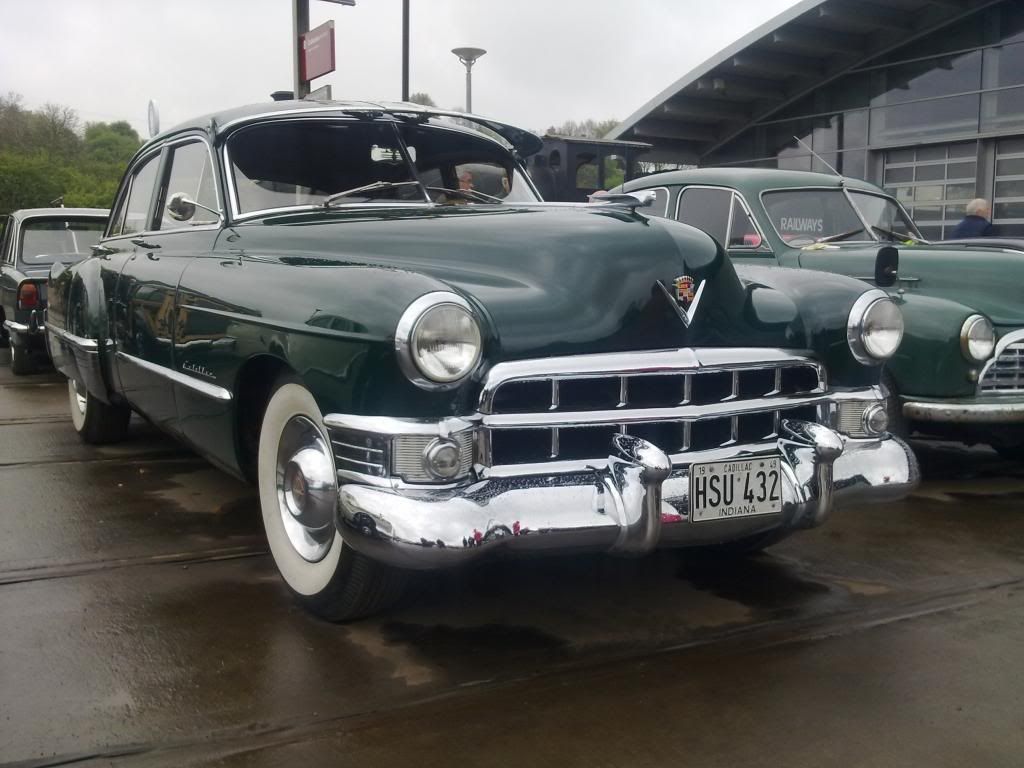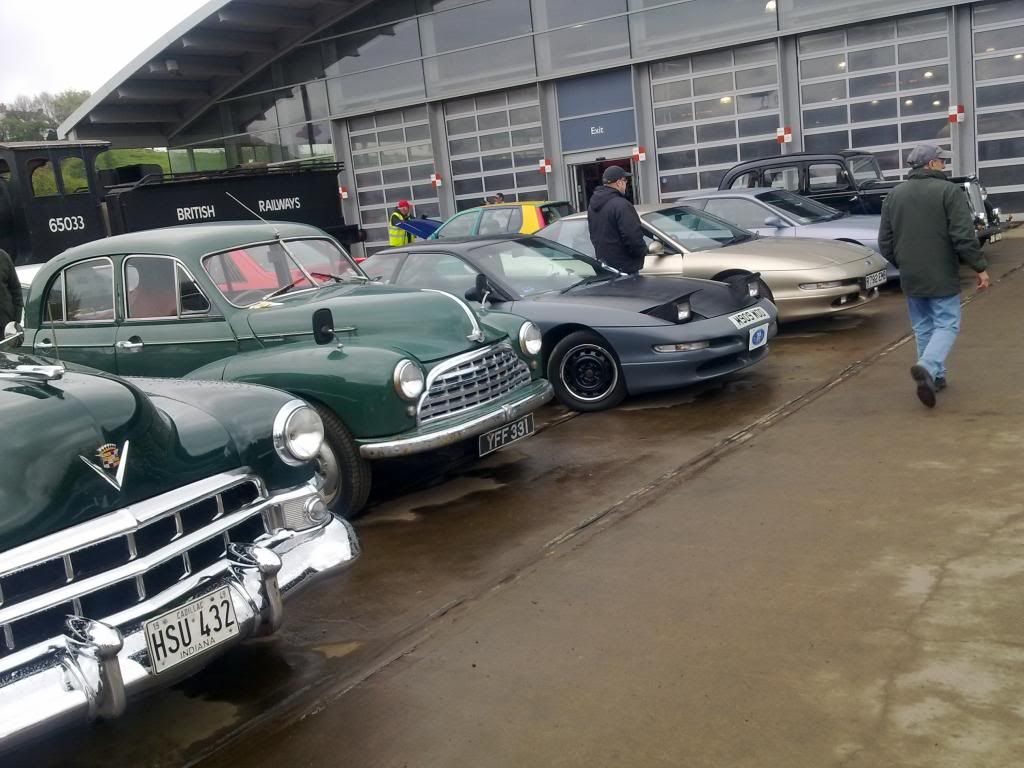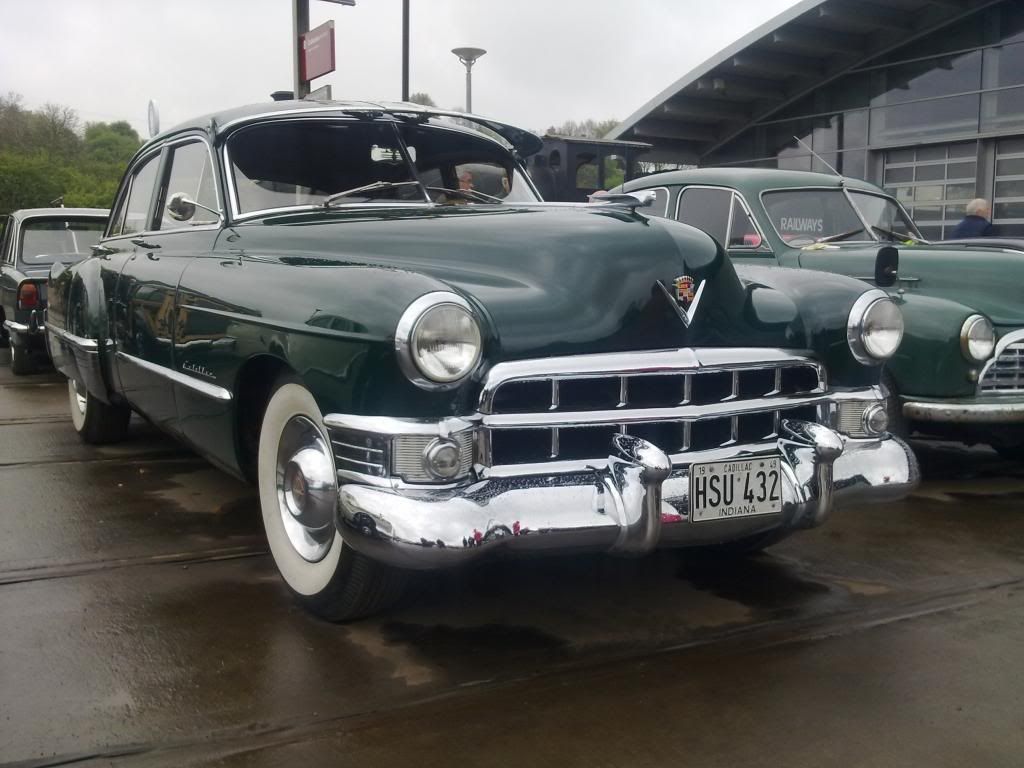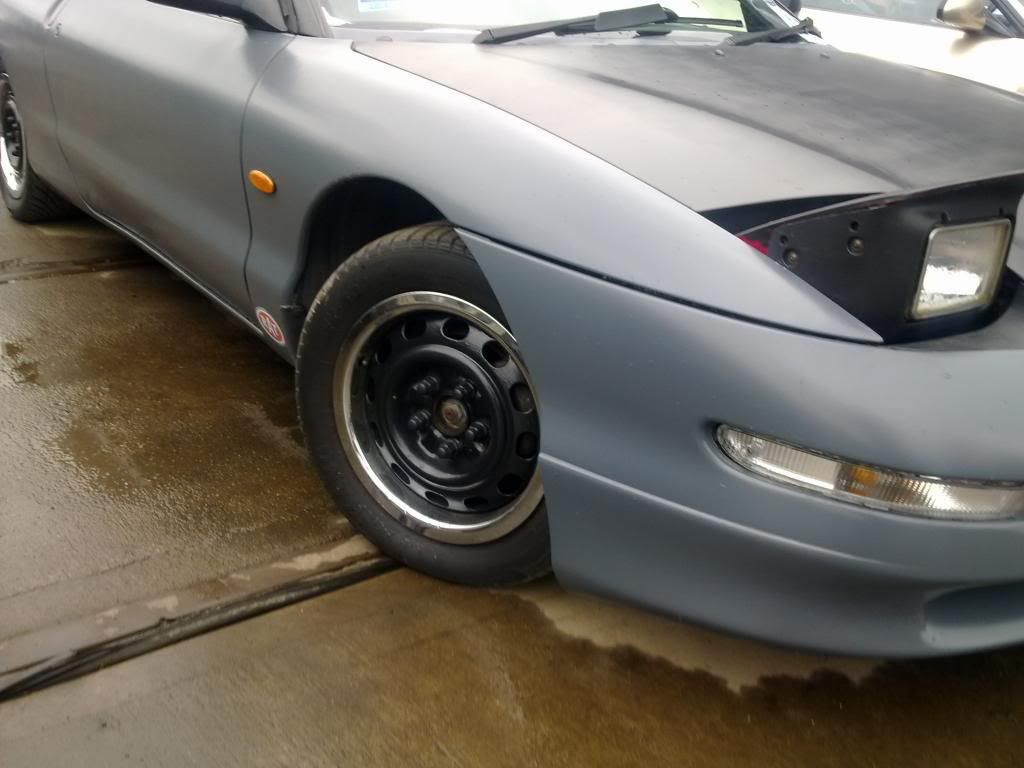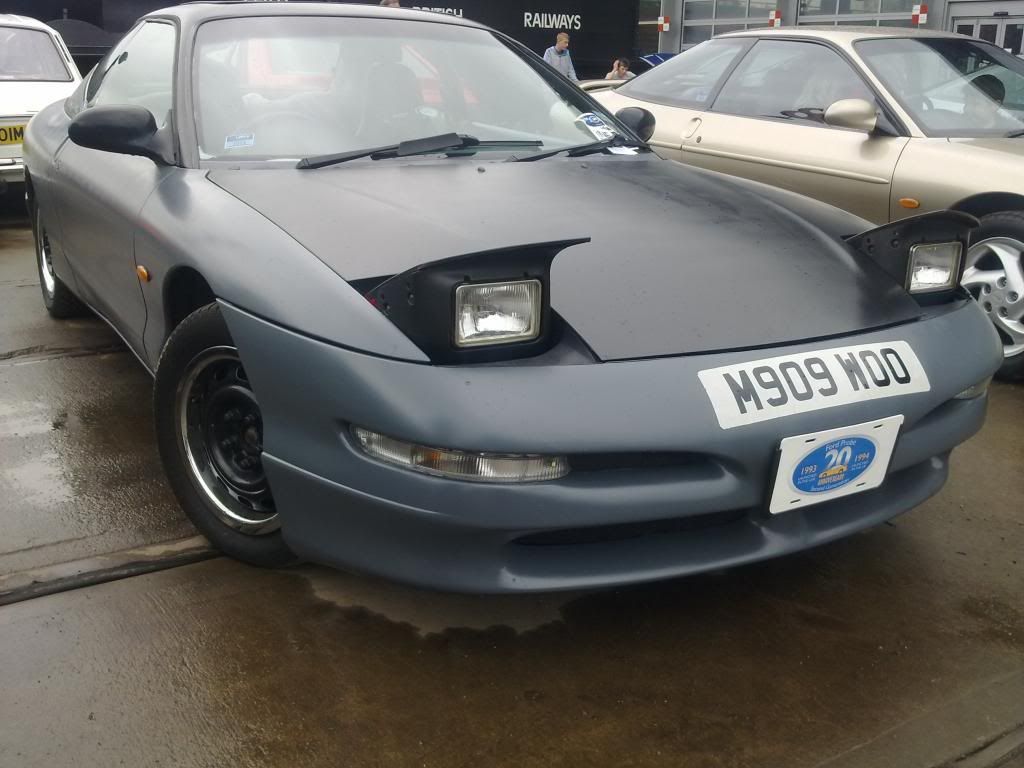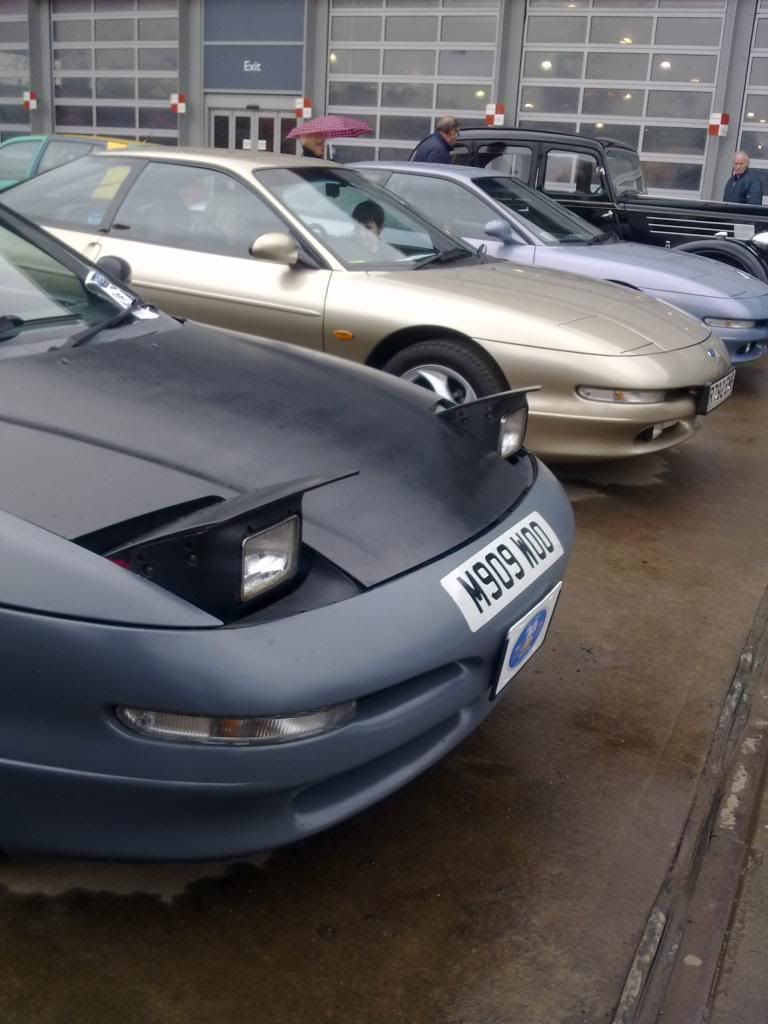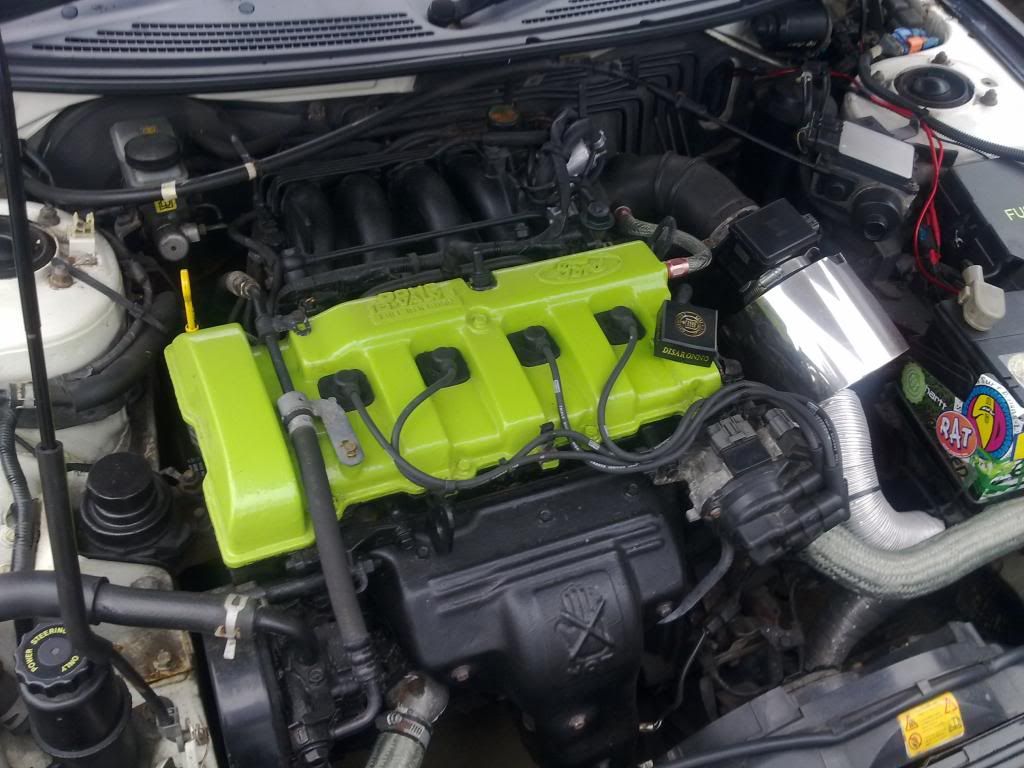 As it started to rain O popped into the museum for shelter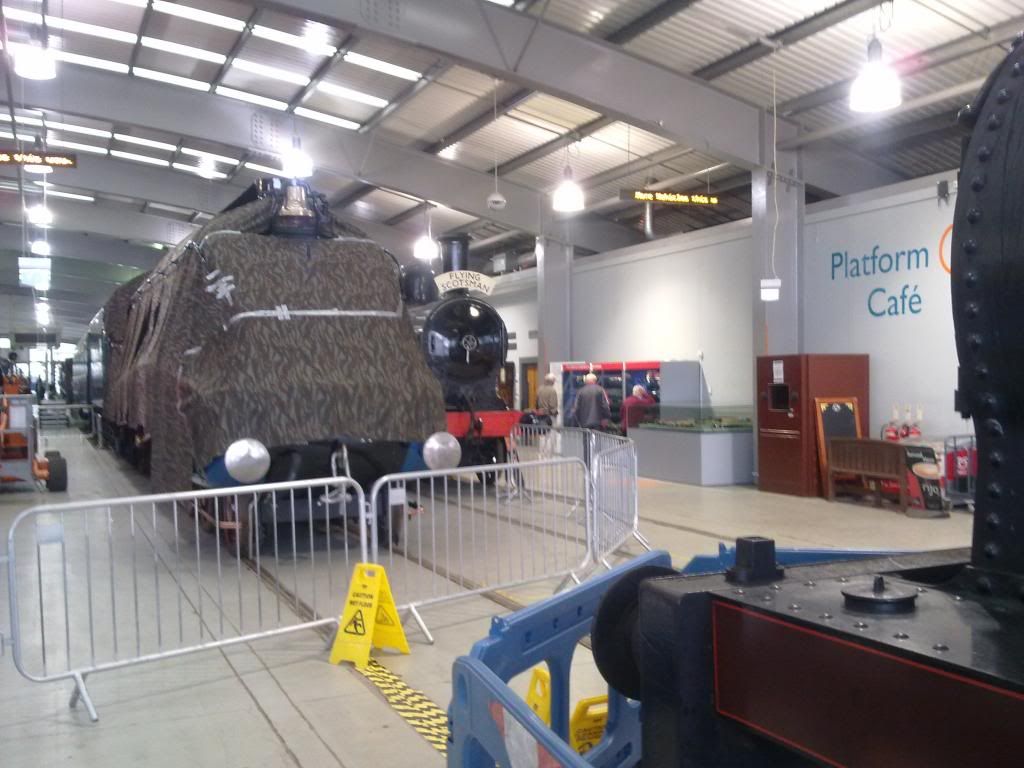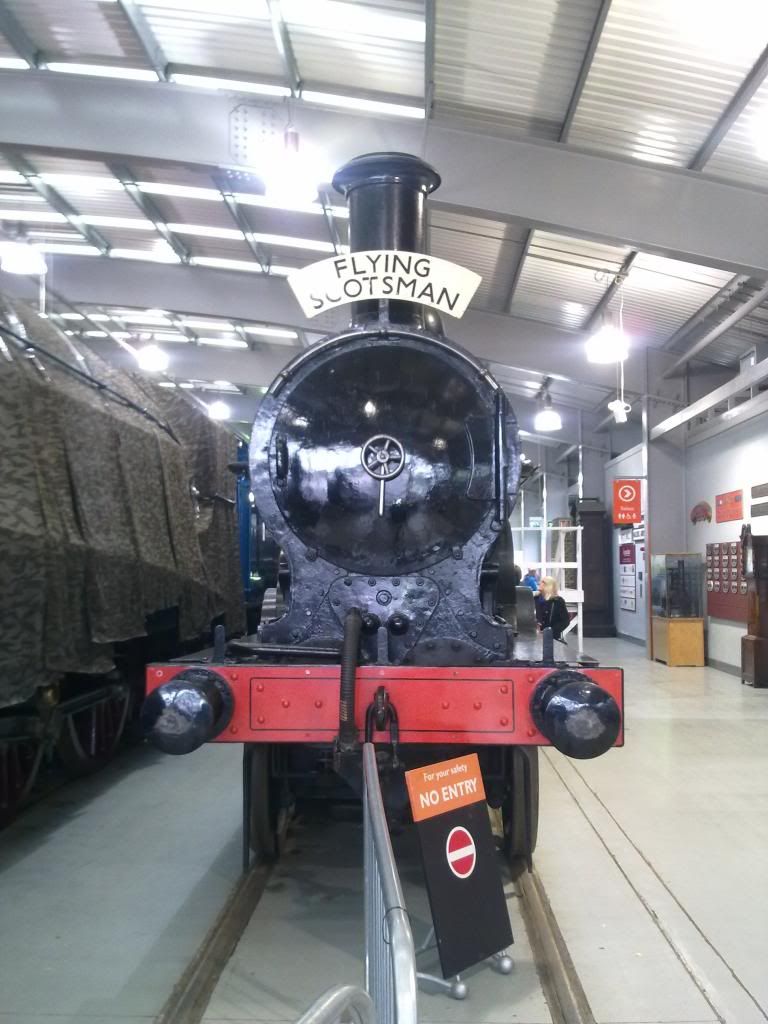 These two are ready to be shipped out in the next few days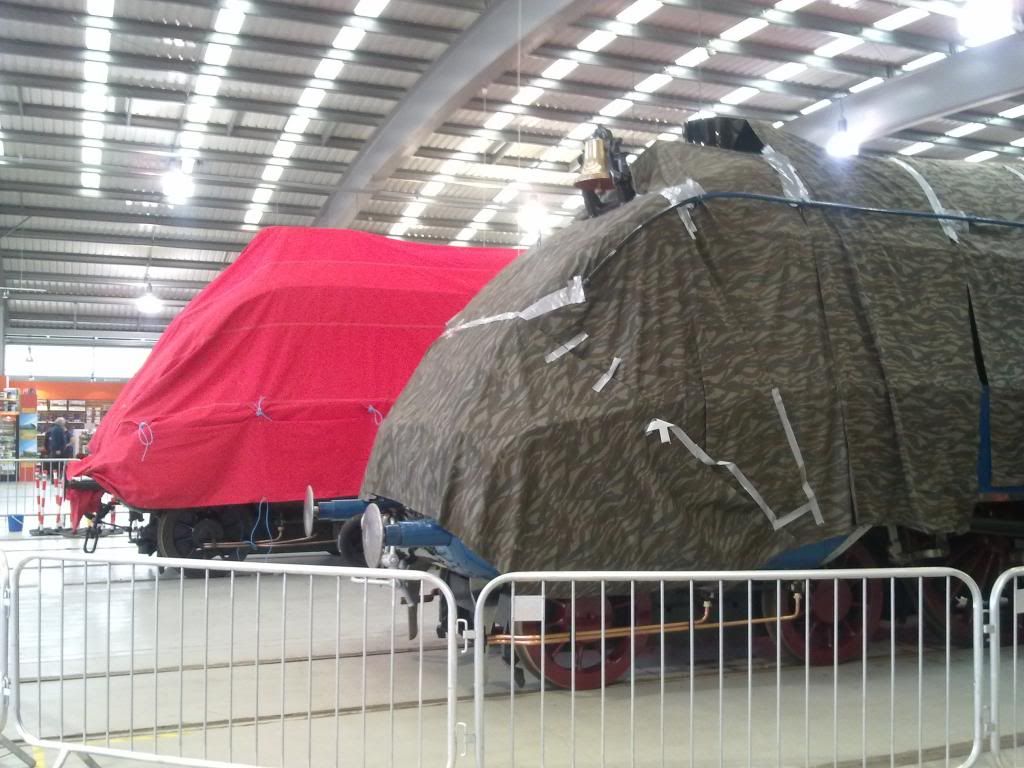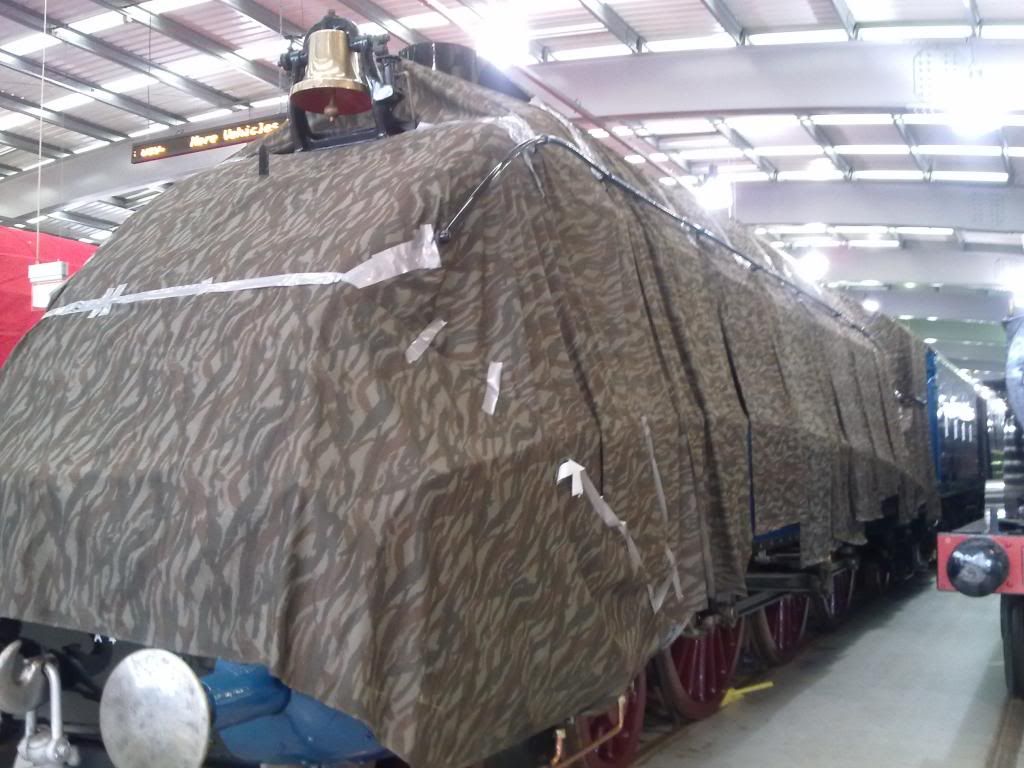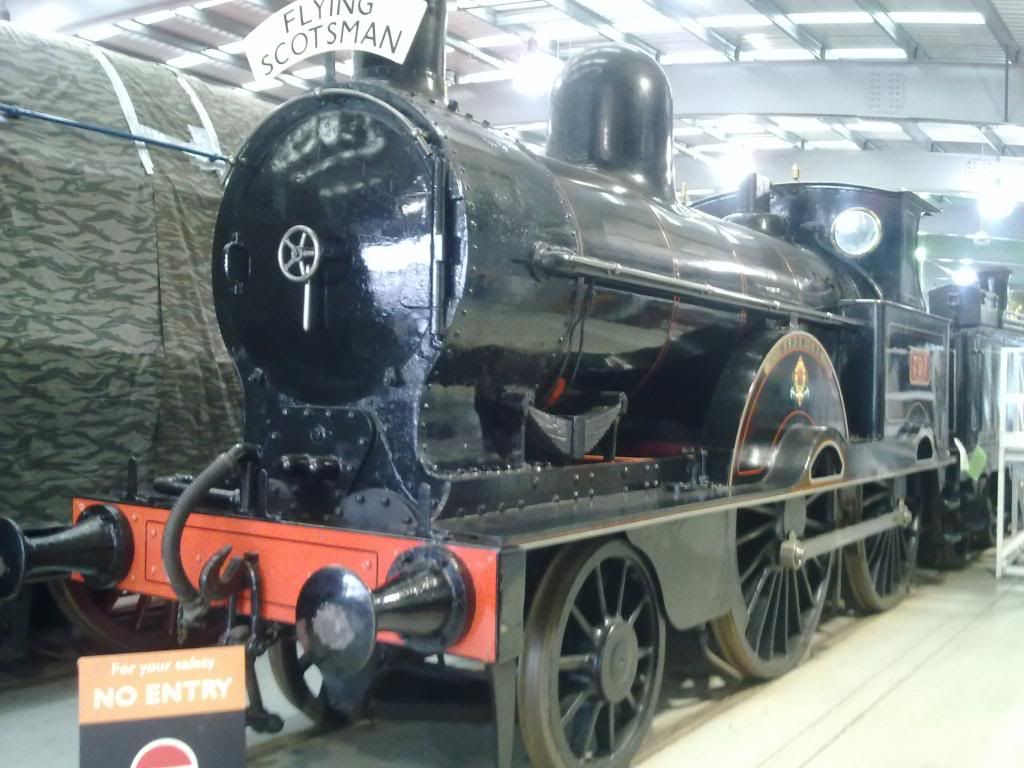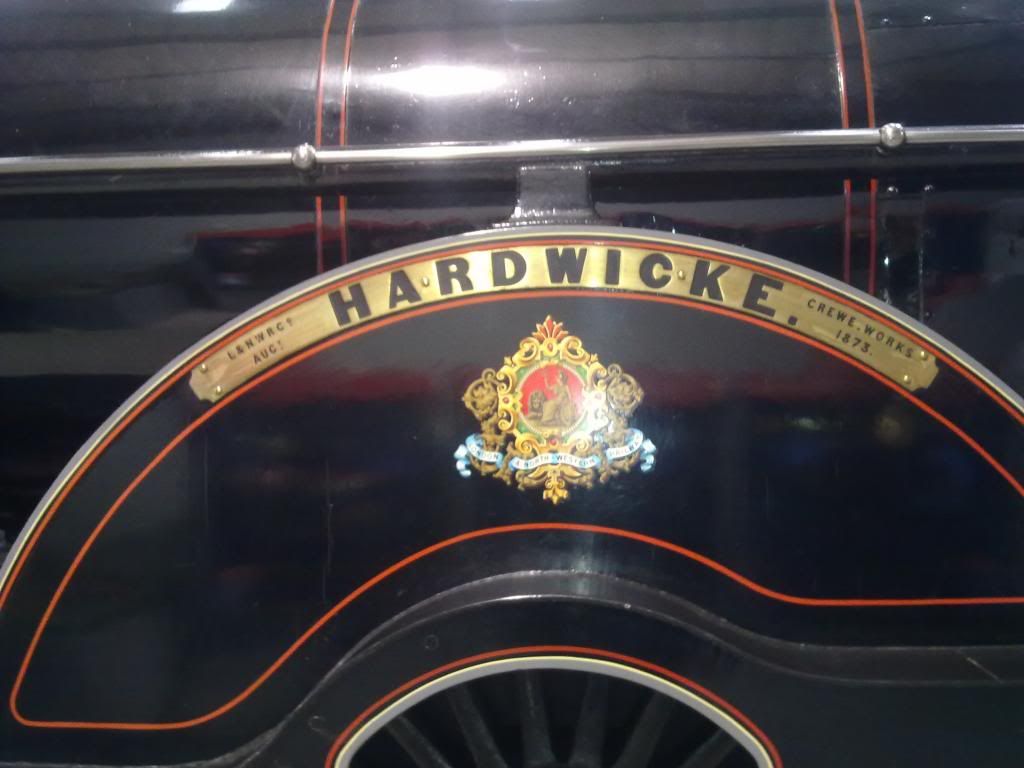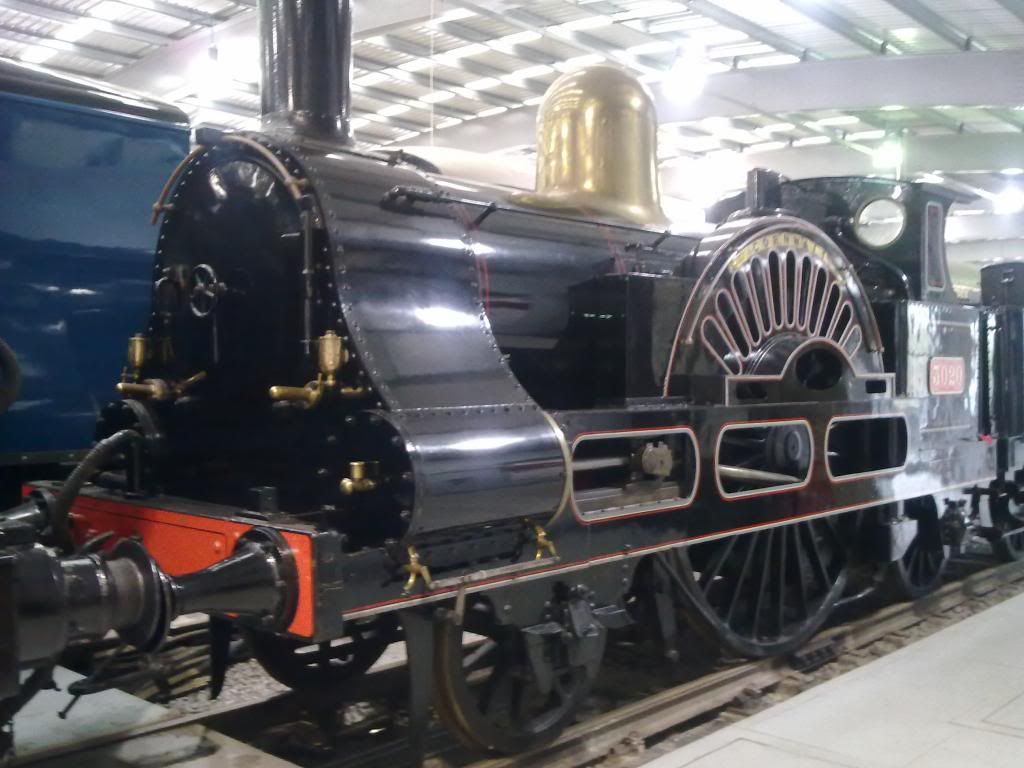 This kind lady stood next to the train wheel for an idea of scale and she said she was about 5 foot 4 inches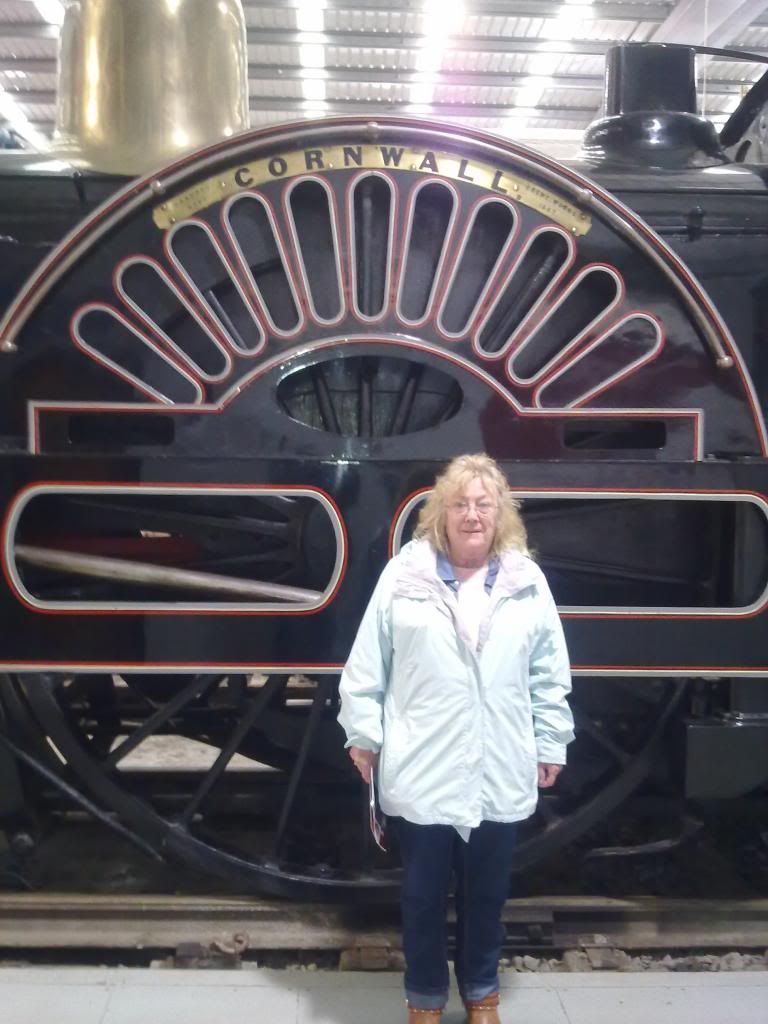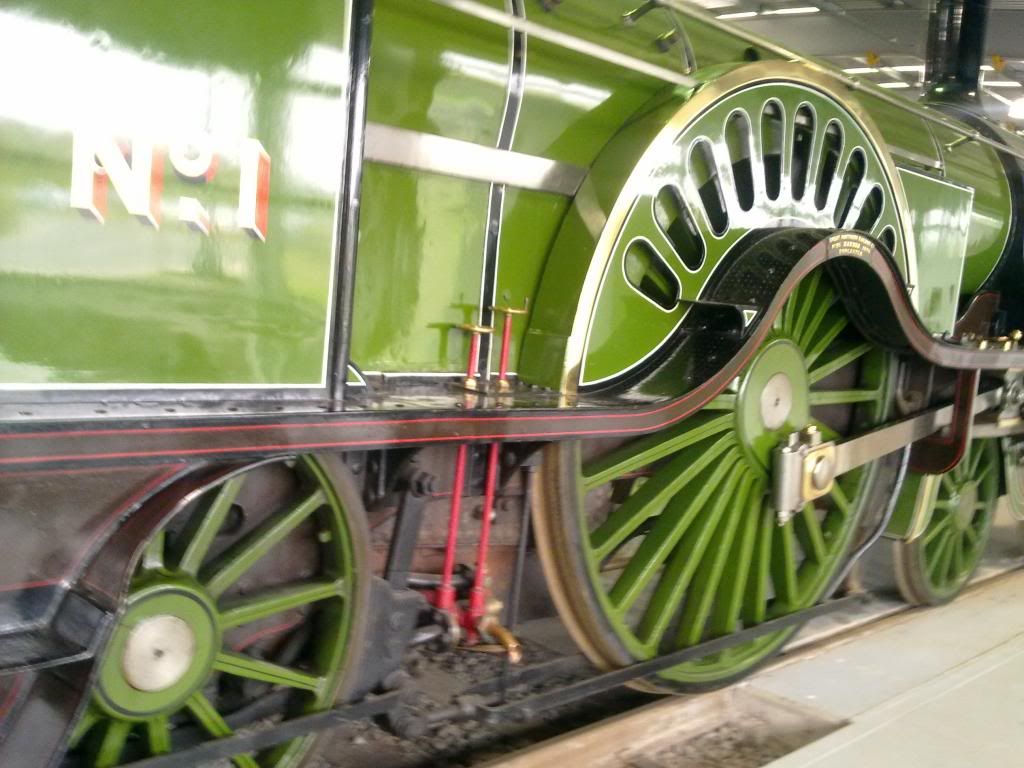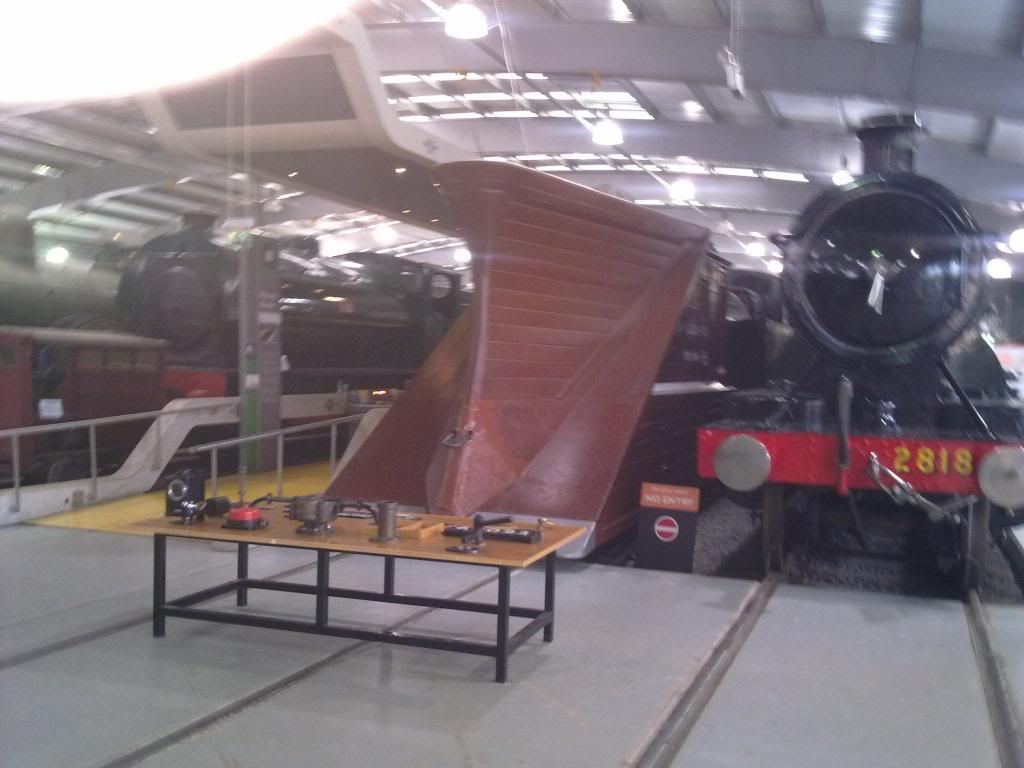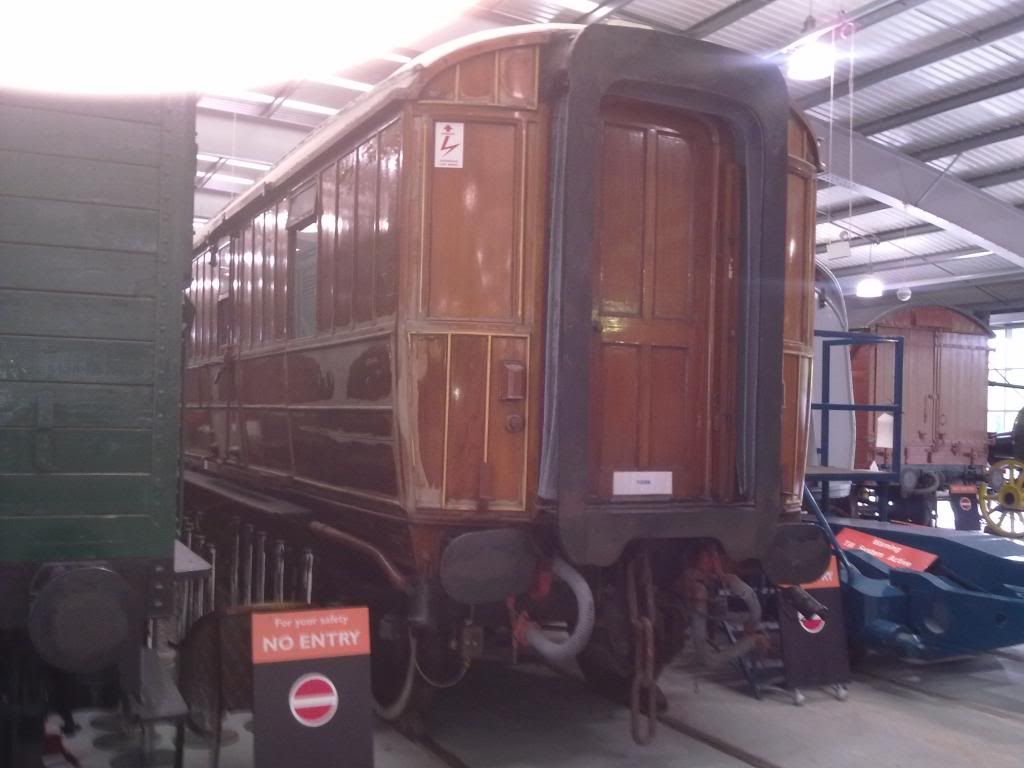 This is a faithful reconstruction done locally
When ever I have been up towards Newton Aycliffe I have seen this VW camper van in it's current spot along the A689
I have no idea who the owner is but this is the first time I have actually stopped to take a photo. Painted on white walls?