A great day last weekend,enjoy the pics :-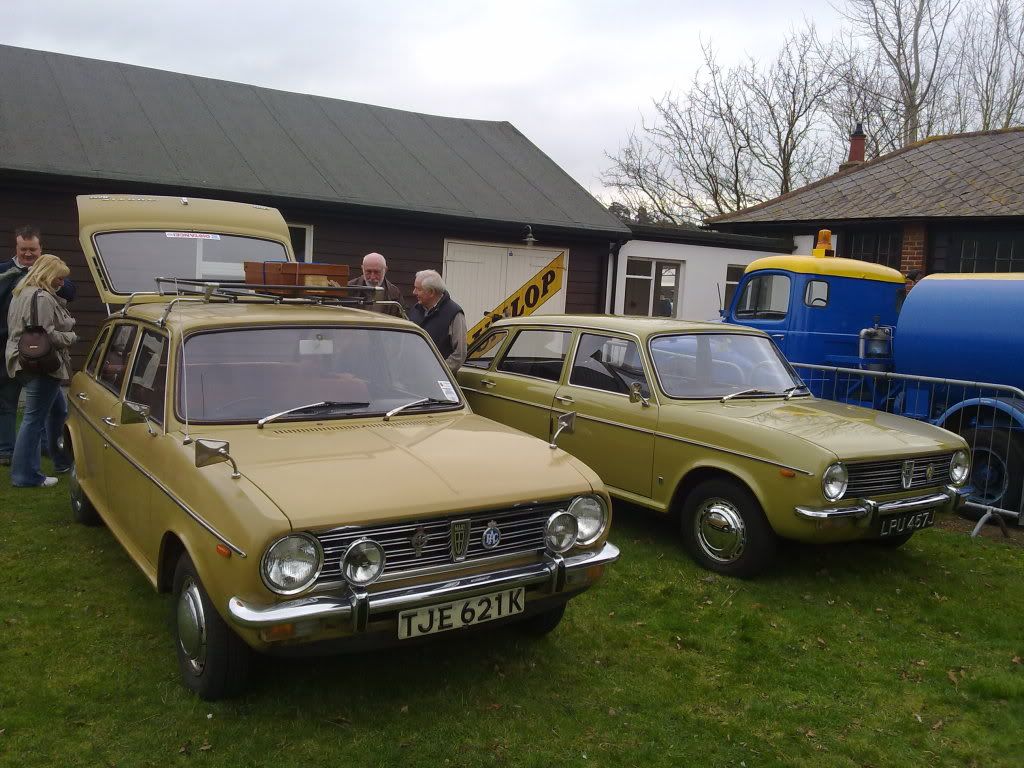 I was followed in through the gate by a Harvest Gold Maxi.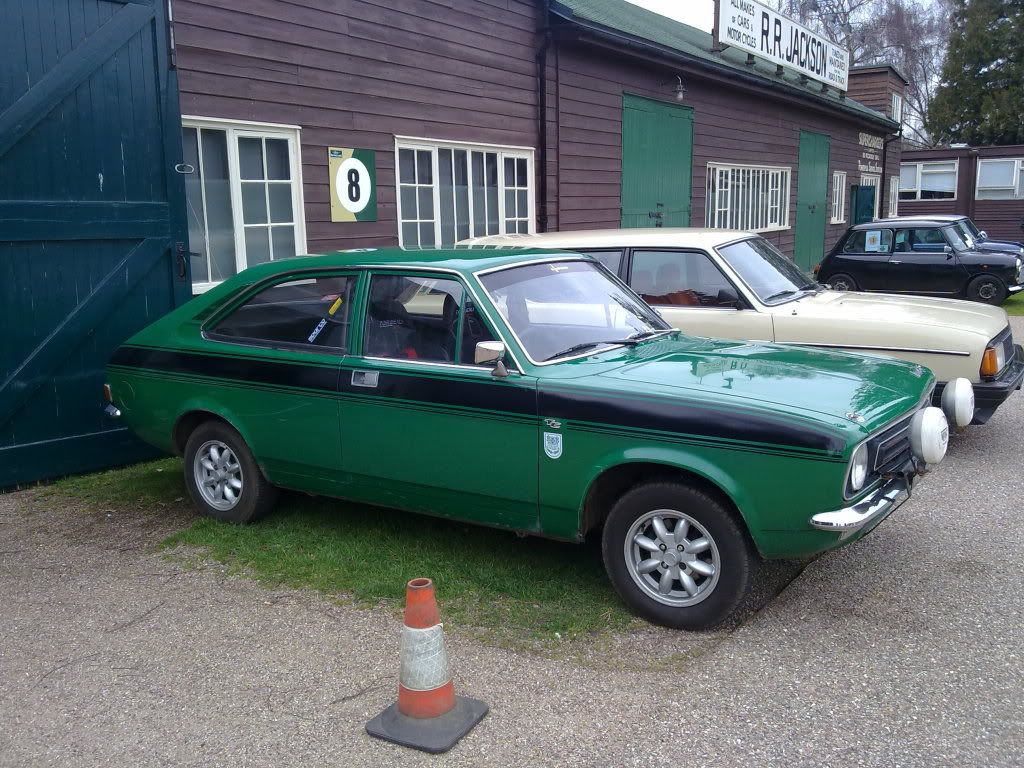 I say! Who needs an Escort ? 8)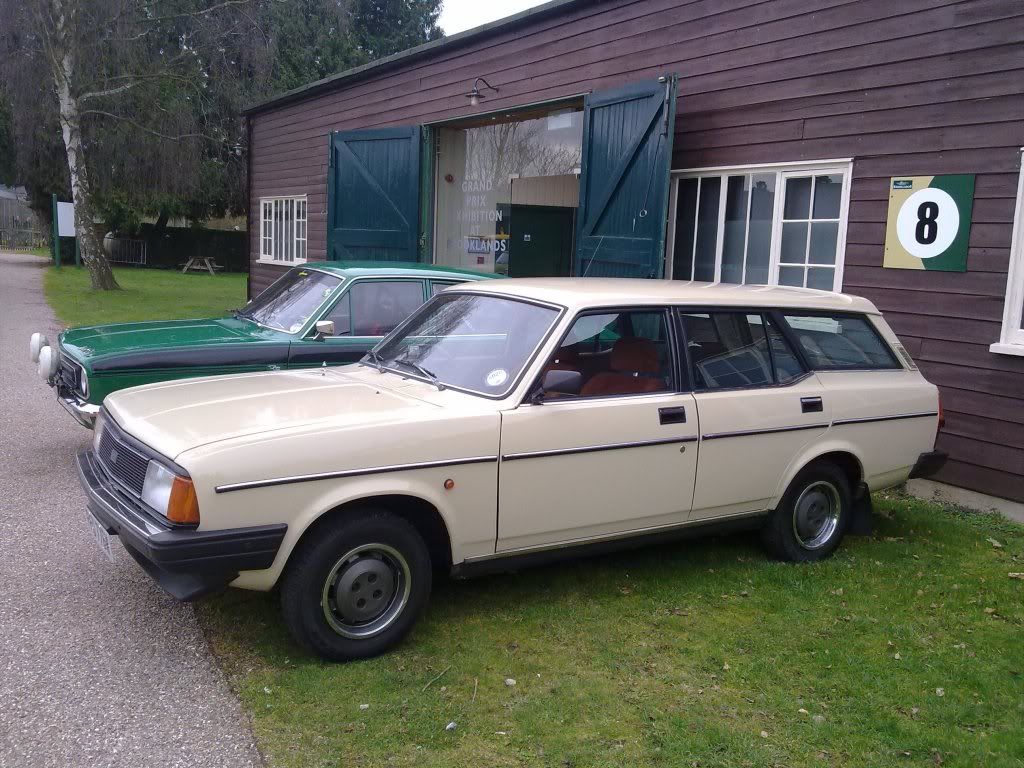 Beige Ital estate.Erotic.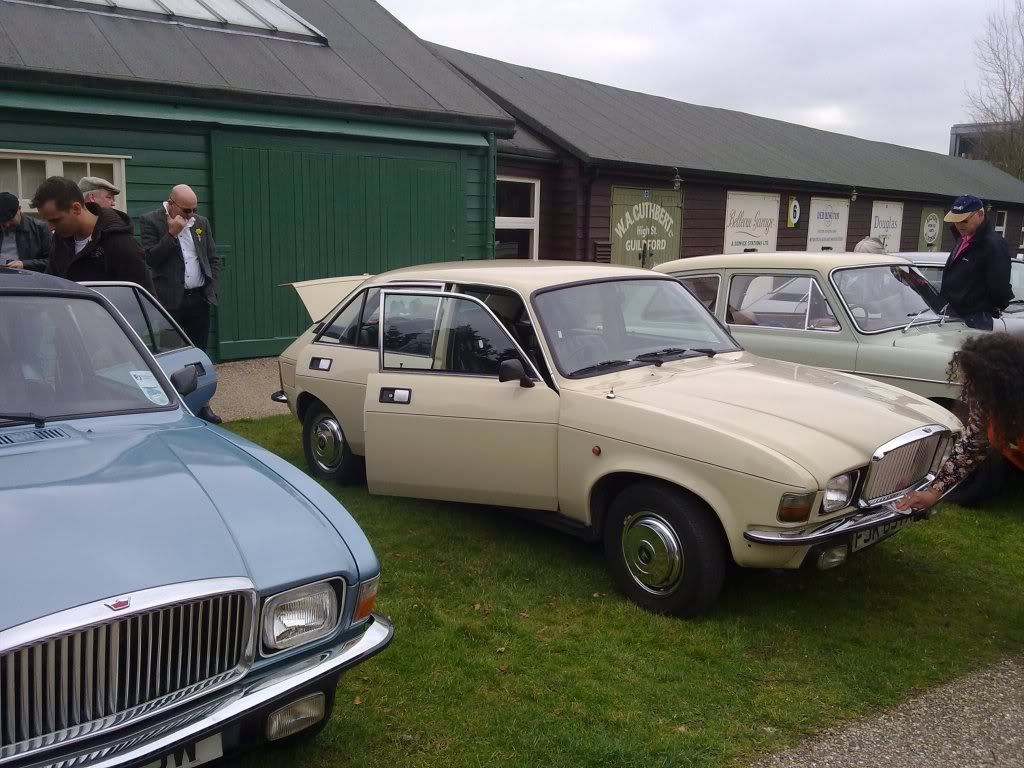 Beige Vdp 1500.Arousing.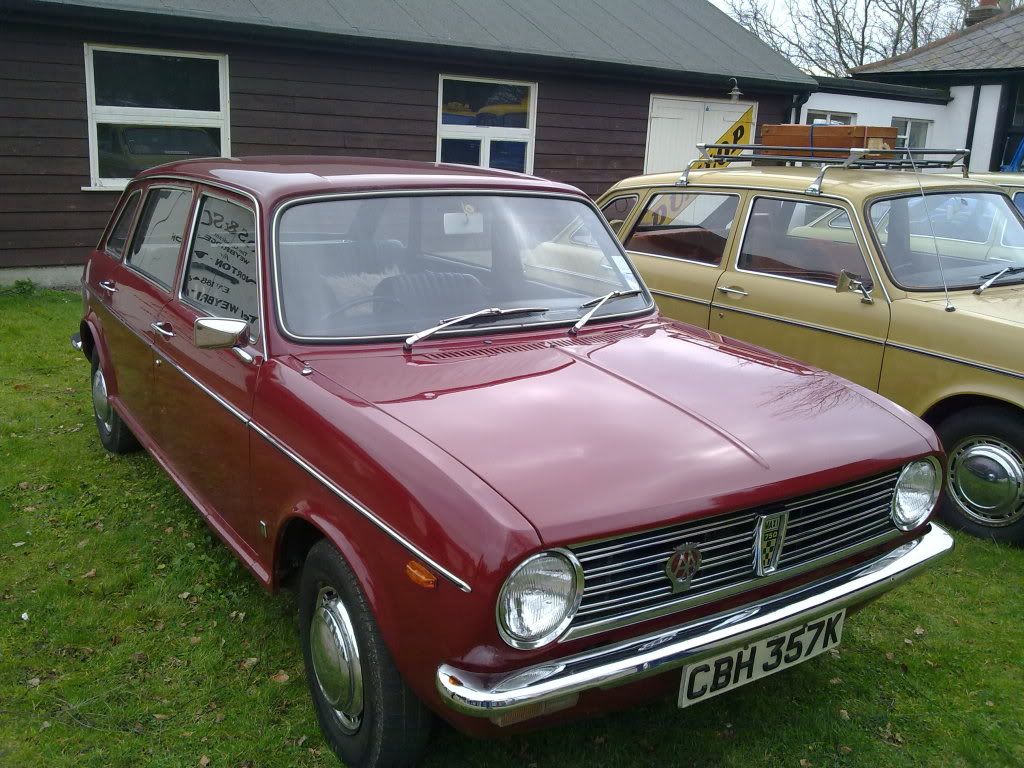 Our little Maxi gathering was then joined by the lovely Damask red example.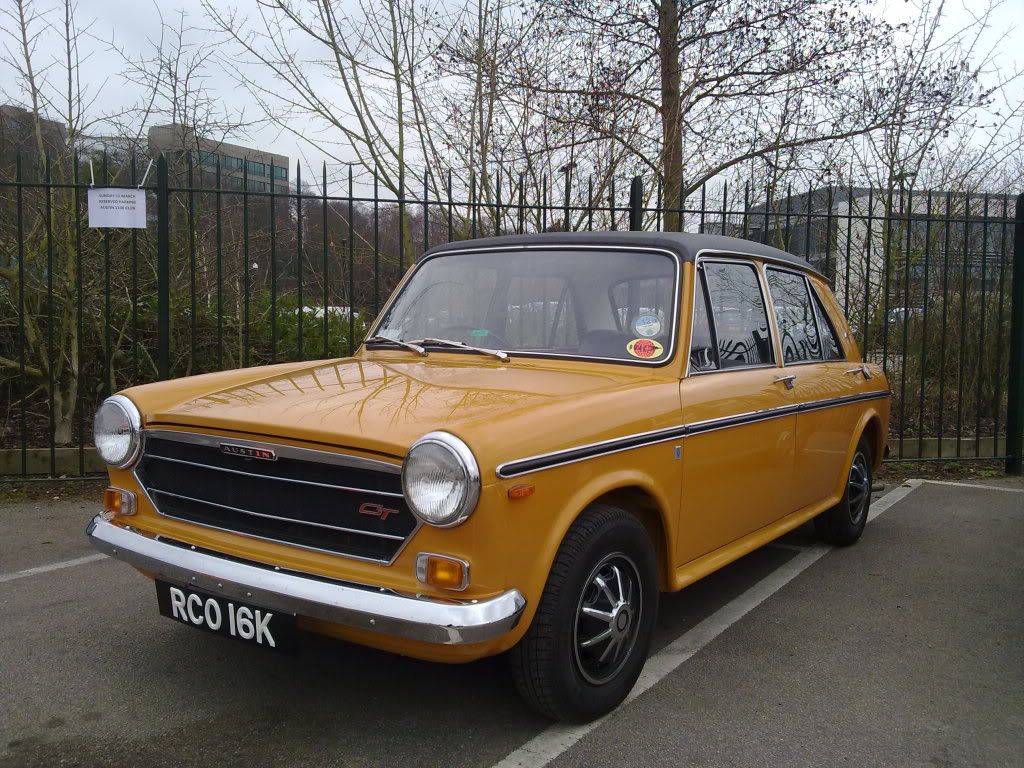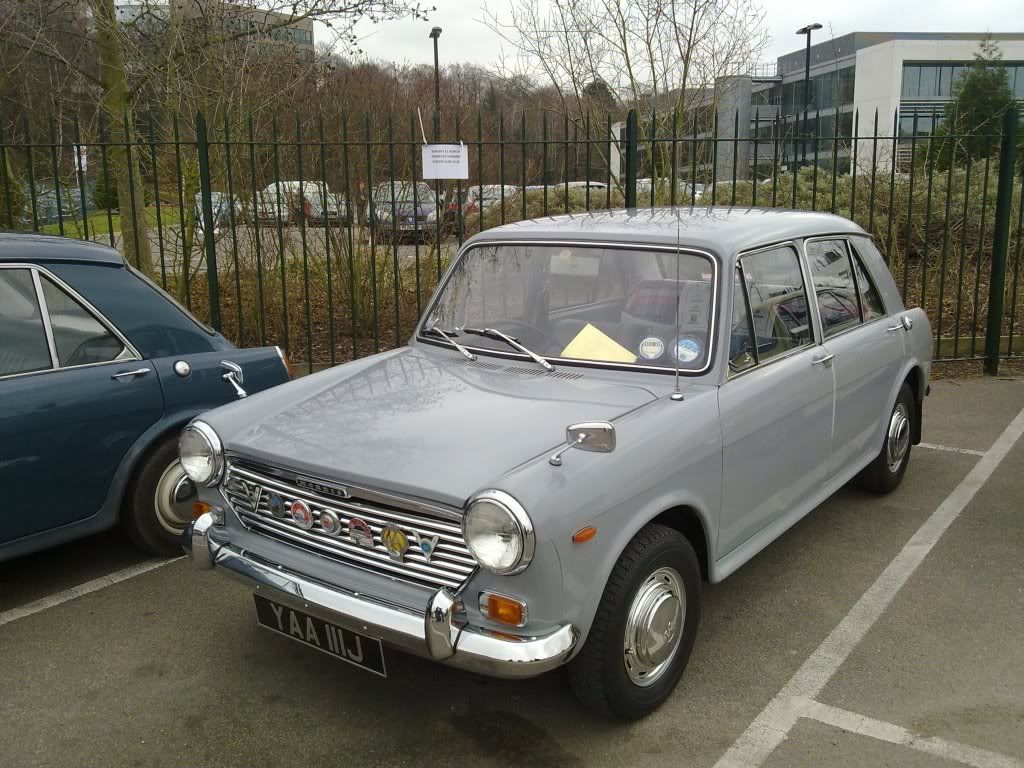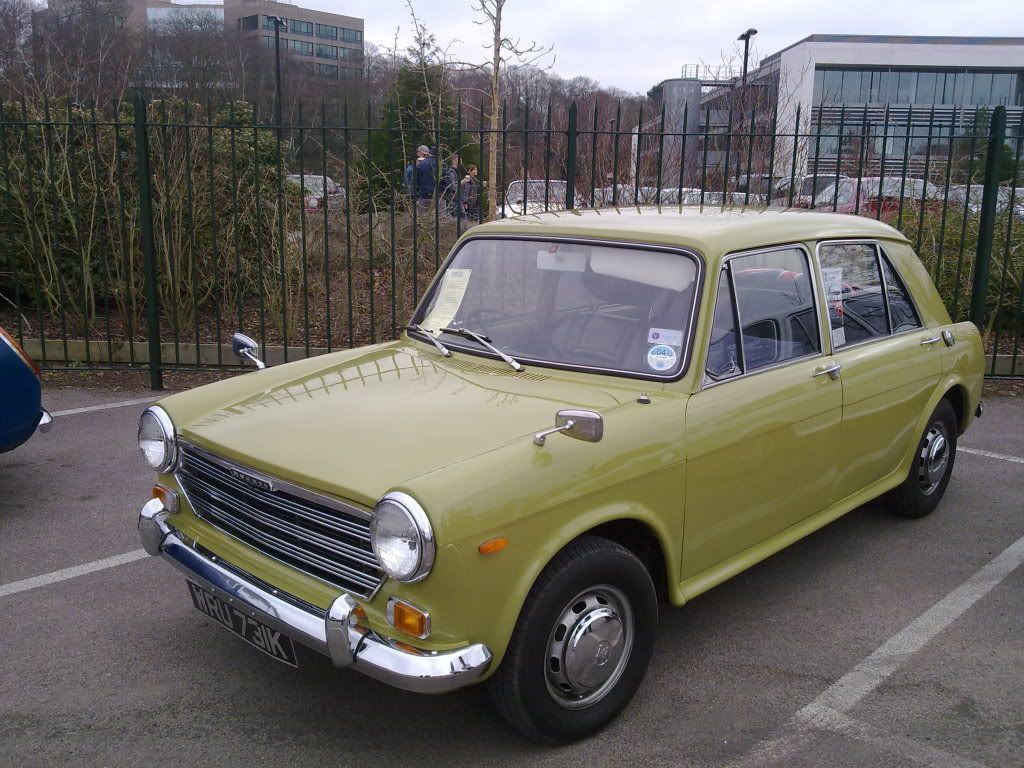 The standard of ADO 16 present was terrific.
Astounding one owner Maxi 1500.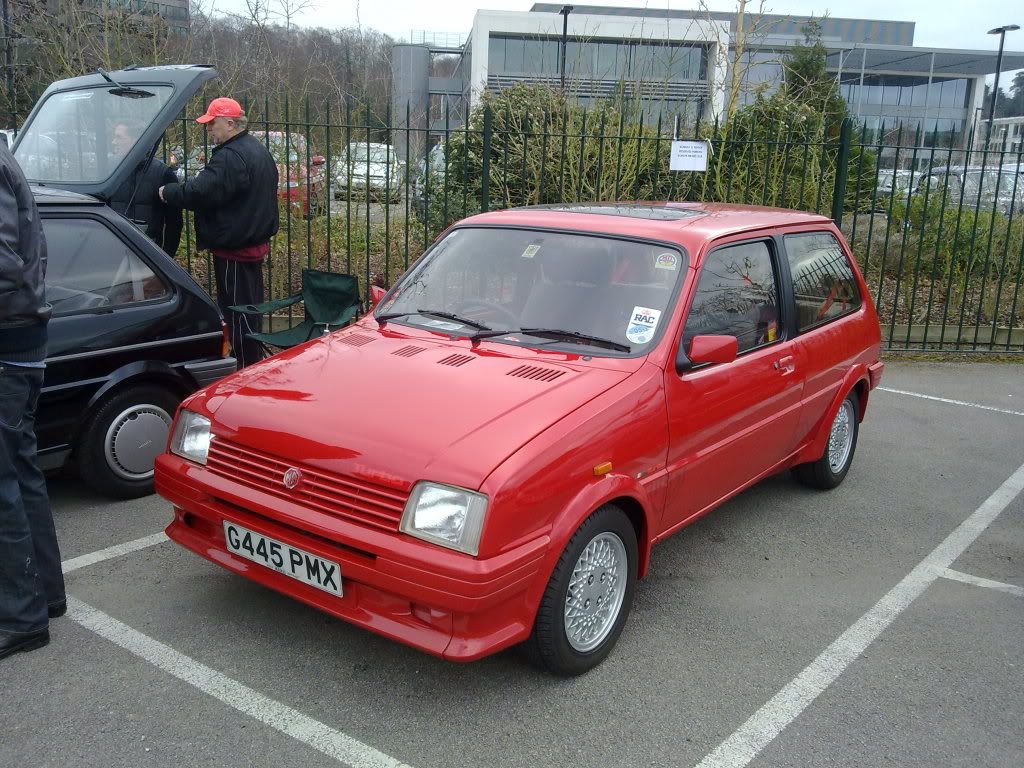 MG Metro Turbo.
I'm liking these more as time goes on,I did laugh when they came out though.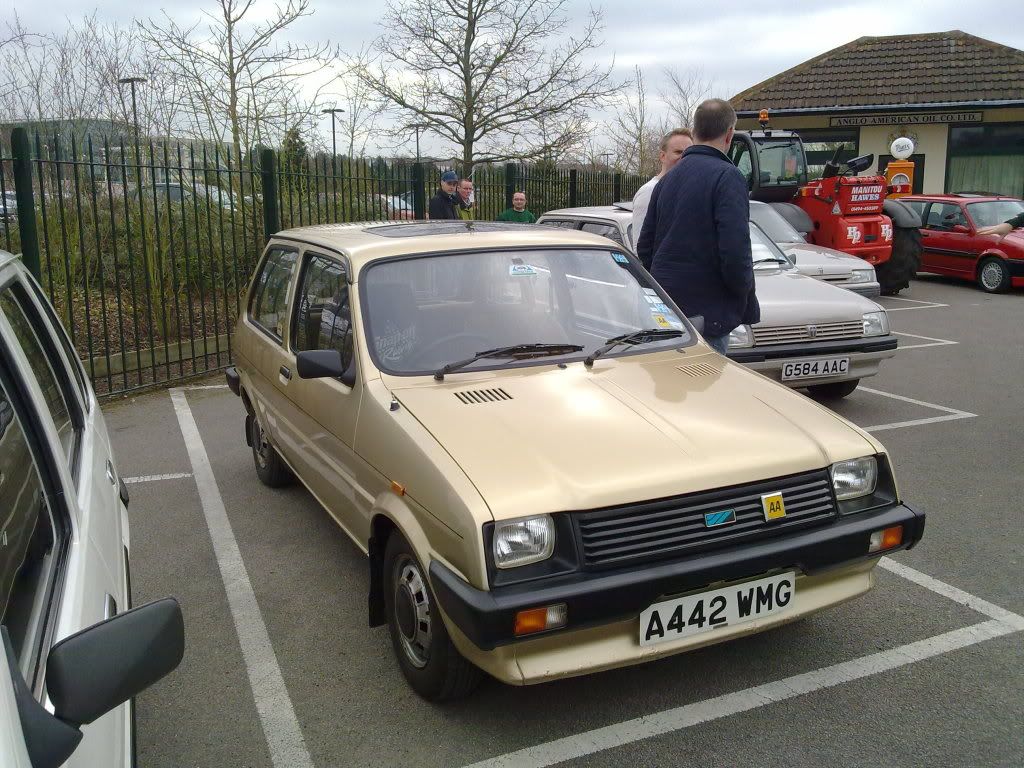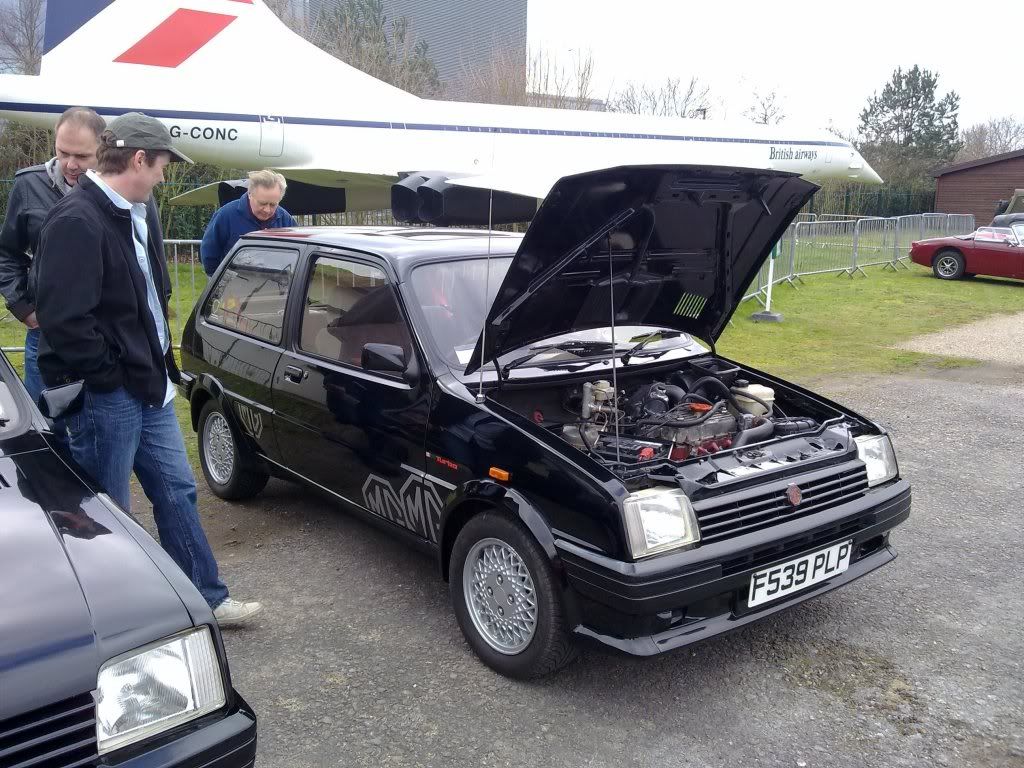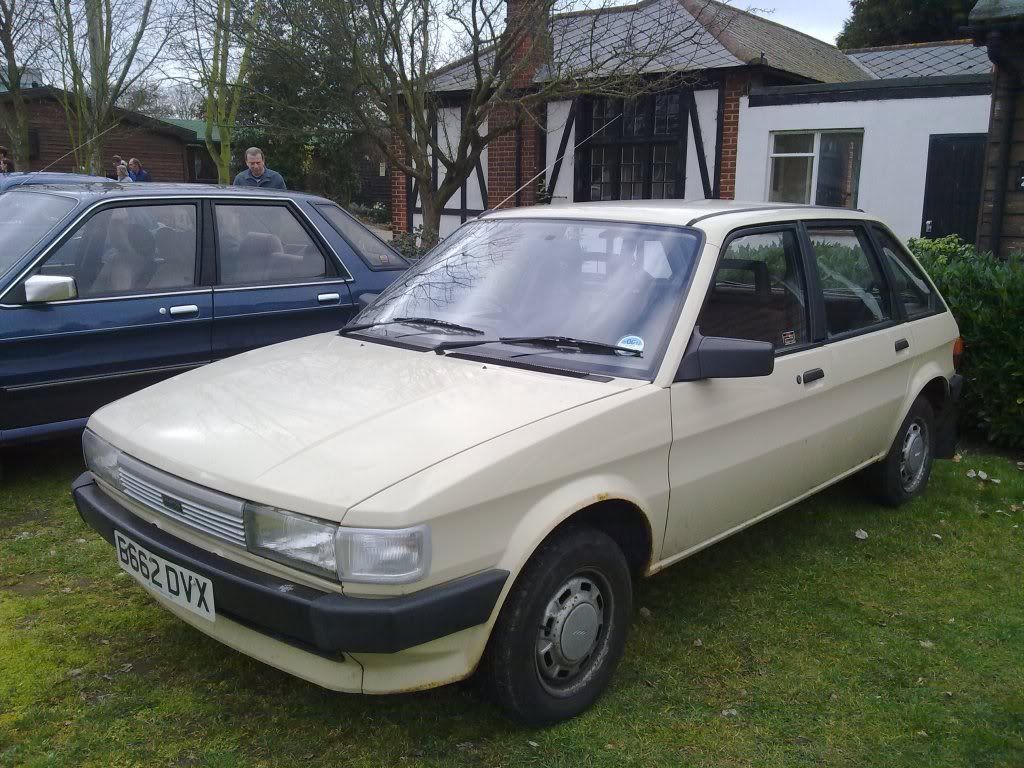 Stimulating.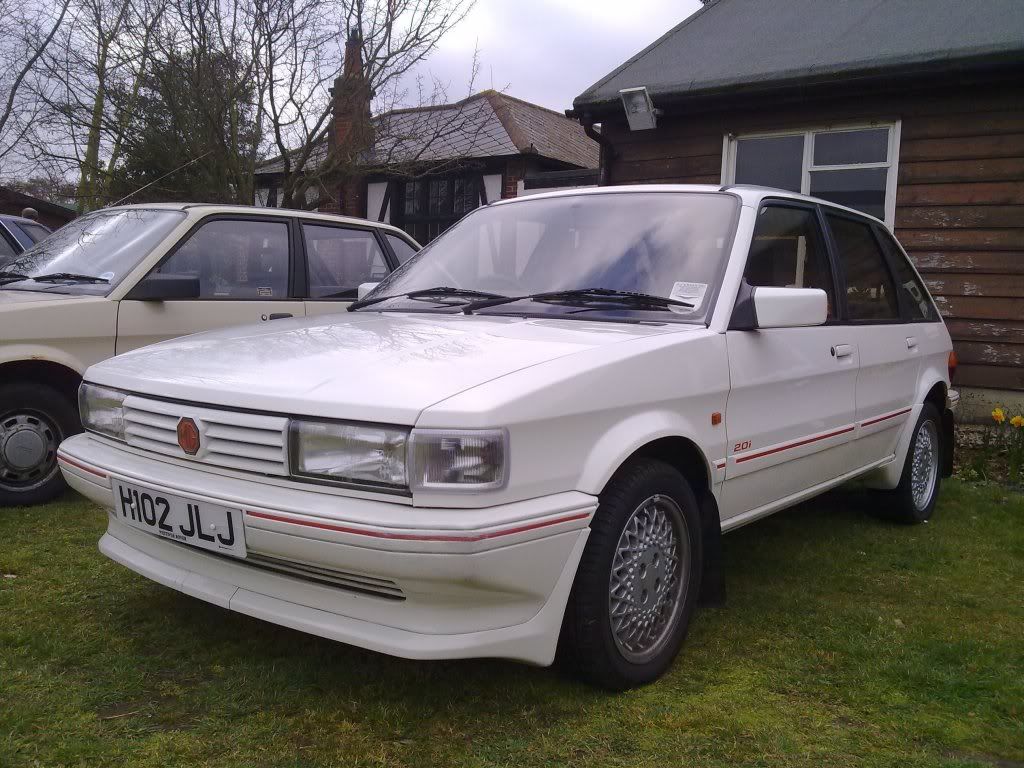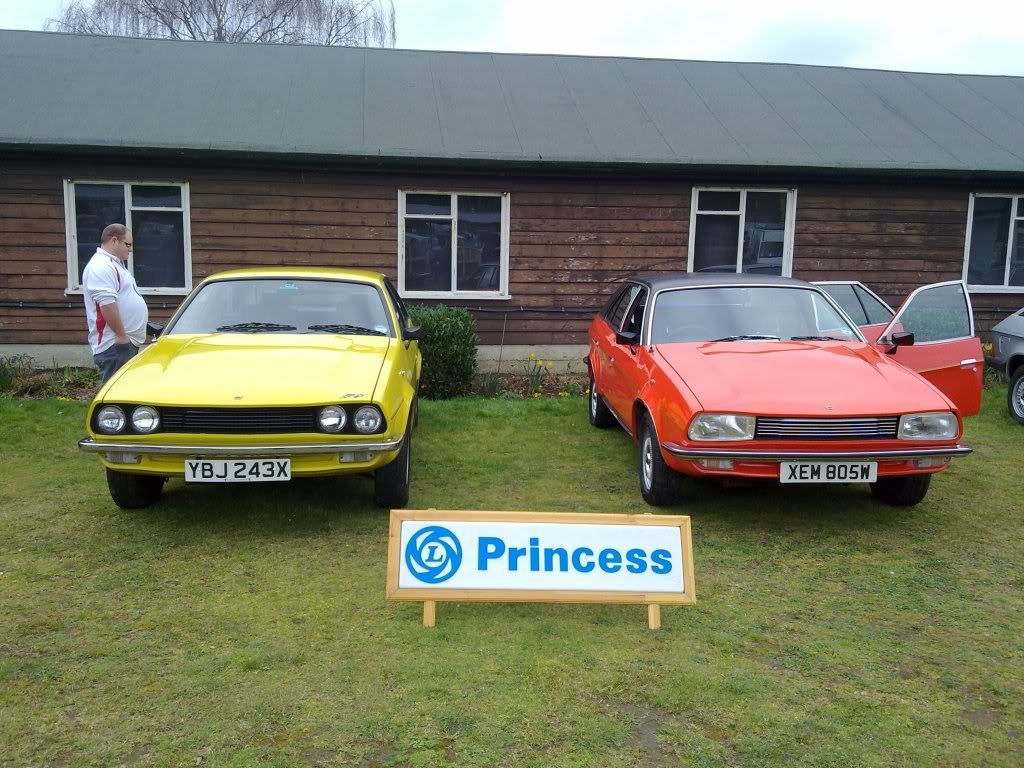 A lovely pair.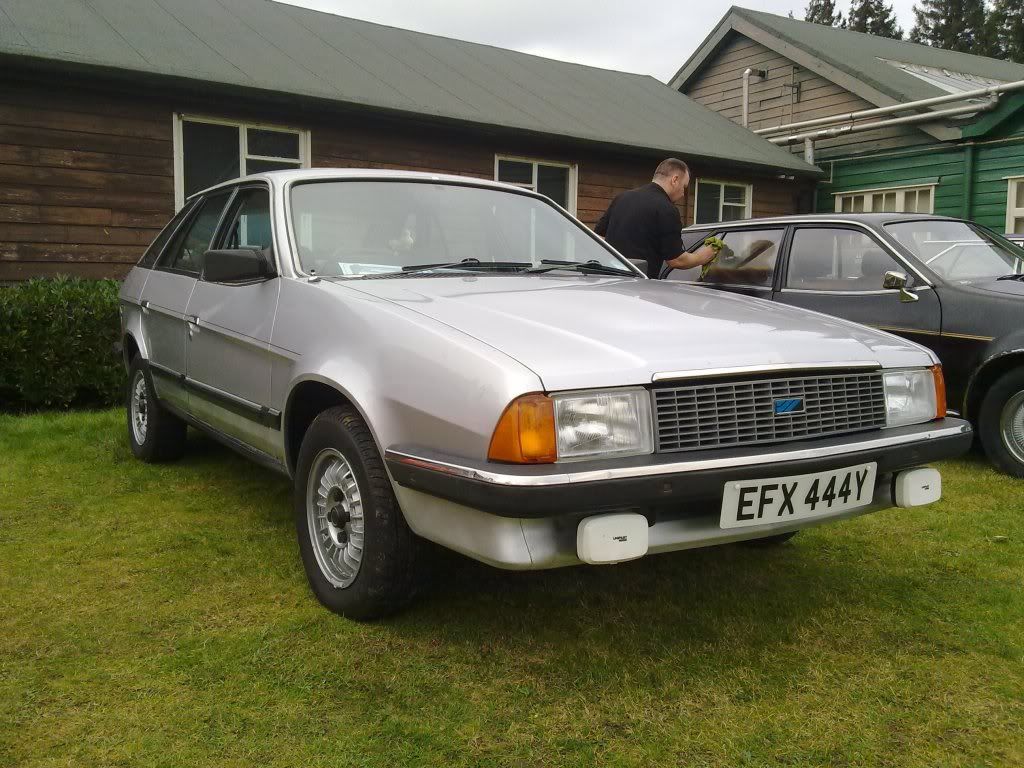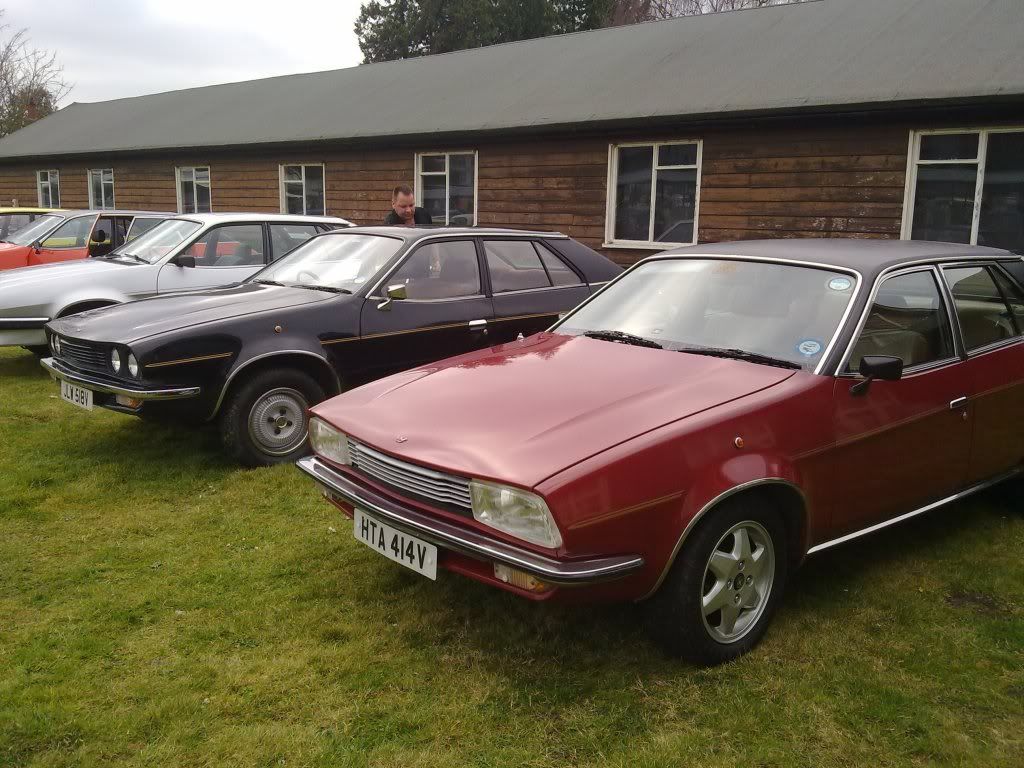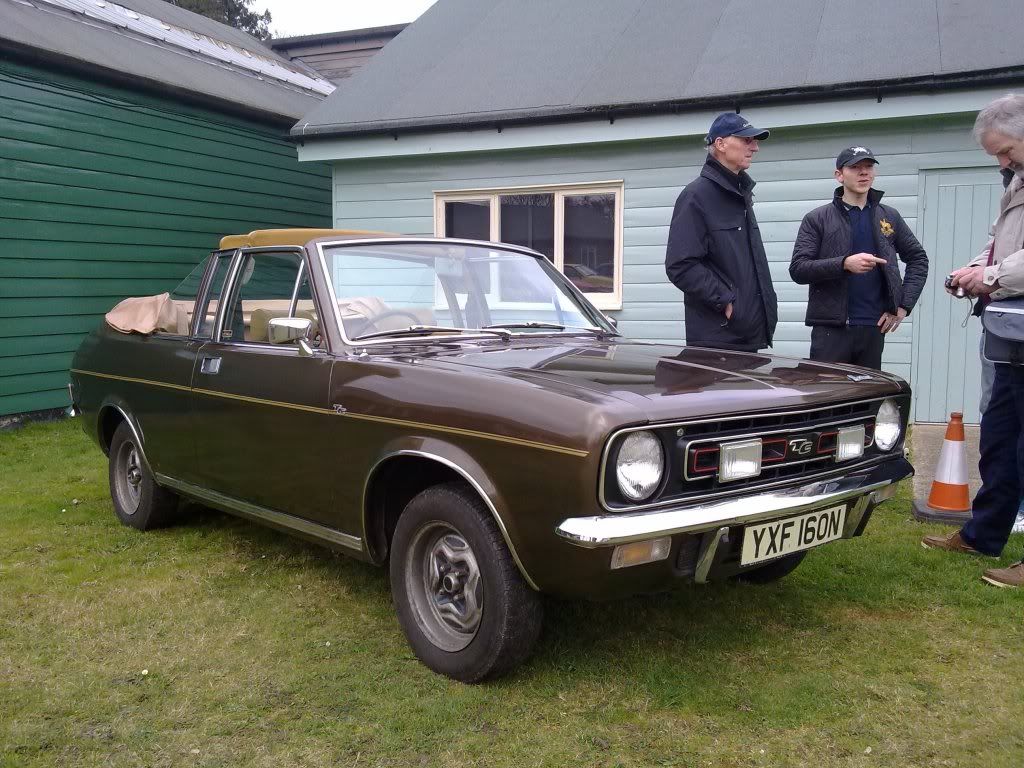 Mmm Mumford Marina, moist.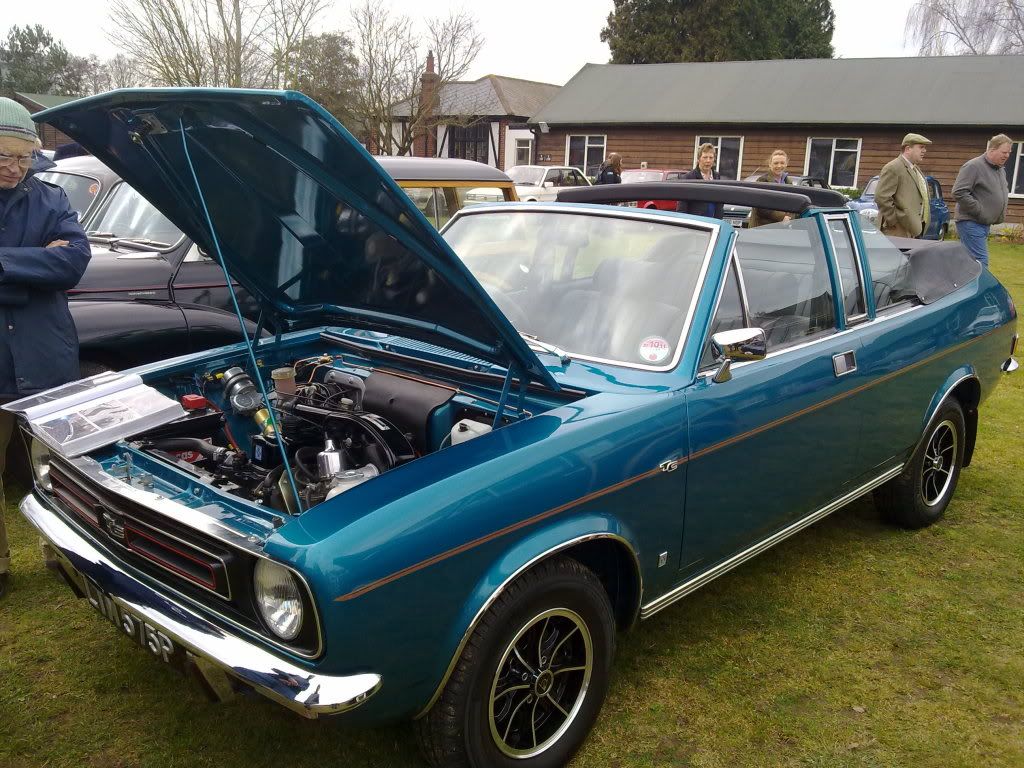 Stunning example.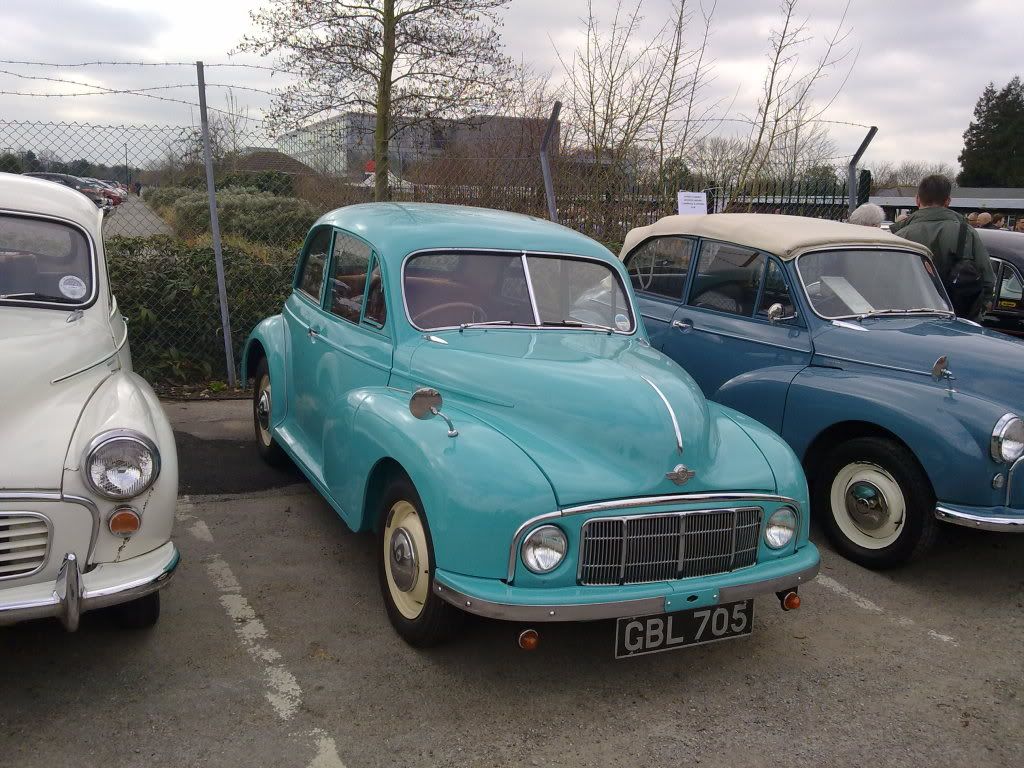 Lowlight Mog.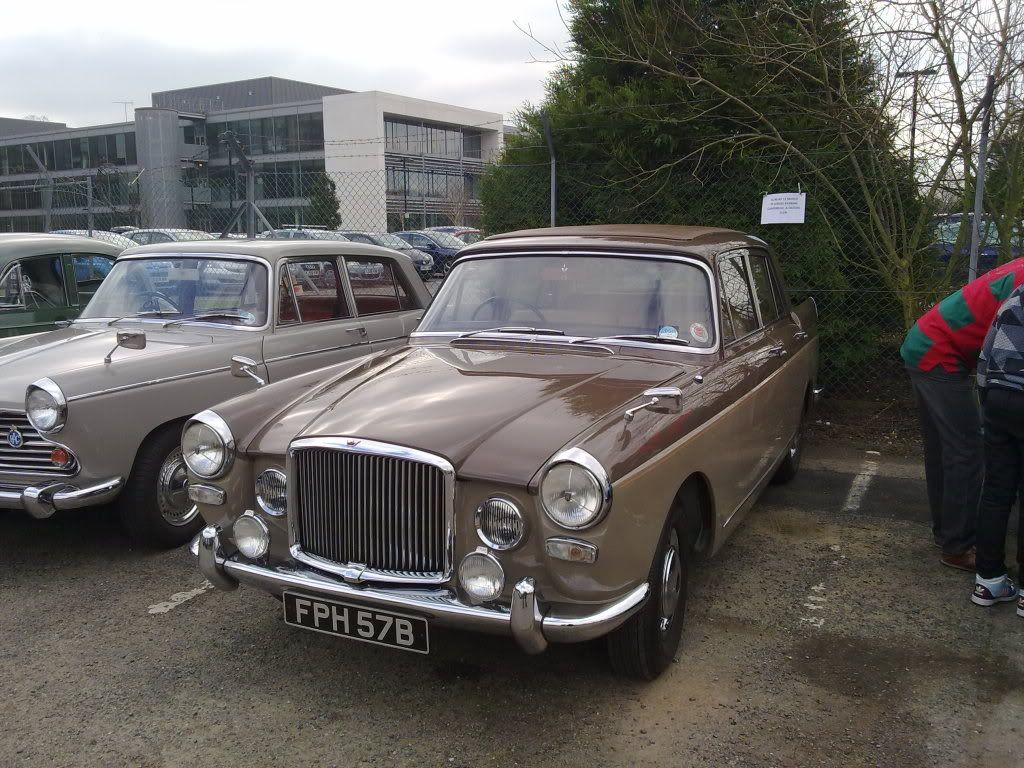 How nice on slots ?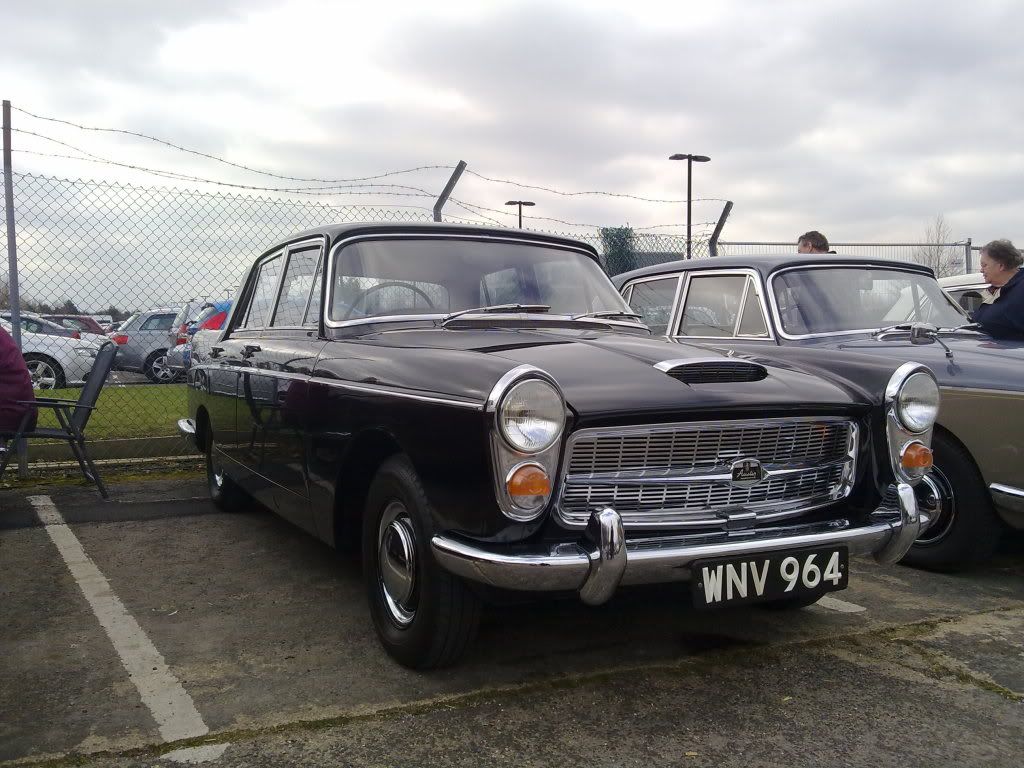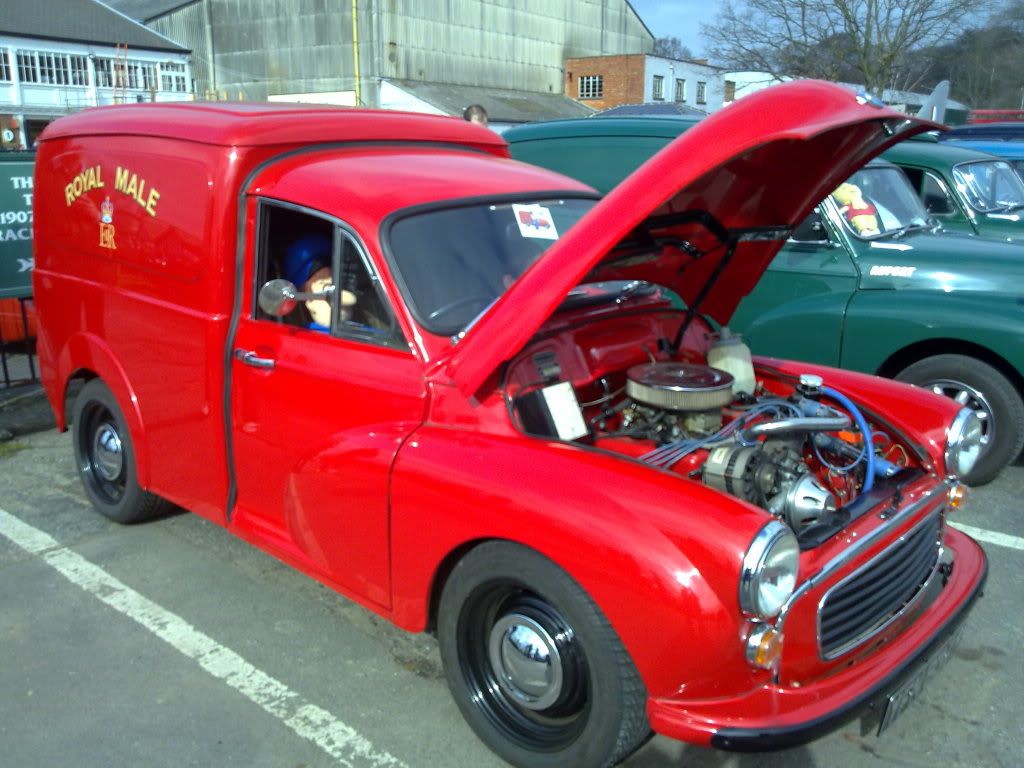 Rover V8 Moggy van was stunning.
I think this is Seths old Sun-Tor ? There can only be one with pinstriping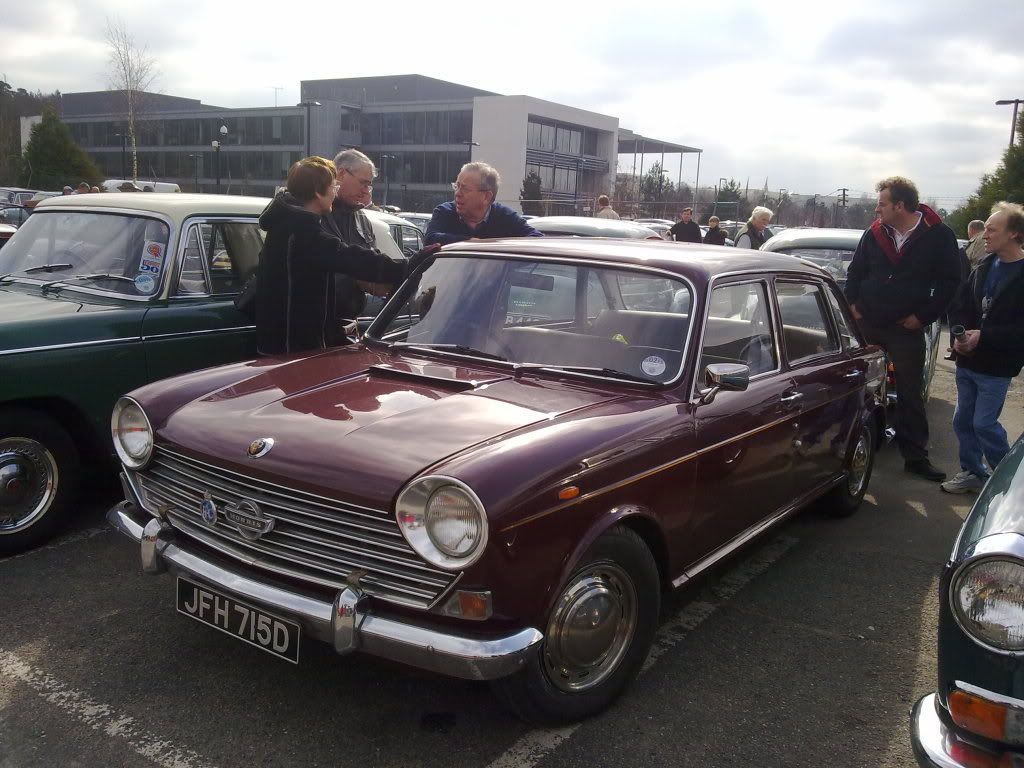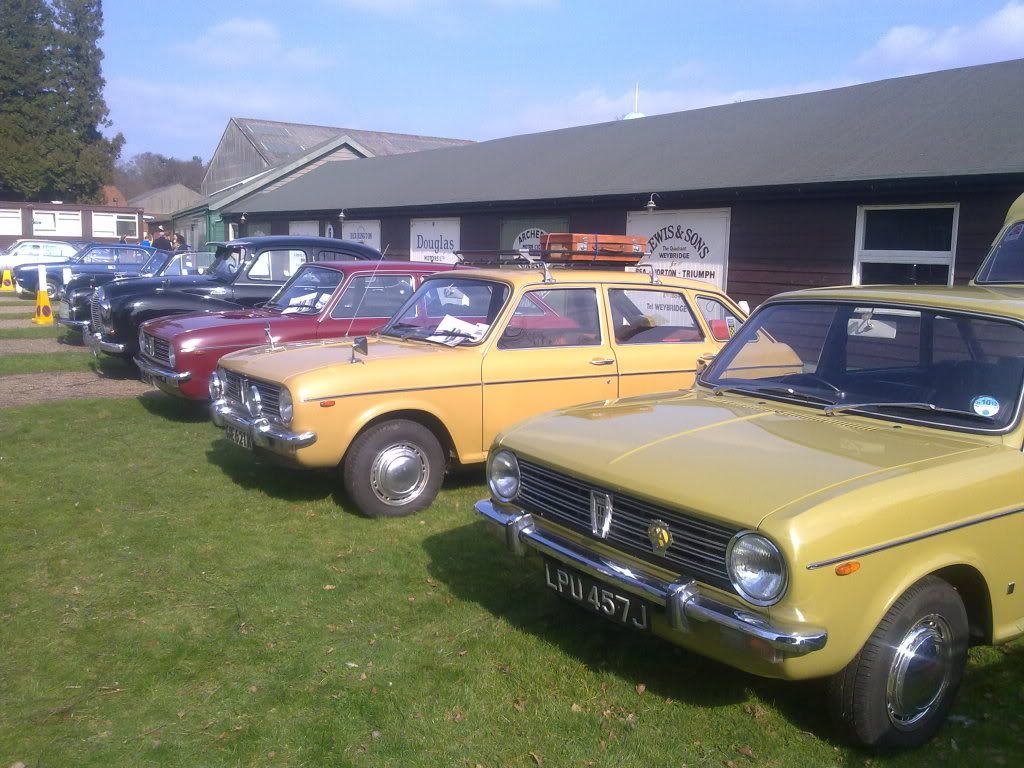 The Maxi line up,amazing how many positive comments we all got!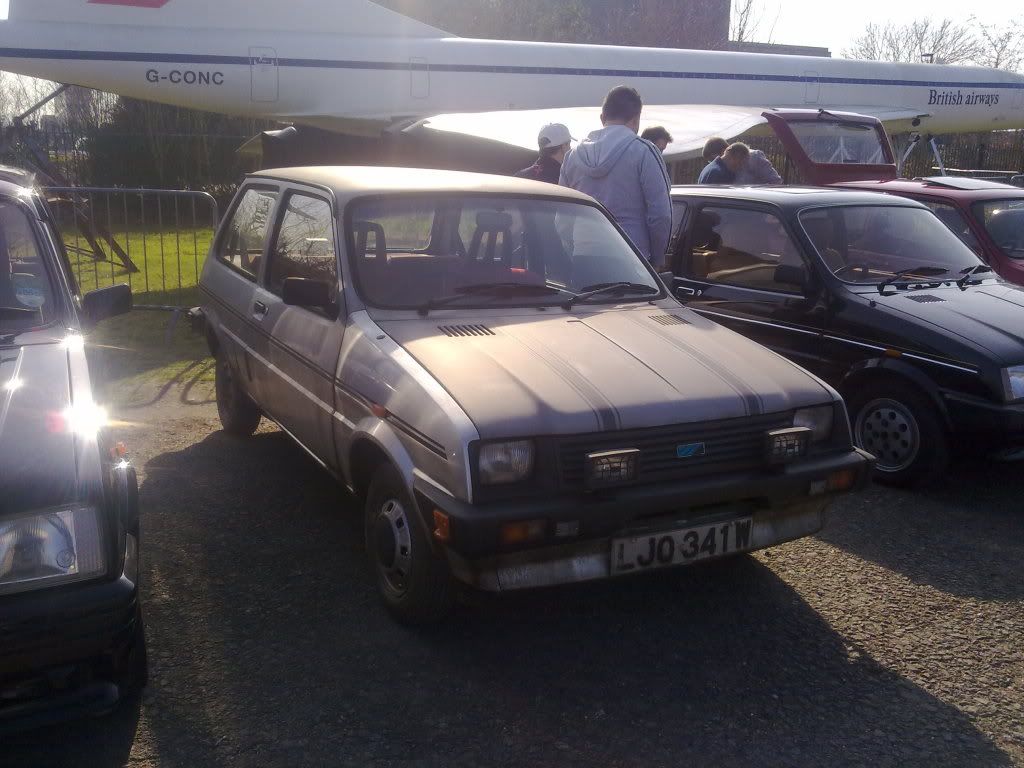 W plate Metro,rat look! Love these early Metros,this was badged as miniMETRO,remember that ?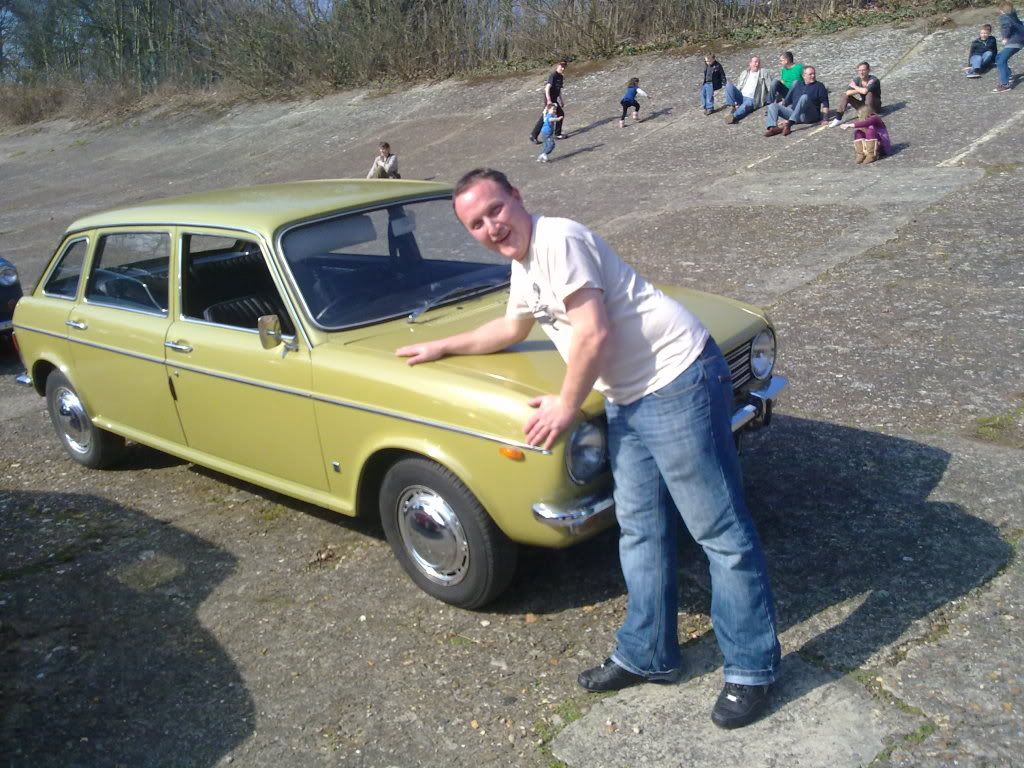 Later in the day we all went for a road run (fantastic!) and parked up on the Brooklands banking for a photo shoot,I wasn't too confident in the Maxis handbrake ,lol.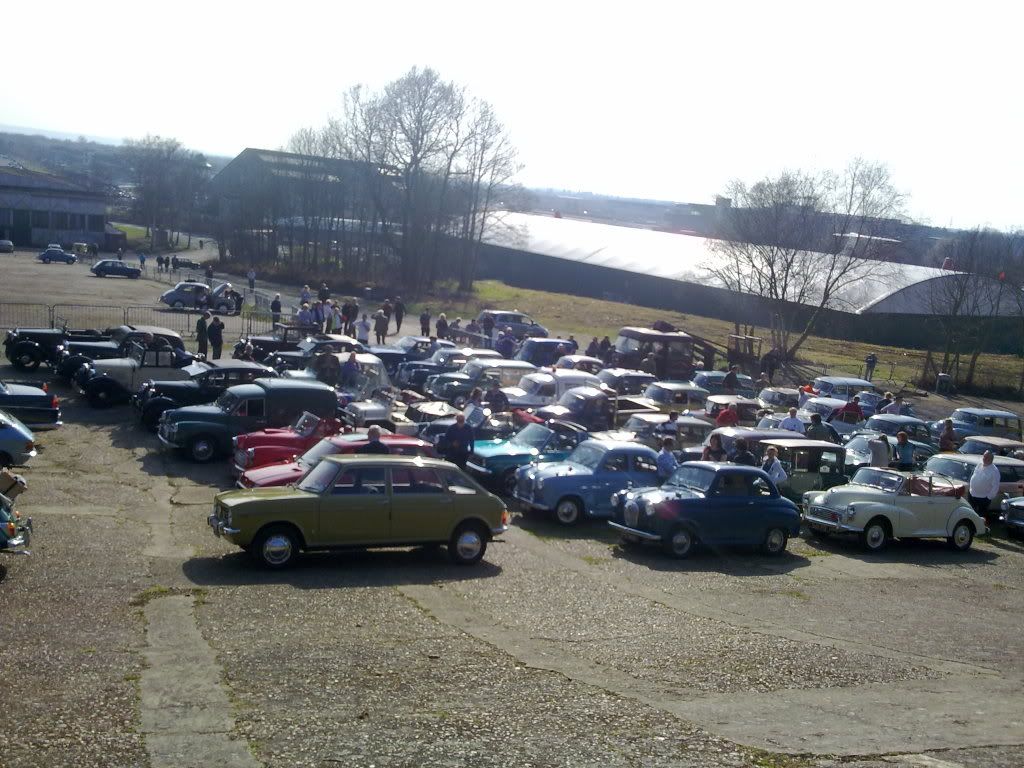 The picture doesn't convey just how steep it is,you could barely stand at this point!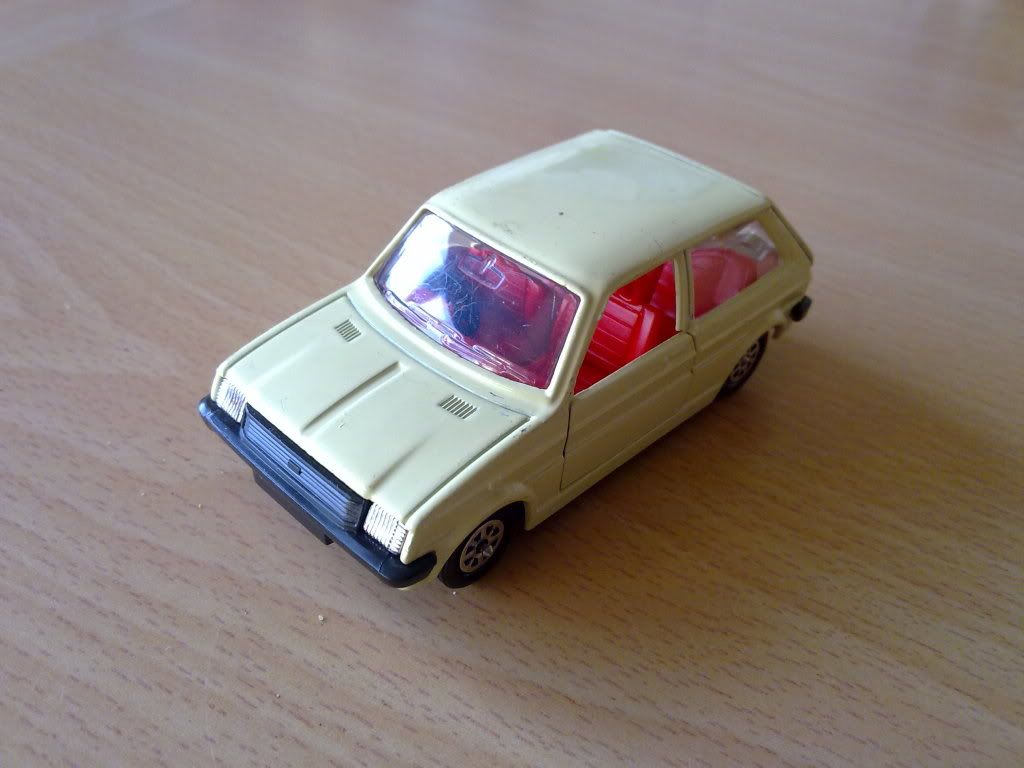 And I bought a Beige Metro!