Been looking around for a classic car restoration site with like minded people which lead me here and where better.
I've been tinkering with cars and bikes for longer than I can remember and in that time have managed to bring some cars back to life that I'm quite proud of.
Your never done learning so I'm looking forward to learning a lot from you guys and hope I can be of use to at least one person.
Here's some of the cars I've done in the past.
Juppy the Fiat Panda 4x4. Probably my most proudest as it now resides in the Lane Museum In Tennessee America
As I got it. No interior and loads of bits missing
After its build
And in the museum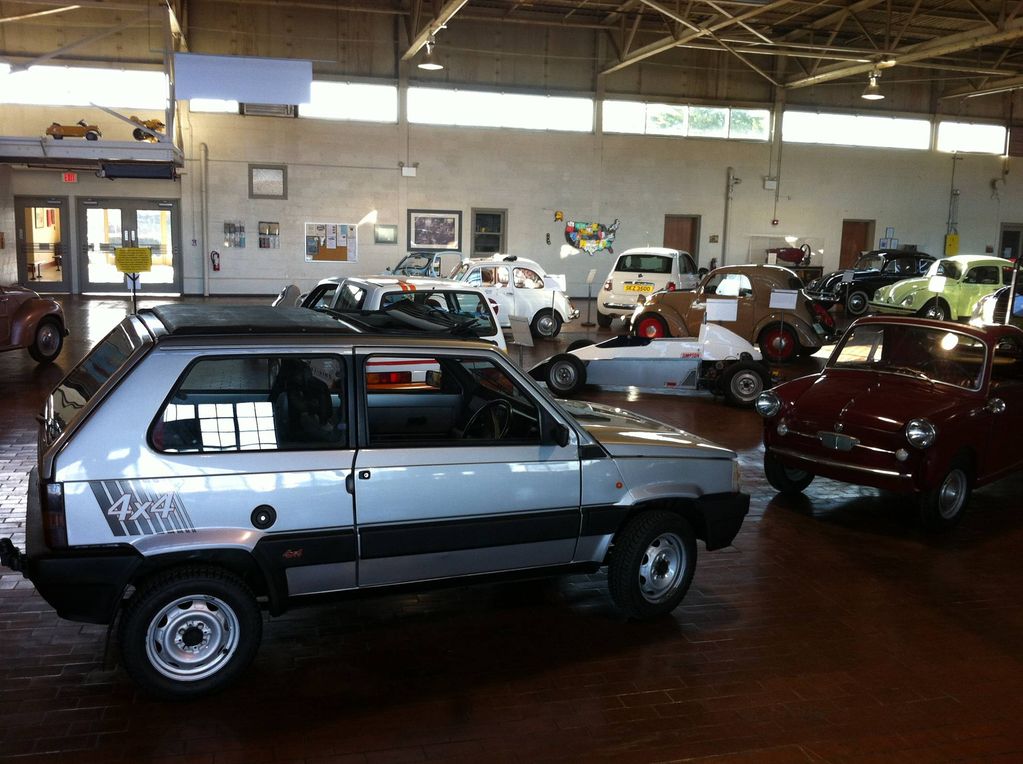 Fiat 127 Sport. 1980
Engine
finished
Mk1 Fiat Panda 1000 Didn't know until it was almost finished and I'd agreed to sell it that it is the oldest surviving UK Panda. Wish I'd kept it.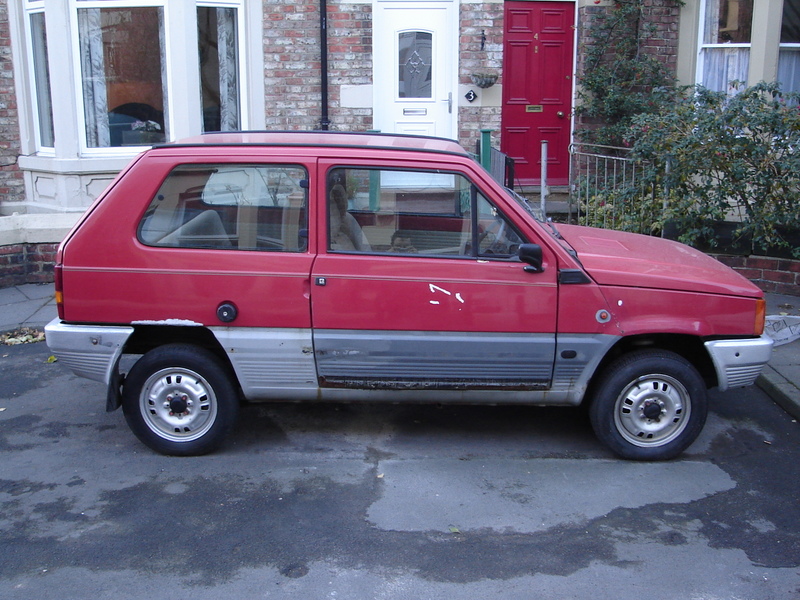 It was pretty bad in places
Engine before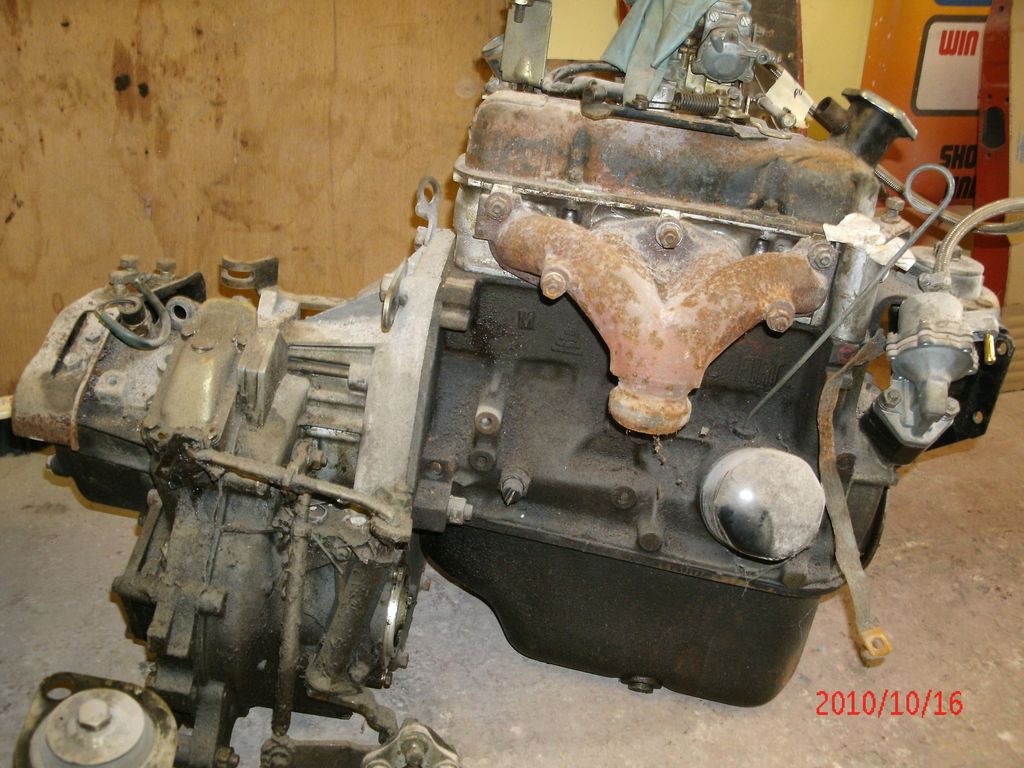 and After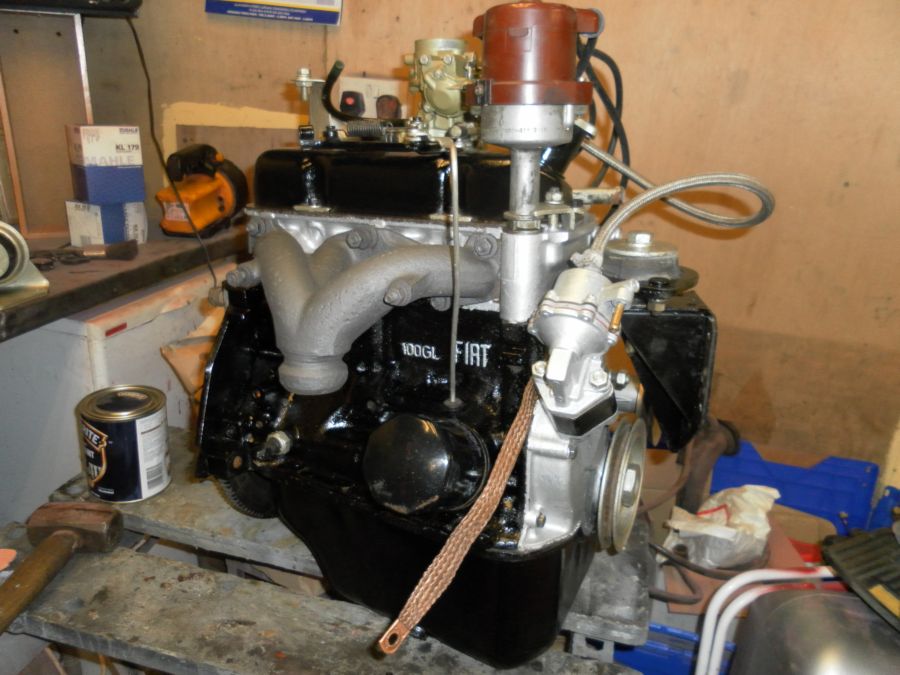 finished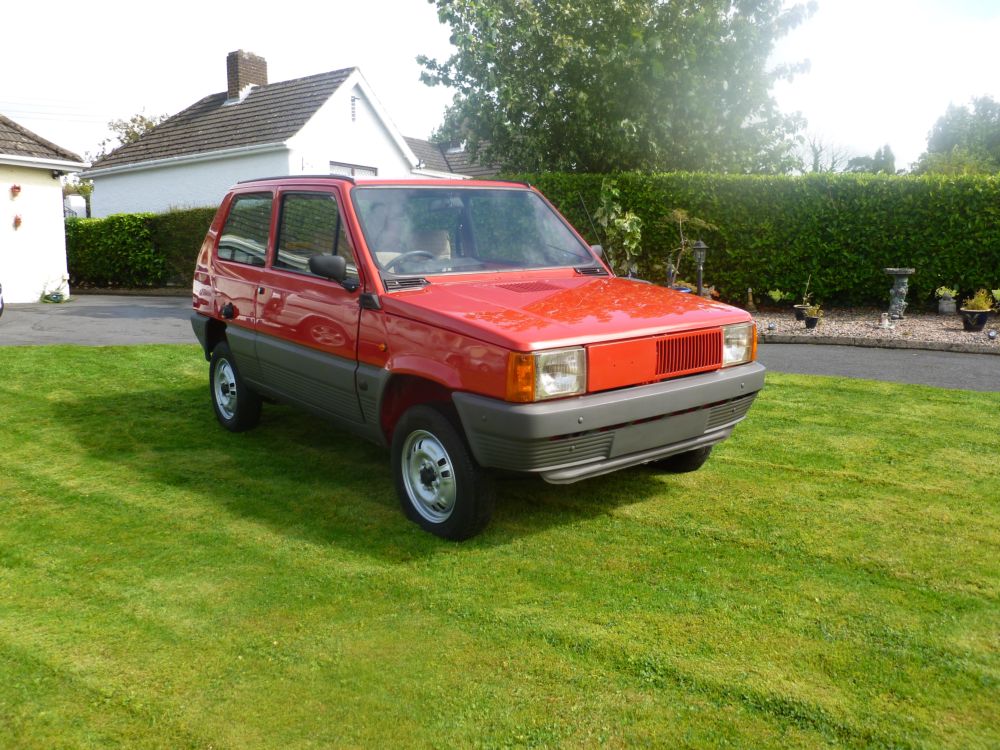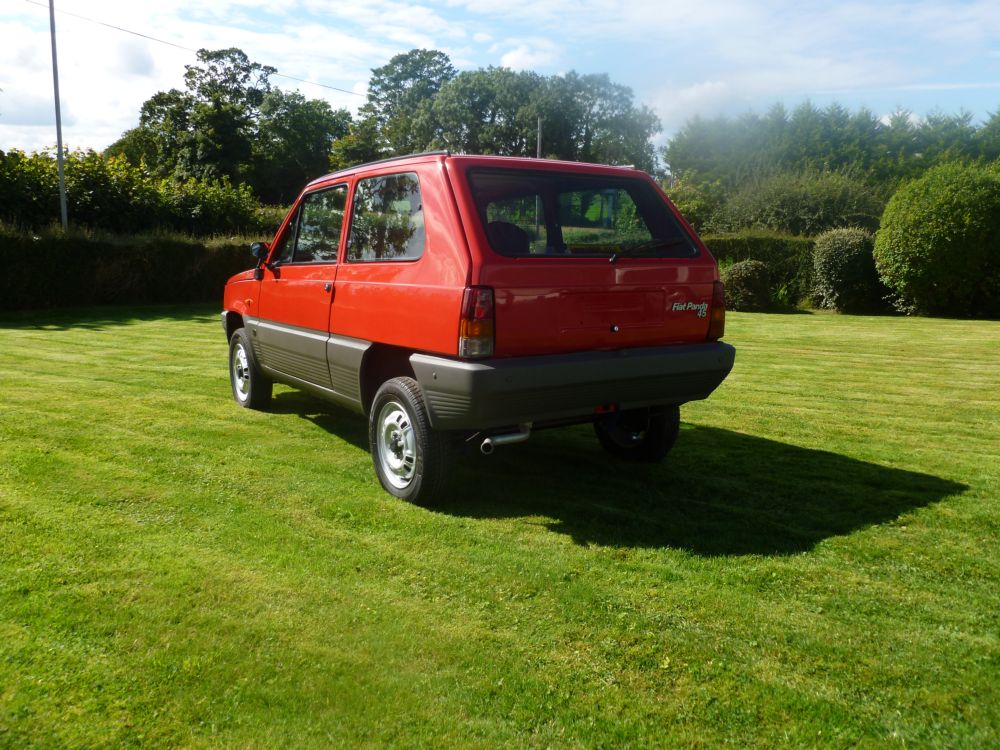 I'll not bore you with any more,,,,,,, for now