After the heavyweights of the Landrover and the UAZ I thought I needed a new project so I thought I'd down size this time. Sadly I think I must have Australian ancestors. This is the new "baby"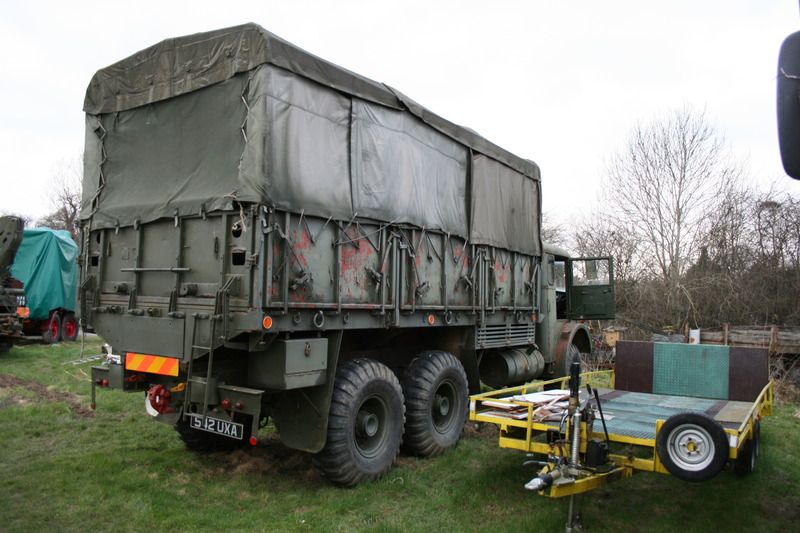 She's a 1957 AEC Militant Mk 1 6x6 10 Tonner - successor to the war-time Matadors
See what I mean about the Australian ancestors!!