how much was the radio? i quite like that
---
---
That radio is a lovely addition, it doesn't even look like an addition fitted. Did you decide on which spotlight to go for in the end? Personal preference is the one on the right, because the lens detailing is nice.
---
So, despite the low temps and heavy snow today, I ventured into the garage.
I have the singer wired up to a smart charger which keeps the battery in good condition when not in use.
Plan was to turn the engine over a few times, after a period of rest, she takes a few cranks to fire up, pumped the throttle a few times, turned the key and she fired up, good oil pressure and very smooth so left her tick over and run up to temperature.
A few jobs to do before the good weather:
Full service inc brake check
New door glass seals (waisted seals?)
Good wax and polish.
Drop the gearbox sump and fit a new gasket, bit of a dilemma, do I change the filter? 2 schools of thought, one is to leave well alone the other is to change it. Any comments?

Spring in approaching.

Kev
---
If you're in there already then I'd change it. A new one won't do any harm, and you'll be sick if the filter gets a bit noisy if you dont. You could just remove it and wash it out but you risk damaging the little seal. If you're changing the fluid you drain out, be sure to refill with the correct M2C-33F or G.
Currently over 35 years worth of fixing 35 boxes.
Hoping to reach 65 years worth of fixing 65 boxes.
---
Booked today off, up early and off to Chirk to get the Singer MOT'd.
Good inspection done, brakes tested and in good fettle and got the pass.
Just having a brew then off for a cruise.
Very friendly garage and you are ok to get under the car whilst it's on the ramp.
Noticed the exhaust is past it's best so will order a new one and get it done.
Just a few pics taken today for posterity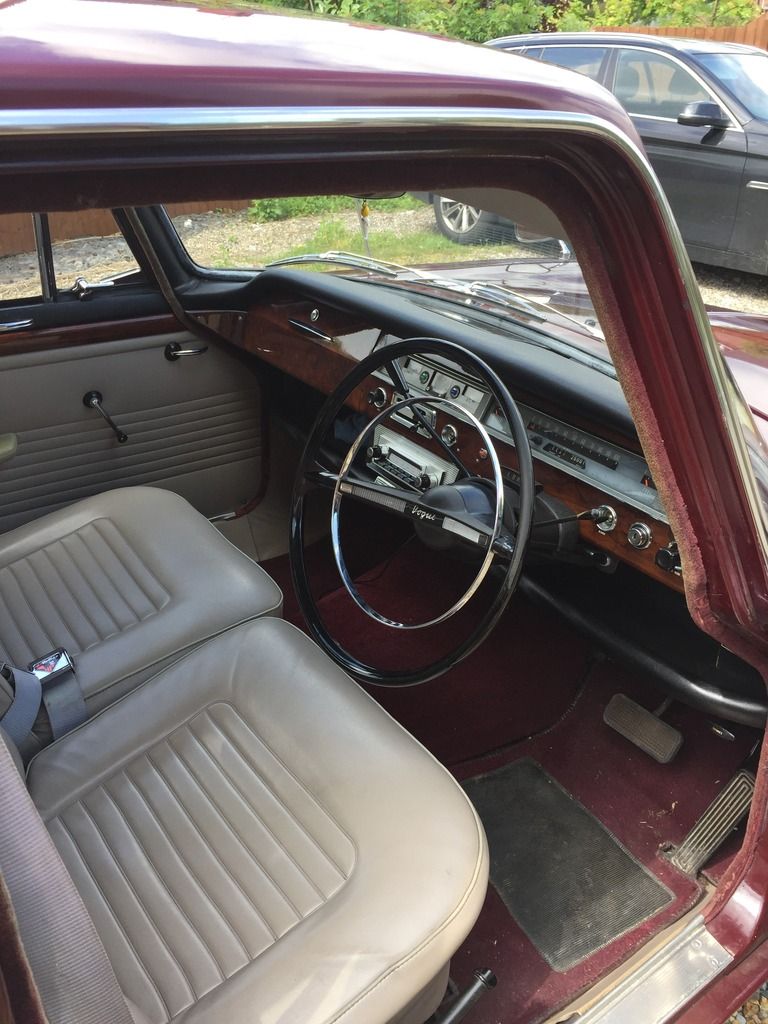 Kev
---
i still envy you mate.. its lovely!
---
Thanks Rich

Gotta say now I've had her a few years, it's a joy to own her.
What is rewarding is that all the work I did a couple of years back to recommision her has held up well, brakes are superb and it is a very smooth drive now.
I did have an annoying leak from the autobox but 5 mins with a torque wrench tightening the sump soon sorted that.

Kev
---
Who is online
Users browsing this forum: No registered users and 2 guests